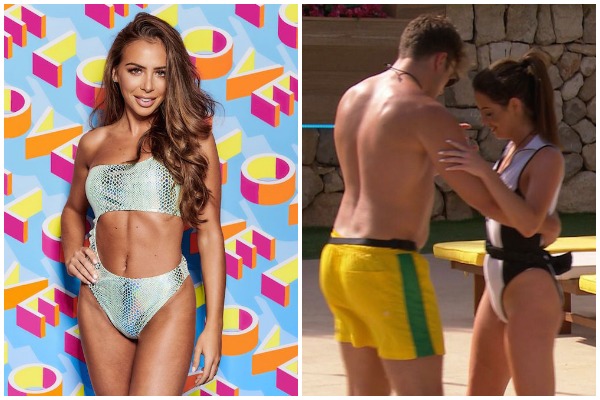 Ex-islander Elma Pazar has slammed Maura Higgins for cracking on with Curtis Pritchard so soon after he ended his relationship with Amy Hart.
Heading into the villa a number of weeks ago alongside Longford gal Maura, the two become very close, but suffered a falling out when Maura accused Elma of breaking 'girl code' shortly before she was dumped from the island.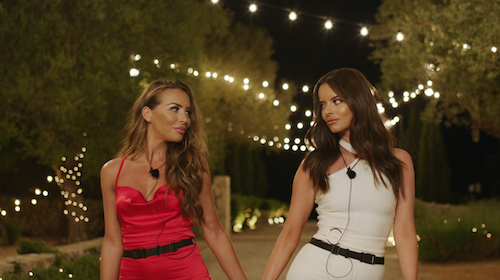 Adding more tension, Elma has voiced her opinion on Maura and Curtis' relationship, claiming they moved far too quickly, causing Amy more heartache.
Talking to the Daily Star Online about Amy's departure she said: "I'm proud of her you know, because in a situation like that when you can't escape, the best thing to do is to remove yourself.
"I do think had Maura not jumped into her bed before it was even cold it might have made the situation a little bit easier."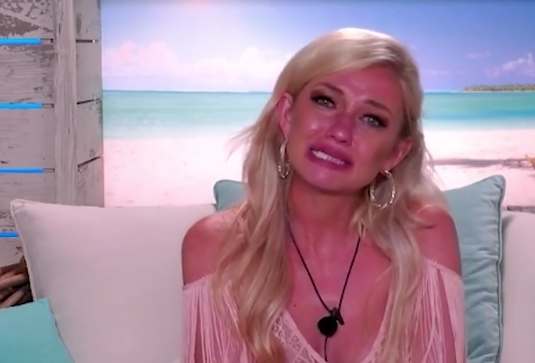 She continued, "If she waited a little bit – which she didn't –  she felt the need to say it pretty much the same day.
"I do think that was a little bit unfair, and I think it really impacted Amy's stay and her decision."
Last night we saw Maura and Curtis turn up the heat in the villa as they shared a steamy kiss during a challenge.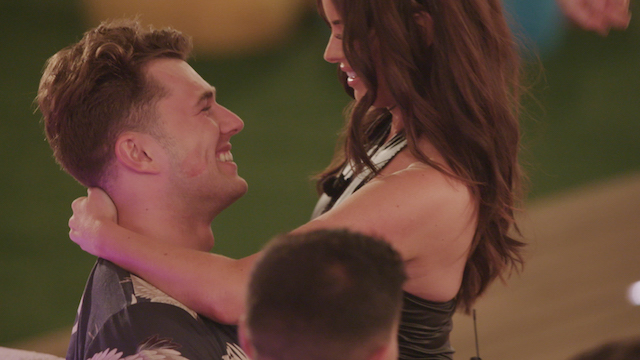 Do you think the pair are moving too fast?