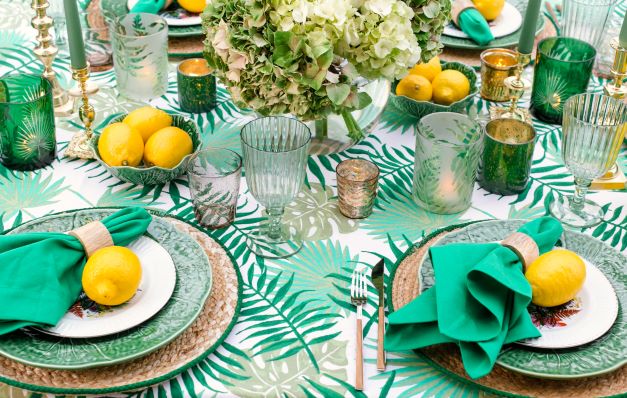 As summer approaches it's looking like most of our social gatherings will still be taking place outdoors. After over a year of socialising outside we should be pros by now, but there are a few things you can do to take dining al fresco to another level.
Just because you're hosting outdoors doesn't mean you can't make the usual special touches you would if you had friends and family inside your home. Setting the mood with candles, beautiful table linen and table wear feels almost more luxurious when it's outside.
You can create a gorgeous cosy atmosphere complete with fairy lights and music on in the background, and if you close your eyes you could almost pretend you are on holidays.
Glassware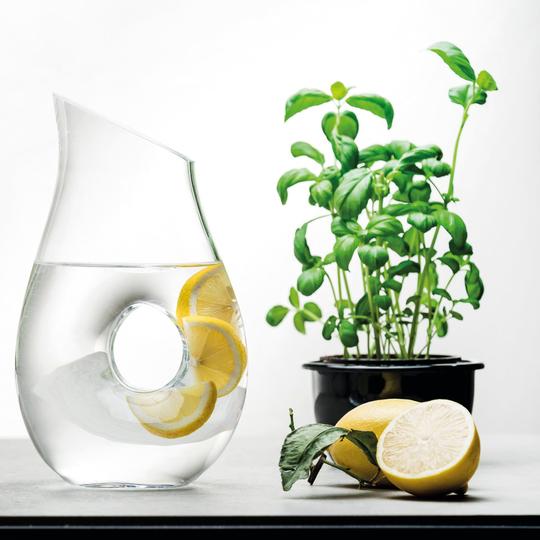 For glassware, you want a selection of different pieces in you arsenal when it comes to entertaining. Water pitchers, wine glasses, tumblers and cocktail glasses, as well as the show piece for any summer gathering, a pitcher filled with sangria!
We love Article located in Dublin's Powerscourt Centre for quirky and colourful glassware and luckily they are available to order from online whilst we're still in lockdown, the time to stock up is now.
Table Linens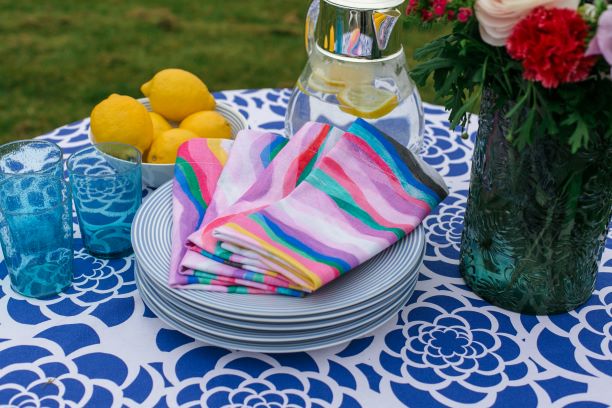 Just in time for summer,  Tara O'Connor has released a stunning range of table linens and accessories, ideal for entertaining out of doors as well as inside.
The Designed Table features a selection of vibrant table cloths, runners, placemats and fabric napkins, which mix, match and clash in different prints, that will brighten up any weekend afternoon spent in the garden.
The first collection is available to order now at thedesignedtable.com.  
Candles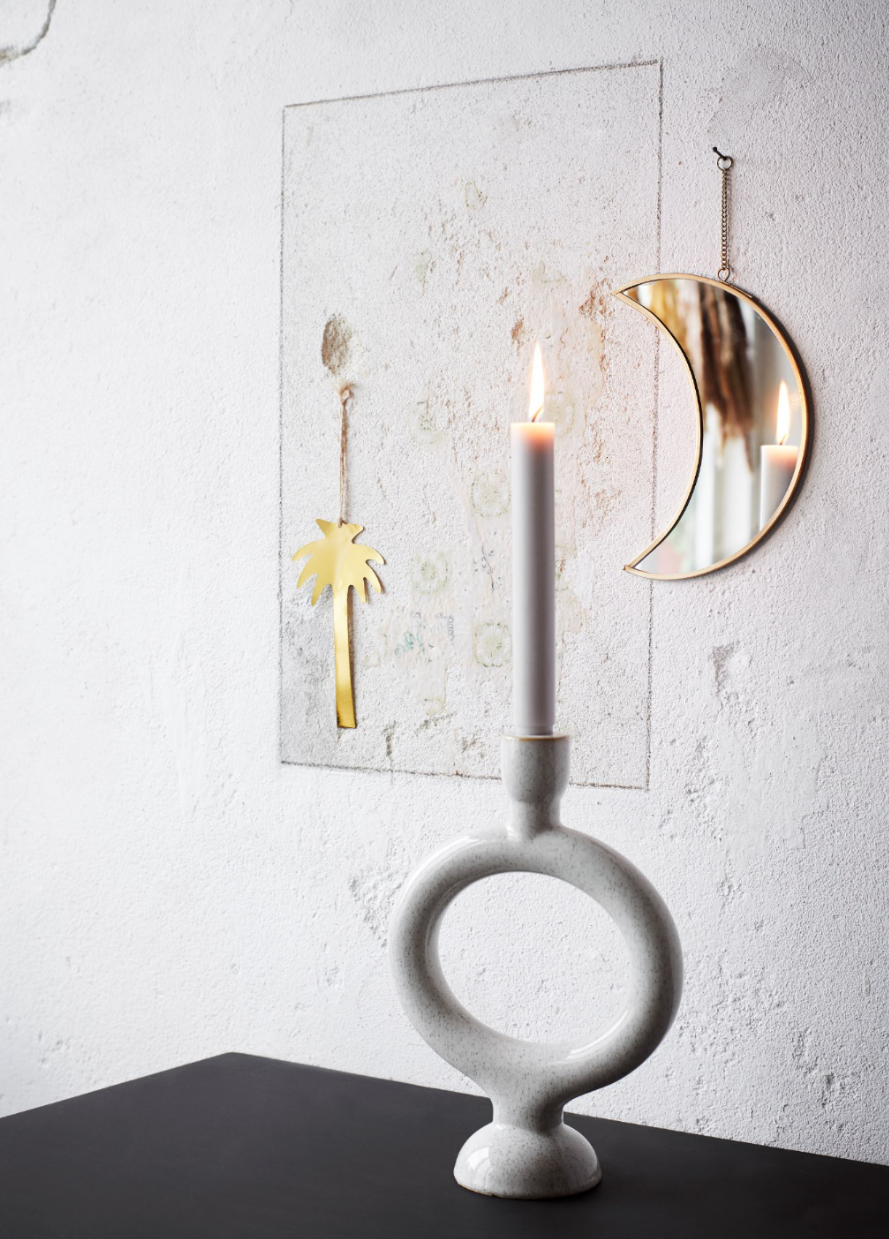 One Loop Off White Candleholder; €31.00 
Although when thinking of candles outside we often think of citronella, lighting some beautiful scented candles can really help set a luxurious tone to your evening.
Hurricane vases, tealights as well as tapered candles are gorgeous to light as the sun begins to set, they also create nice varying heights making for an elegant tablescape.
Blankets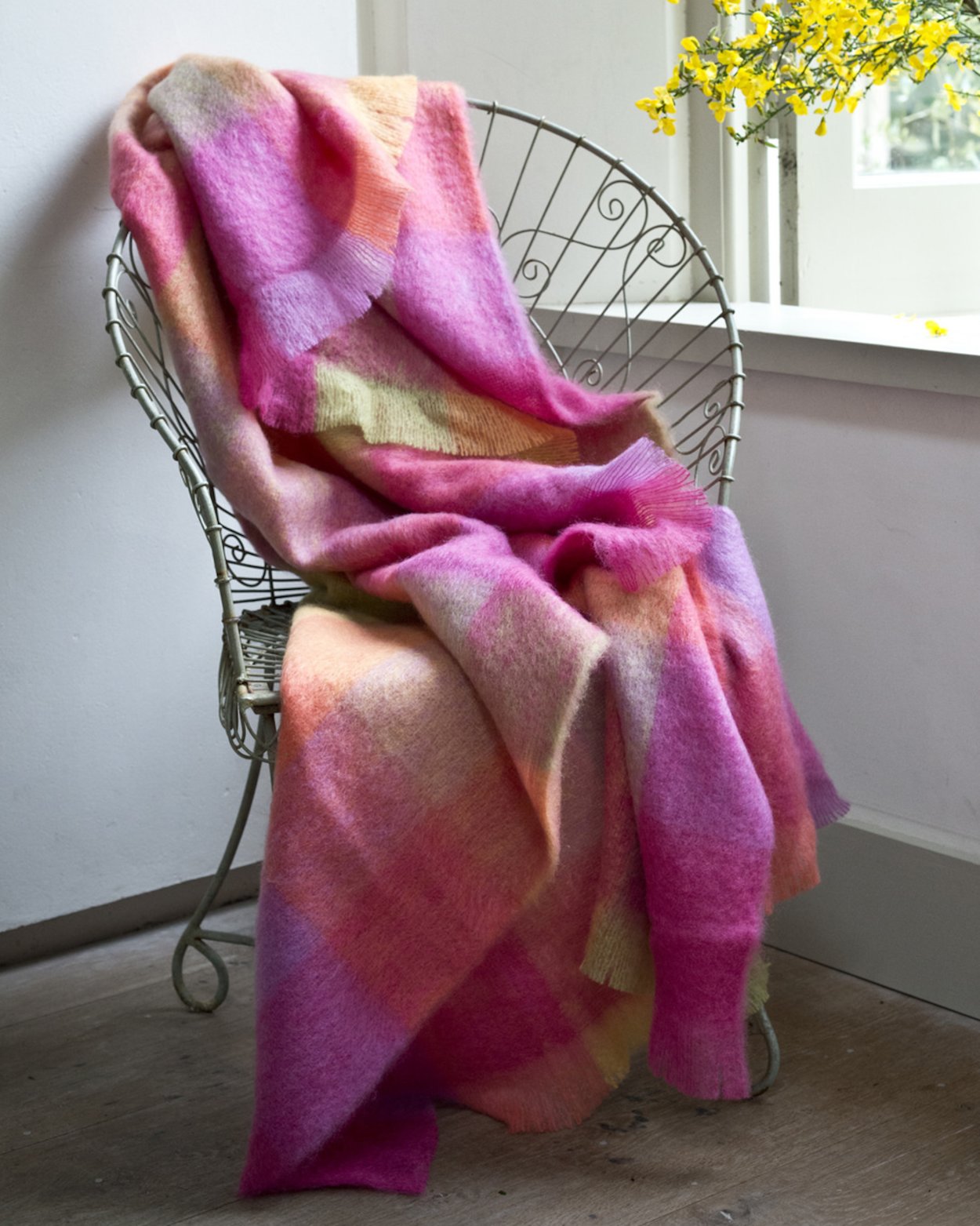 When entertaining outside, one thing that can't be guaranteed is the weather. As the sun goes down, even the warmest day here in Ireland can quickly turn into a chilly evening.
Rather than end the night early, as we don't have the option to head indoors right now, make sure to have a selection of colourful blankets draped on the backs of chairs so you can stay snug well into the early hours!