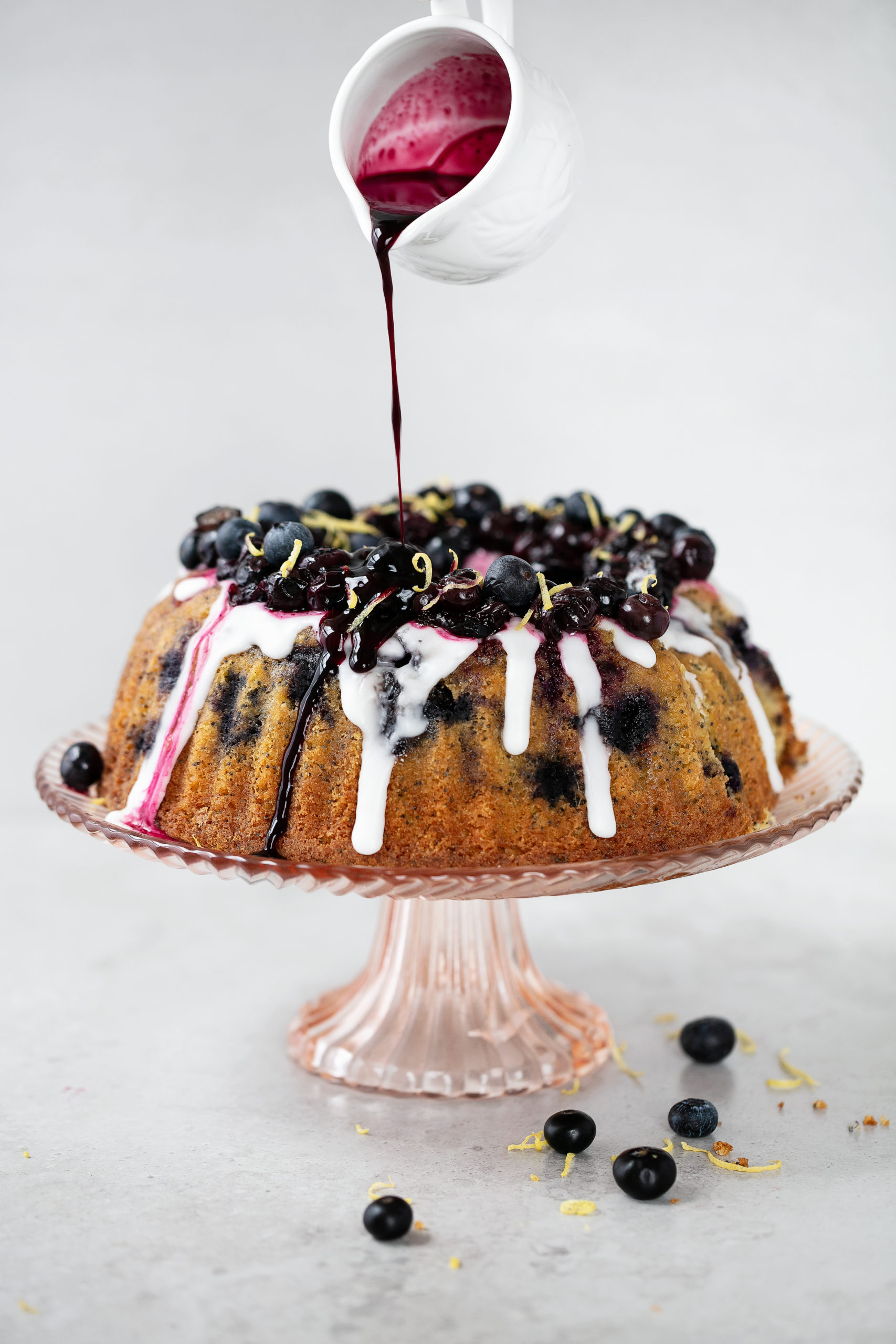 The weather is getting warmer and dining Al Fresco is making its yearly return!
Siúcra's Lemon, Poppyseed and Blueberry Bundt is the perfect treat to enjoy in the sun. Fluffy, fruity, yet oh so light, this dessert is sure to be a showstopper amidst your BBQ table settings.
This recipe serves 14-16.
What you need:
For the Bundt:
250g butter, softened, plus extra for greasing
250g Siúcra Caster Sugar
4 eggs, beaten
250g self-raising flour
2 tsp baking powder
50g ground almonds
Zest of 4 lemons
3 tbsp poppy seeds
150g blueberries
For the blueberry compote:
200g blueberries
2 tbsp Siúcra Caster Sugar
1-2 tbsp water
For the lemon syrup:
Juice of 4 lemons
50g Siúcra Caster Sugar
For the water icing:
200g Siúcra Icing Sugar
2-3 tsp hot water or lemon juice
How to make it:
1. Prepare the Bundt tin by brushing the inside of the tin with melted butter. Place in the freezer until the butter has set. Grease the tin again with more melted butter and add a dusting of flour. Tap out the excess flour and set aside.
2. Preheat the oven to 190˚C/170˚C fan/gas mark 5.
3. In a large bowl, beat together the butter and sugar until light and fluffy. Add the eggs one at a time, beating after each addition.
4. Fold in the flour, baking powder, ground almonds, lemon zest, poppy seeds and blueberries. Mix until just combined.
5. Pour the mix into the prepared Bundt tin and bake for 30-35 minutes or until the cake is golden and starts to shrink away from the sides. Test the cake by inserting a skewer into the centre; if it comes out clean, the cake is done. Allow to cool.
6. To make the blueberry compote, heat the blueberries, sugar and water in a small pot over a medium heat until the sugar has dissolved, and the blueberries have softened but still retain their shape. Allow to cool.
7. To make the lemon syrup, heat the lemon juice and sugar in a small pot over a medium heat until the sugar has dissolved and the mixture is thick and syrupy.
8. Use a pastry brush to brush the Bundt with the lemon syrup.
9. To make the water icing, stir together the icing sugar and water until slightly runny. Add more water if required.
10. To finish, pour the water icing around the rim of the cake. Spoon on the blueberry compote and reserve the liquid to pour on later. Decorate with some lemon zest.
And there you have it! Happy baking. For more delicious recipes go to www.siucra.ie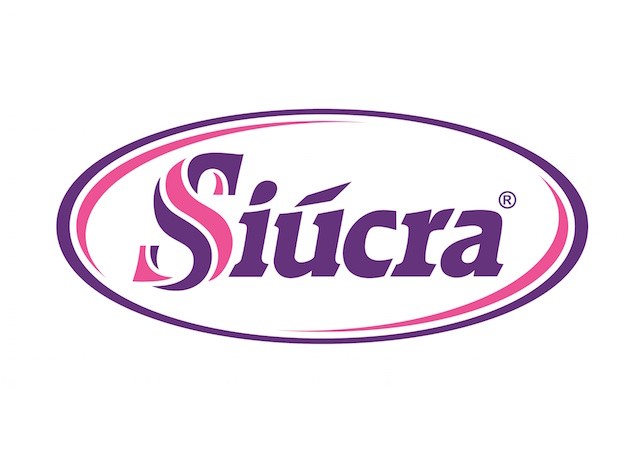 VIP PROMOTION