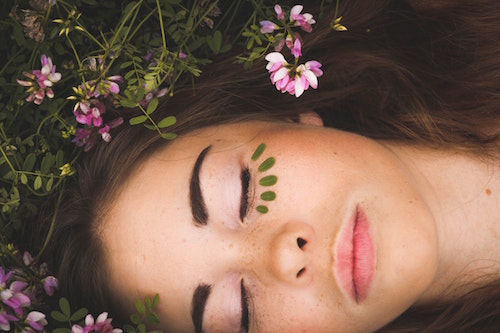 Finding both the time and money to splash out on a facial can be no mean feat. But, what if we told you that it is possible to achieve a gorgeous glow in the comfort of your own home, without breaking the bank?
When your skin is in serious need of a little pick me up, Kit and Kaboodle have all the essentials you need to give it that little lift it desires. Here's everything you need for the perfect home facial:
1- Make-up Cloth Removers €5.99
Giving your skin a deep cleanse when you are treating it at home is one of, if not the, most important part of the process. Begin your treatment by removing all of your make-up with these super soft cloths.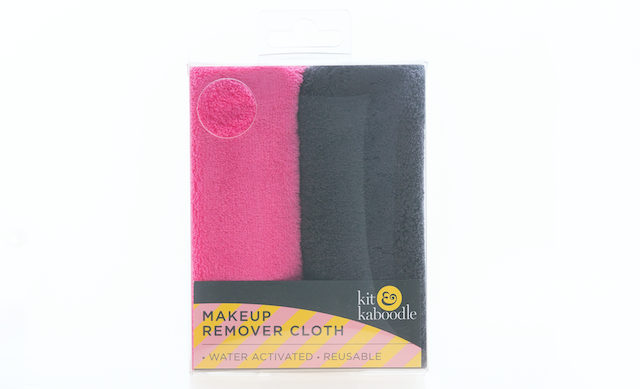 2- Face Sponge Cleaner €5.49
Next, pop on a pea-size amount of your go-to face cleanser and work this into your skin with the face sponge. This second cleanse is essential to ensure your skin is squeaky clean!
Bring some life back into your face by gently massaging it with this complexion brush. Adding soap and warm water, this will remove any dead skin, while also getting the blood flowing.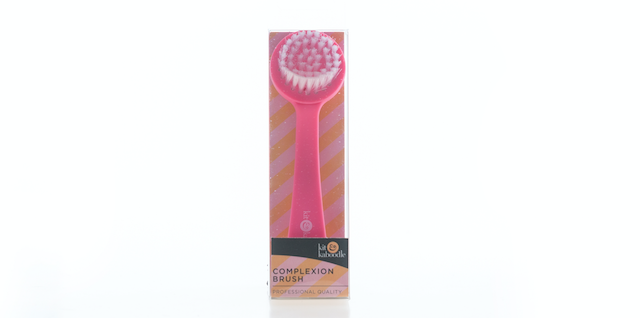 4- Blemish Extractor €4.99
This easy-to-use tool will help to remove any unwanted blemishes and imperfections. The perfect final step to achieve flawless skin.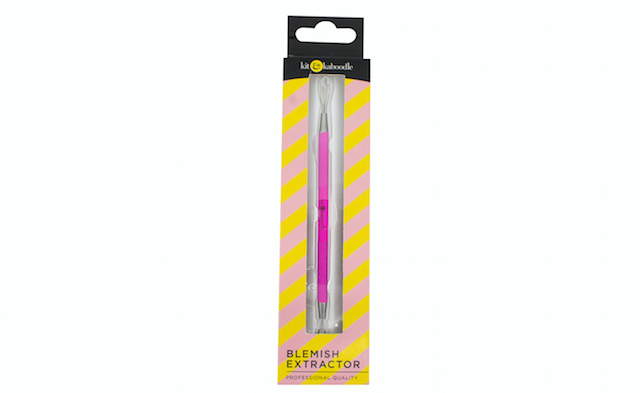 All of these convenient Kit&Kaboodle products are available in Irish Pharmacies nationwide. 
Kit & Kaboodle proudly sponsored the category of Most Stylish Online Influencer at the Peter Mark VIP Style Awards.