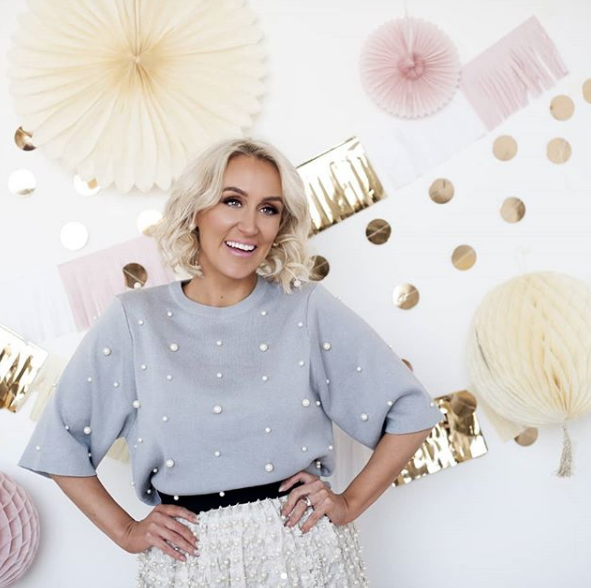 Beauty guru Marissa Carter is branching out with her cosmetics range, to release a whole host of make-up products.
The Dubliner has been working tirelessly on the collection over the last number of years and can't wait for the new offerings to hit shelves.
The business woman wore her collection to the Peter Mark VIP Style awards last week, looking better than ever.
"It's called Carter Beauty by Marissa Carter," she told us.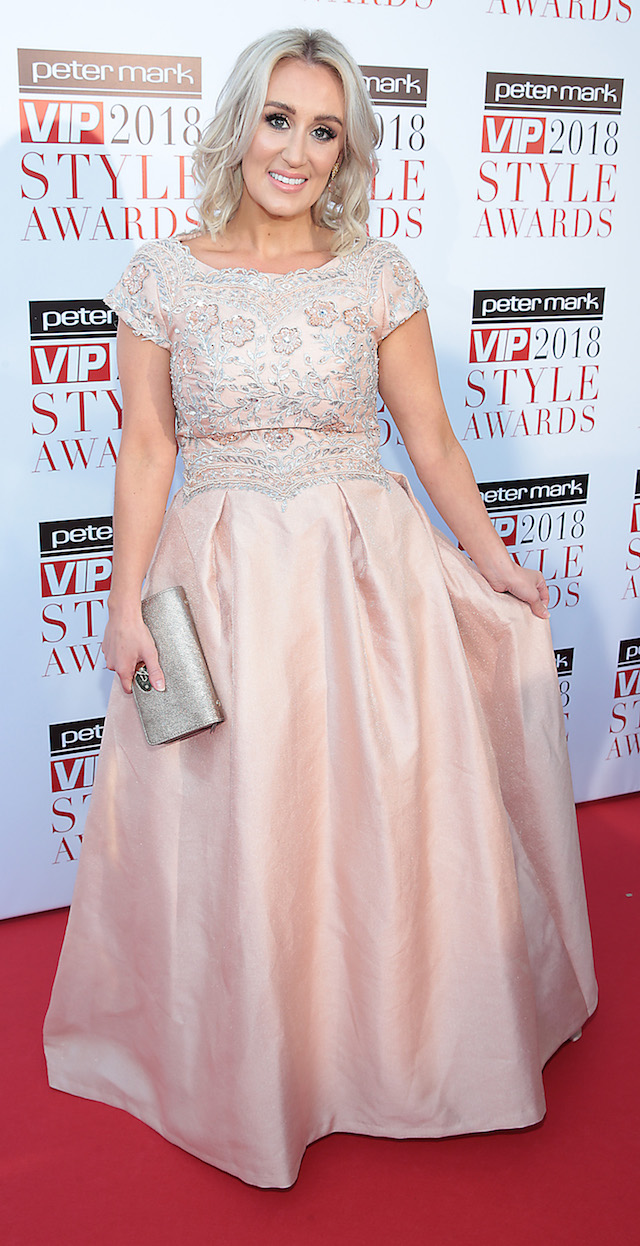 "It's launching at the very beginning of July and I'm very excited about it. We have everything from foundations to eyeliners, some lipsticks, bronzers, eyeshadow palettes – the whole works. It's a very exciting time altogether."
By the end of summer, the Cocoa Brown creator will be releasing a total of 130 products, with some new additions to her tanning range as well.
Last night, Marissa unveiled her latest offering – a fake tan remover called CB Fresh Start – which is on sale now.