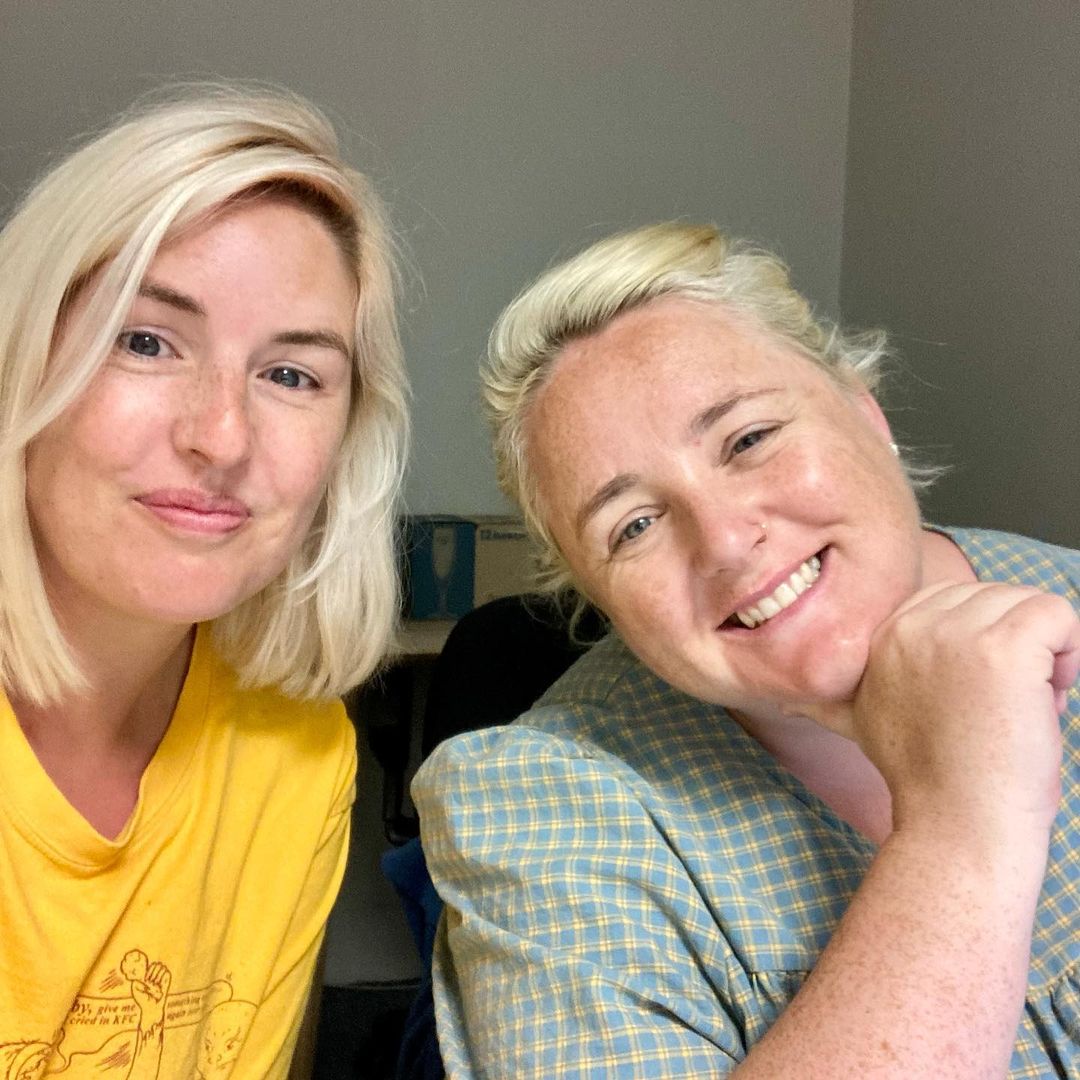 We don't think anyone could have predicted the success of the Oh My God What A Complete Aisling series when it was first launched in 2017.
Now, in 2021 authors Emer McLysaght and Sarah Breen are releasing the fourth book in the series (which has sold over 300,000 copies in total), and we're sure everyone will be delighted to hear that their loveable Aisling is back!
Revealing the news so social media, Sarah also shared that this will be the second last book in the series too; "@emerthescreamer and I are thrilled to announce the birth of our fourth (and penultimate) daughter, Aisling and the City, who will be available from all good bookshops on October 8th."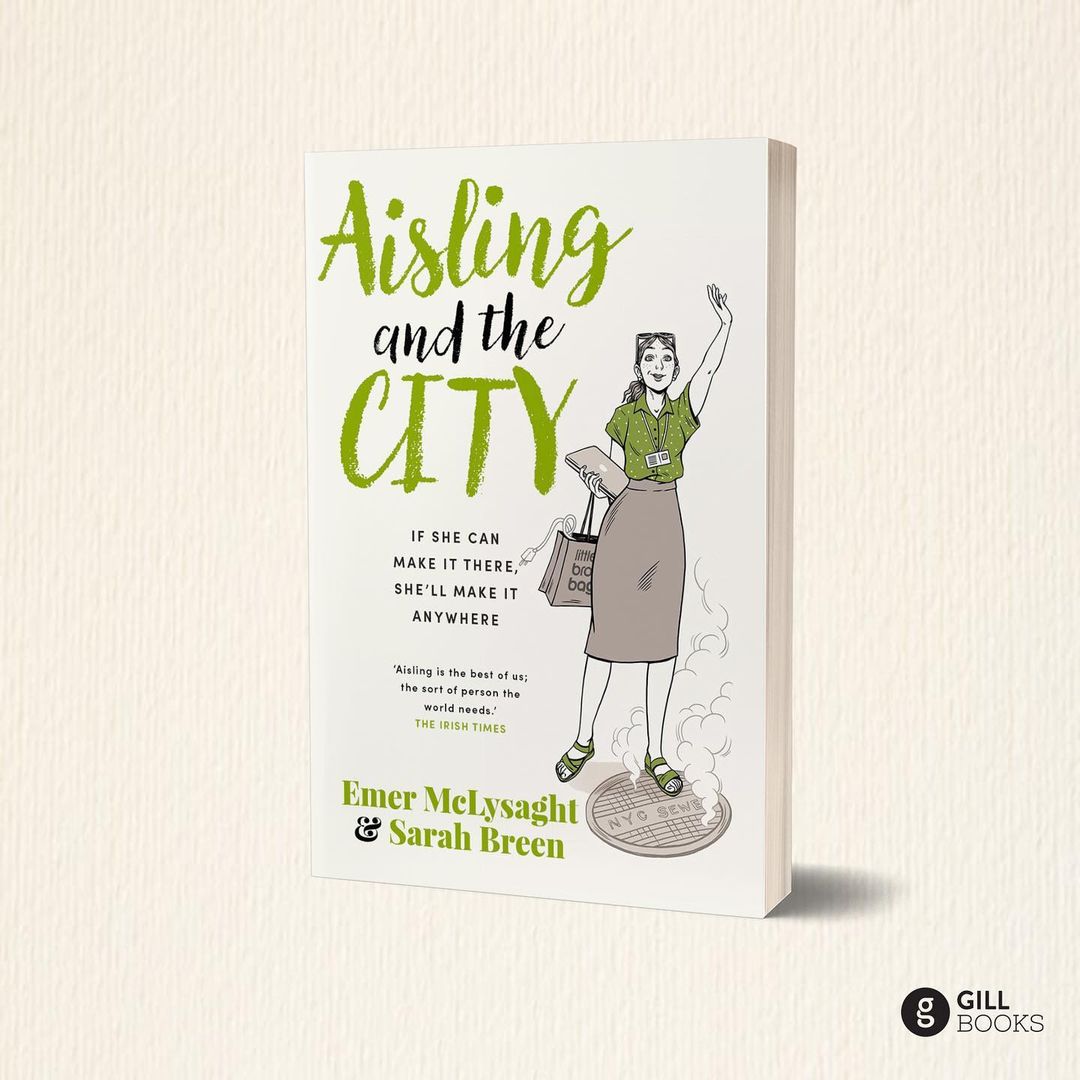 So what is Aisling up to in book four? This time she's saying goodbye to Ireland after getting an unexpected job offer in the Big Apple. Jetting off and settling in she has to make new friends and tackle the dating scene in NYC, no easy task!
Although the book is thankfully a Covid-free universe there will be elements of it that will hit home with readers. As Aisling has to keep in touch with family online and deal with the loneliness that can come with moving abroad.
'Aisling and the City: If she can make it there, she'll make it anywhere!' is already available to preorder and will be released on the 8th of October this year!