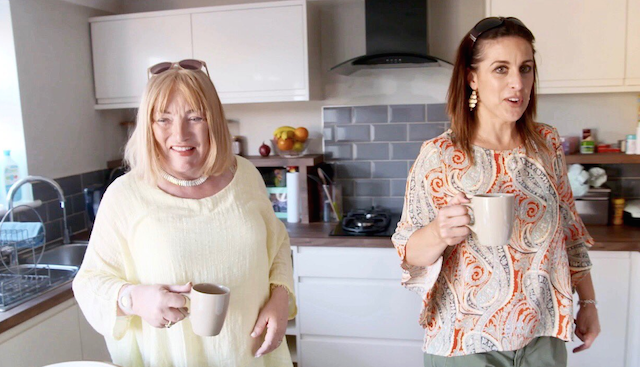 Last night's Living with Lucy saw the Dubliner travel across to Kent to move in with Kellie Maloney and viewers couldn't get enough of the emotional episode.
Formerly known as boxing promoter Frank Maloney, the 65-year-old underwent gender reassignment surgery in 2015 and spoke openly about that experience on the show.
Chatting to Lucy, Kellie revealed it was something she had been thinking about for 50 years, admitting; "I prayed a lot when I was small. I prayed I'd wake up as a girl."
During her time in the UK, Lucy met with Kellie's family including her mum, children and ex-wife, who were very supportive of the decision.
"She knows she's loved. She'll always be loved," said her mum, Maureen.
Viewers were awestruck by Kellie's story and how she has handled herself with grace over the last few years, and took to social media in their droves to show their adoration.