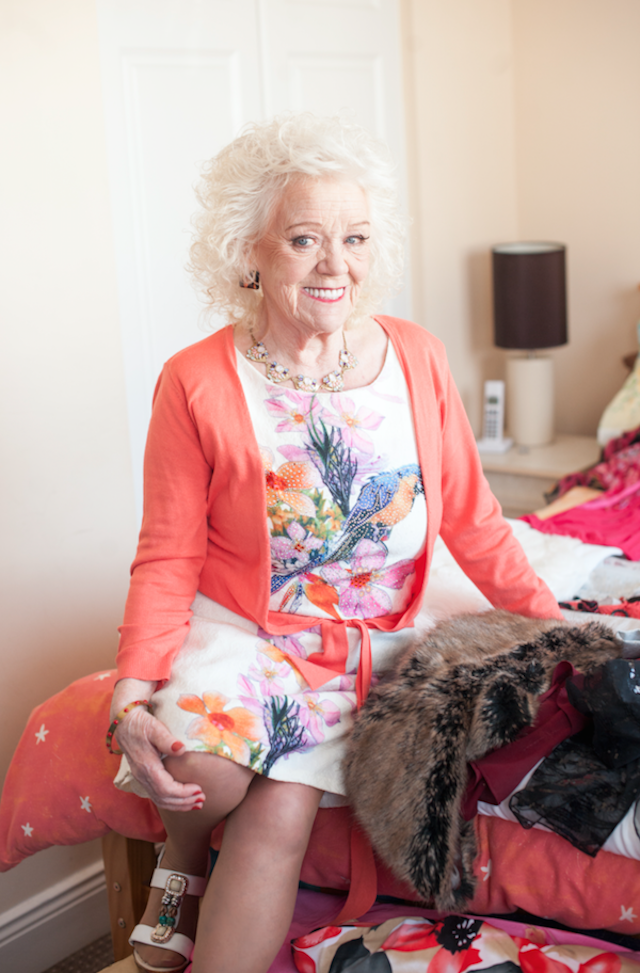 Evelyn Williams revealed that even though she has sadly missed out on a place in the grand final of Ireland's Got Talent this weekend, she's still incredibly proud of what she has achieved.
The Tallaght native failed to secure enough votes to make it through to Saturday night's show, but is holding her head up high.
"I'm not sad. When it happened at the semi, I would have preferred if it happened on Saturday night.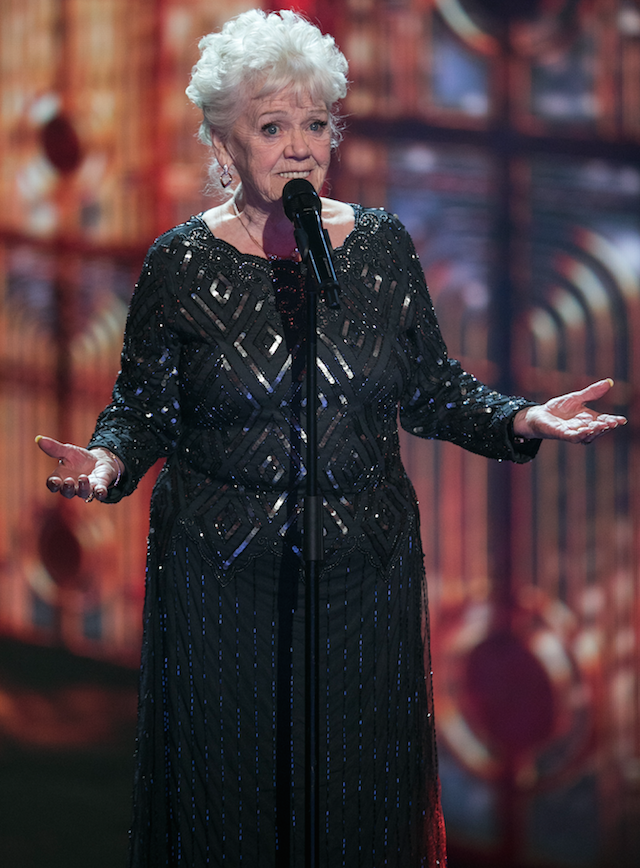 "You can't win them all though. I'm happy with what I've done" she told VIP Magazine.
The judges will be sad to see her go, as they grew particularly fond of the 81-year-old.
Louis classed her as "magic", while Michelle told us: "Eveyln's the next president."
Check out her iconic first performance below: