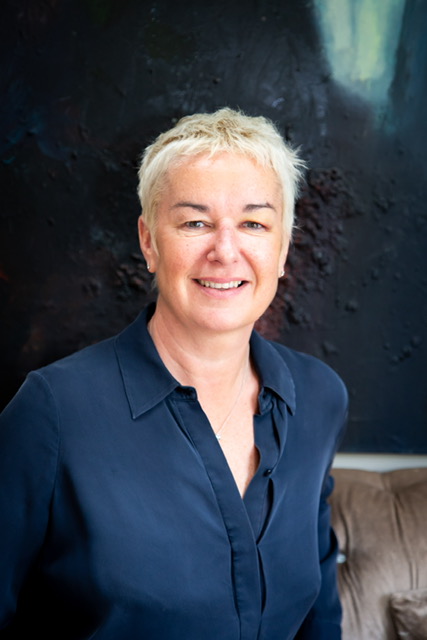 She's no stranger to RTE's Today Show, but today, Eunice Power is set to make her debut appearance as co-host alongside Daithi O'Se.
Viewers will know the Waterford native well, as Eunice regularly features as a chef on the show, creating delicious and easy-to-follow recipes for audiences at home.
Today though, Eunice will be trying something new as she takes the helm, joining Daithi on the presenter's couch.
"The Today team are like a little family. I'm really looking forward to the role of presenter and being at the other side of the counter," she said.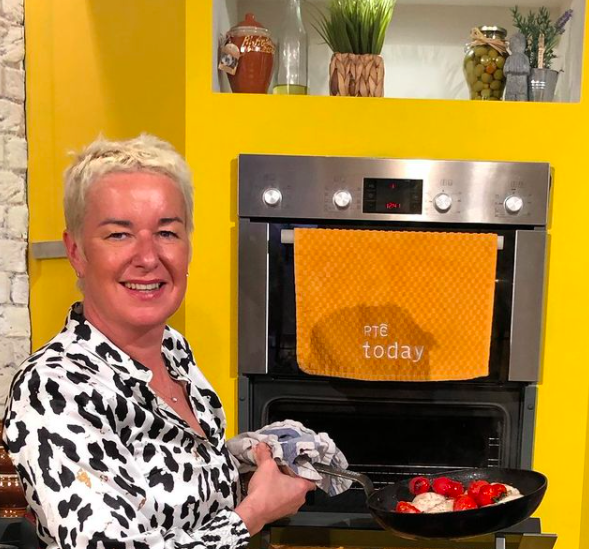 This month, Eunice will be joined by Emer O'Neill, Nuala Carey, Stefanie Preissner and Trishauna Archer as they each present the show alongside Daithi, on Monday and Tuesday afternoons.
They're taking over from Sinead Kennedy, who's on maternity leave after welcoming a gorgeous little girl to the world last month.
Beaming with delight, the new mum said, "Indie Kirwan is the most precious thing to have ever happened to us. We're overcome with happiness and and are feeling extremely grateful. We'll love you forever baby girl."
Taking a moment to share her appreciation with doctors, midwives and nurses who looked after herself and Indie, she added, "Thank you so much to the incredible staff at CUMH for looking after us both so well."
We wish the new family continued happiness.