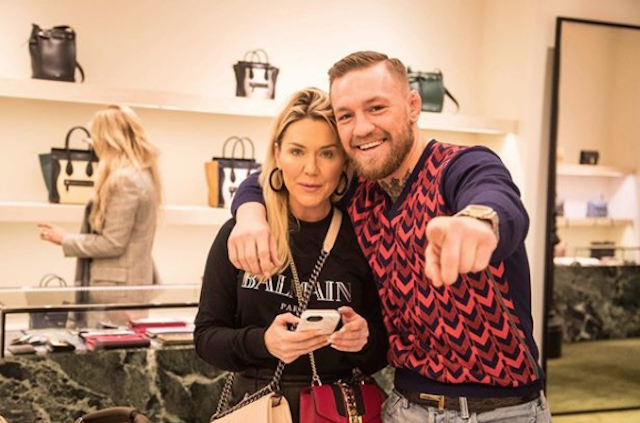 Erin McGregor has explained why her brother Conor was a no-show for tonight's episode of Dancing with the Stars.
The Dubliner took to the stage for her first solo performance with partner Ryan McShane, topping the leaderboard with a whopping 23 points.
The majority of the McGregor clan, including her mum, dad, sister Aoife, daughter and hubby were in audience for her big night, however her brother, Conor, was noticeably absent.
Speaking exclusively to VIP Magazine, Erin revealed he wanted to take a step back to allow his sister shine.
"He's not here. Tonight was about me. Tonight was about my dancing and we let that show," she said.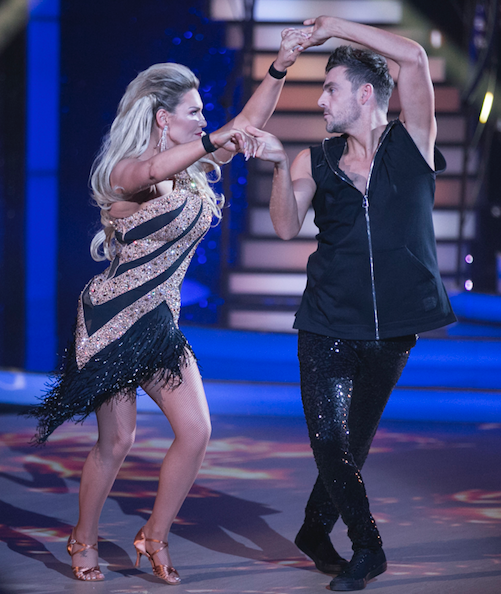 Erin done herself and the whole family proud with her routine tonight, and was taken aback by the judges reaction to her dance.
"I didn't expect anything. Somewhere deep inside I thought I was going to feck it up. I'm black and blue from rehearsals.
"Ryan has been my number one supporter throughout the whole thing and really believed in me," she said.
"He kept saying 'you can do it' and continuously gave me pep talks outside."
What did you make of her performance?