Dancing With the Stars finalist and singer Erica Cody has found plenty of success in the music industry, and now she is sharing her advice with young new artists looking to start their careers.
During an Instagram Q&A, the Dubliner was asked about her advice for new artists, and stressed the importance of having confidence in your music and yourself. As she explained; "Be open to putting yourself & your music out there, whether that's posting videos to get your confidence up, open mic's (I used to do any gigs I could get just to get out there!)."
She also reminded new musicians to make connections in the industry, and not to be discouraged by failure. Saying; "Network, network, NETWORK. surround yourself by like- minded people. Don't let the word 'no' discourage you, it will be your biggest motivator."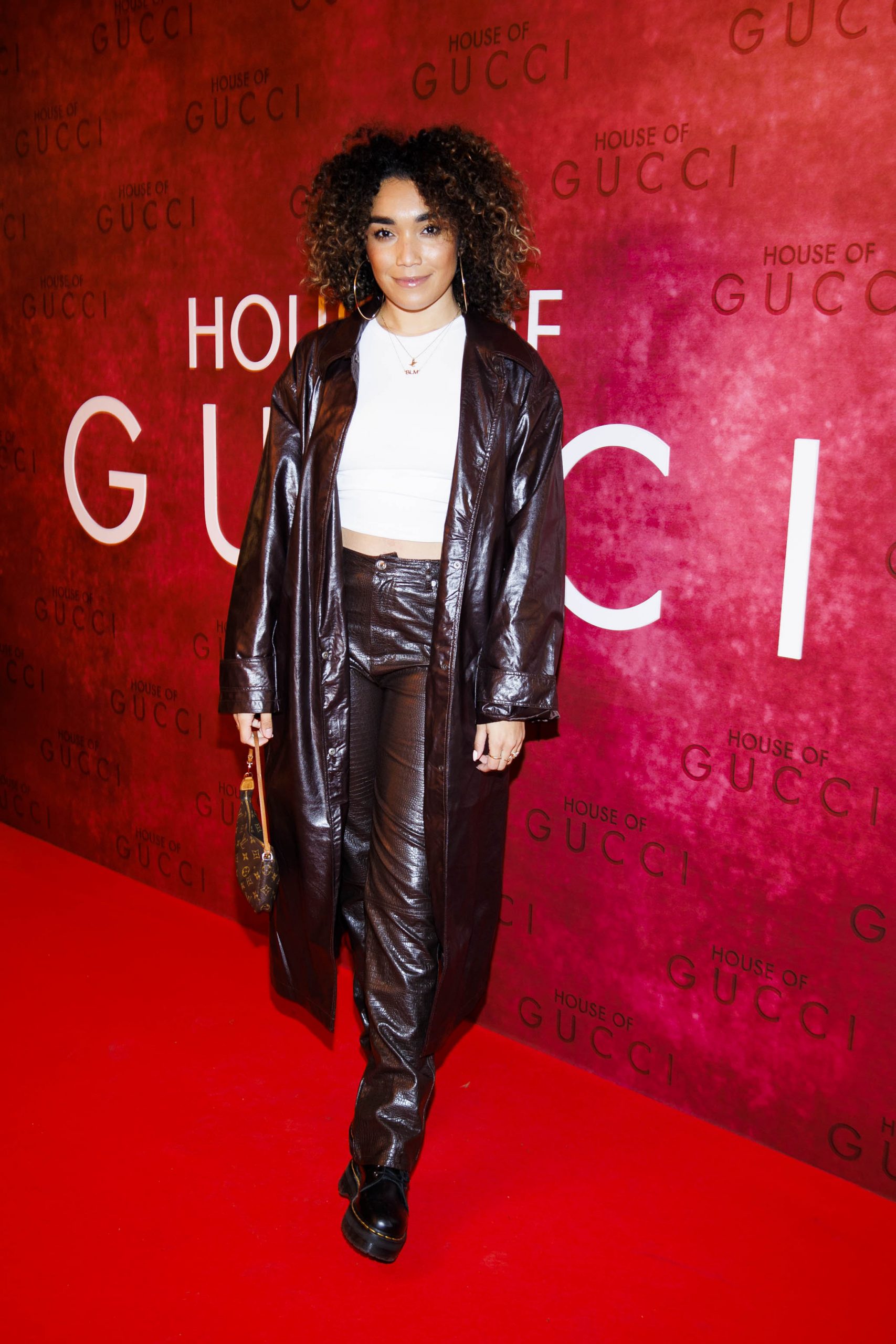 But the 26-year-old also shared a warning not to compare yourself to other artists, explaining; "Don't compare yourself to others, everyone's journey is so different & will happen for you with the right timing so be patient and work hard."
And finally the singer told fans how to survive tough times while trying to find success. Sharing; "Remember you can't please everyone so on the tough days give yourself a reminder of your 'why' you started and do it for you."
Erica certainly knows what she is talking about having started performing at just 15-years-old. Since then music has been her passion, saying "writing and being in the studio" gives her peace. And the 'Gratitude' singer also revealed she has some new music coming but kept quiet about the details.
While music is where her heart lies, dancing is a new passion, thanks to her stint on DWTS, where she made it to the finals. When asked if she missed the show, Erica revealed; "TERRIBLY It was honestly one of the best things I've ever done!"
She then shared some appreciation for her professional dance partner Denys, explaining how thrilled she was that they can still spend time together.
Saying, "Luckily @denys_samson is still here for another little while so it's been great I didn't have to go completely cold turkey right away"