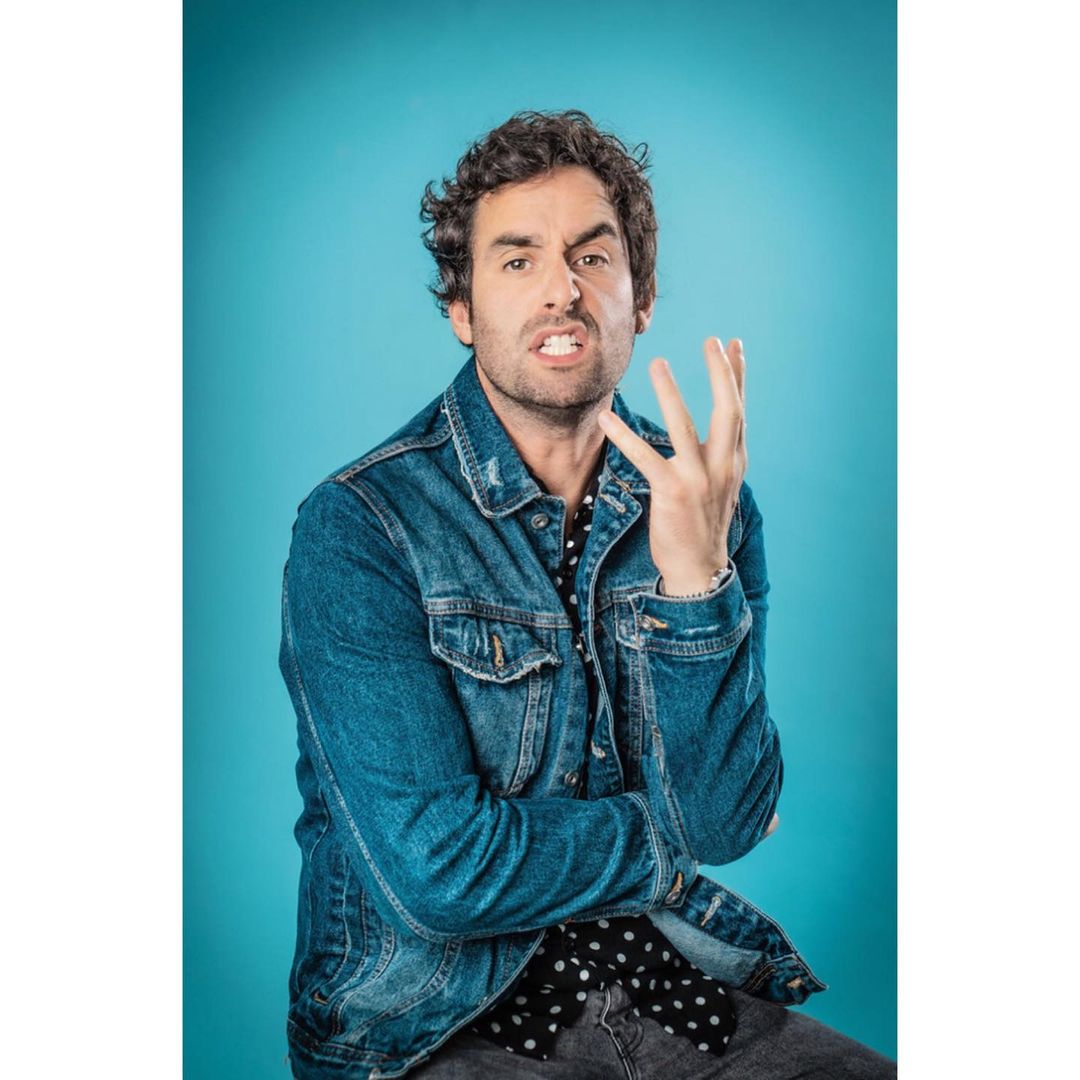 Eoghan McDermott's replacement on Love Island Australia has been revealed, and we are set to have another Irishman narrating the show!
It had not yet been confirmed if Eoghan would be taking part in the next season, and after he did not appear in the teaser trailer it was confirmed that we would have someone new for season three.
Irish comedian and actor, Stephen Mullan will be taking reins, and keeping us entertained as he narrates the reality show.
View this post on Instagram
You may recognise Stephen as he appeared in the 2014 film, Love Rosie as well as well as A Thousand Time Goodnight.
Announcing the news to Instagram yesterday Stephen said; "I am delighted to be joining the team at @loveisalndau. I know everyone in Australia is still going through tough times – so we'll be doing our best to bring the craic."
"So G'day Straya and October the 11th… Here we go!"