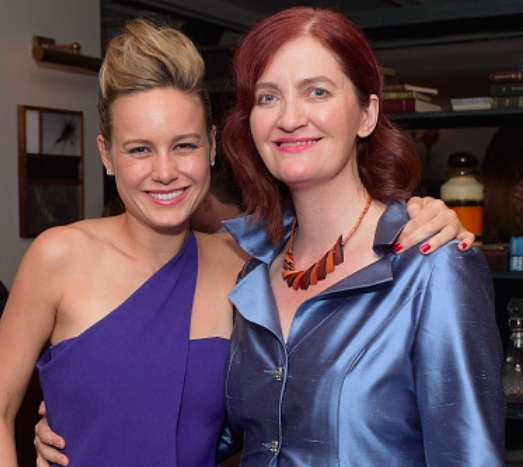 Emma Donoghue has revealed that her novel is set to be made into a movie.
The author took to Twitter to reveal that she is currently working on a script for The Wonder.
The story follows an English nurse who is brought to a small Irish village to observe what appears to be a miracle-a girl said to have survived without food for months-soon finds herself fighting to save the child's life.
Happy to say I'm scripting feature film of #TheWonder, a coproduction between former Film4 boss Tessa Ross of House Productions @housefilmtv and my ROOM-mate @EdGuiney of @ElementPictures @HarperCollinsCa @littlebrown @picadorbooks

— Emma Donoghue (@EDonoghueWriter) November 5, 2018
It's not the only one of Emma's books that will be made into a movie, as 2015 saw the release of Room starring Brie Larson directed by Lenny Abrahamson.
The film received many nominations and awards including Larson picking up a Golden Globe Award for Best Actress.
We can't wait to see The Wonder when it hits cinemas.