It's summer and all beautiful flowers with colourful petals sprouting up all around us.
We know you love to have a stab at growing your very own patch of summer happiness, but have no idea where to start. Don't worry it's much easier than you think.
Plan out your garden
Instead of going crazy at the garden centre and ending up with a wide array mismatch of plants that may not suit your garden conditions, sit down and have a think about what you really want.
When planning out your garden make sure to take into account the size of your plot, how many shaded spots there are is it flat or on a slant as well as what colours you might like.
Start slow
When starting a new garden it can be tempting to go all in and try to cover every inch of your space with a different type of plant.
But it is best to start with just one section at a time, especially when you are still coming to terms with your new skills. You can cover areas you don't want to plant in yet with cardboard or black plastic, to stop weeds growing.
Prep your space
Before you start to plant some flowers make sure your garden is ready. Take some time to pick out the pesky weeds that might be taking over your space and clear out any remains of past gardening projects.
You won't grow much in soil that's been soil that hasn't been moved around in months, so grab a garden fork and move the soil around to let the oxygen get into every inch of your garden.
Don't be afraid of compost. Whether you buy it from the Garden Centre or make your own from food and garden scraps compost is amazing for your garden.
Plant some seeds
Now it's time to get your hands dirty. Gather up all those gorgeous supplies you bought in the garden centre and get ready to plant some seeds.
Take your time with this step because planting your plants properly will ensure they grow well and live for a long time.
Whether you have archers of land or a window box everyone deserves their own personal garden. So warm-up those green thumbs and get to work.
Spend Time With Your Plants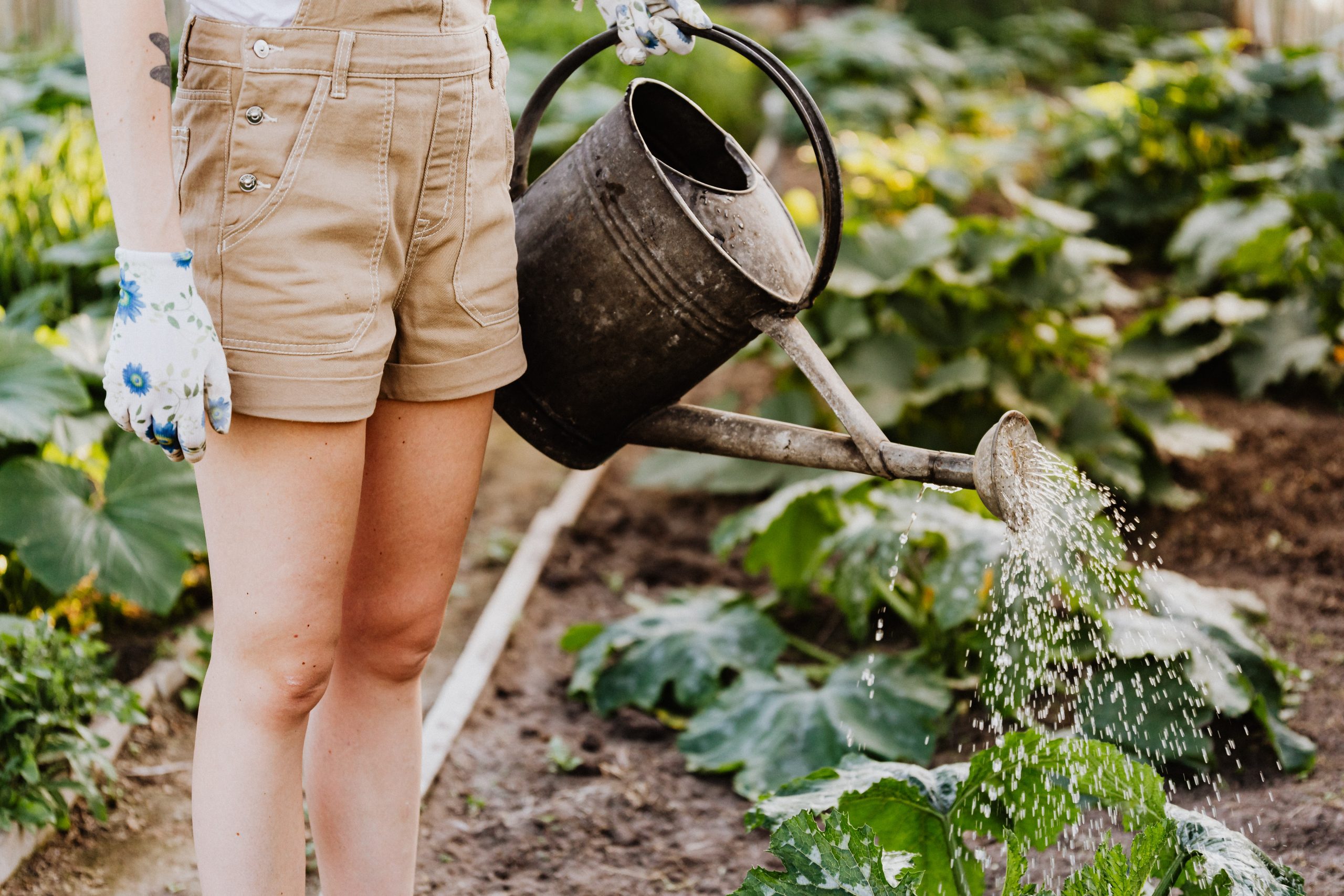 Those tiny seeds are not going to grow on their own. Make sure to check in on your garden every few days and make sure the soil is as healthy as it can be.
Get rid of any little weeds trying to take root, aerate the soil and water the plants. You can even talk to your gorgeous little plant babies. I know it sounds a bit weird but flowers are great listeners.