A huge congratulations to Ellen Keane and her team as she has just won gold at the Olympics for Ireland.
This is Ireland's first medal of the 2020 Paralympic Games, as the Clontarf swimmer claimed gold in the SB8 100m breaststroke today.
Speaking after the race the athlete shared that her win hadn't quite sunk in for her yet. Laughing she said; "The last thing my coach said before I went in was if I need to push you in a wheelchair home I will, I want those legs wrecked and that's exactly what I did!"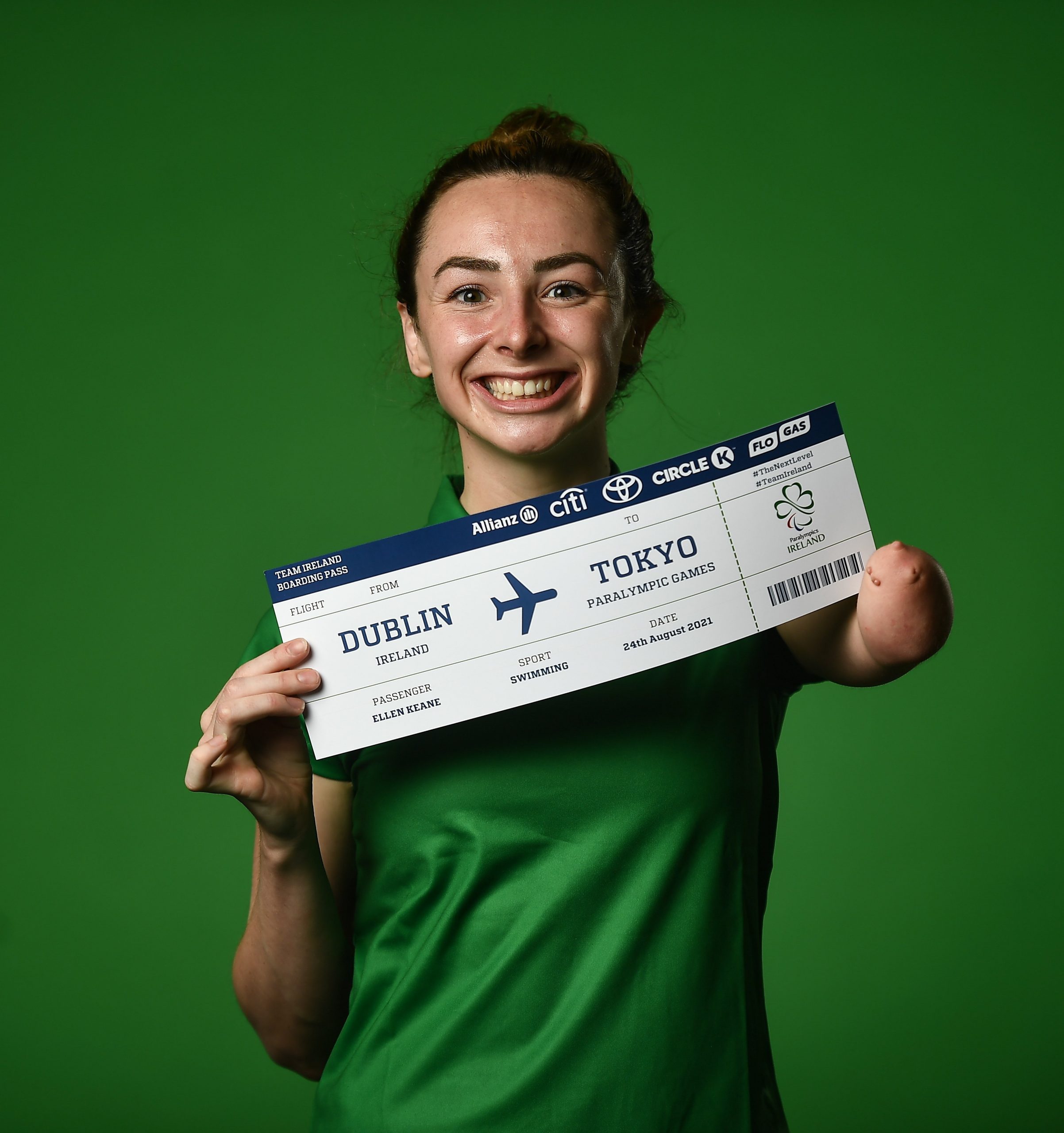 Continuing she added that things didn't go quite to plan at the start; "When I dove in my googles filled up with water but I think maybe that was a good thing cause I couldn't see where the girls were around me!"
"I had a game plan in mind and I stuck to that," she added.
Ellen also spoke about getting focused before the race and that she had been taking a break from social media in order to keep her head in the game as much as possible; "I took a break from social media because I felt like it was distracting me a bit."
"Even going online I felt the nerves creeping in and for these games I wanted to be as present as possible and thats really what I've been doing."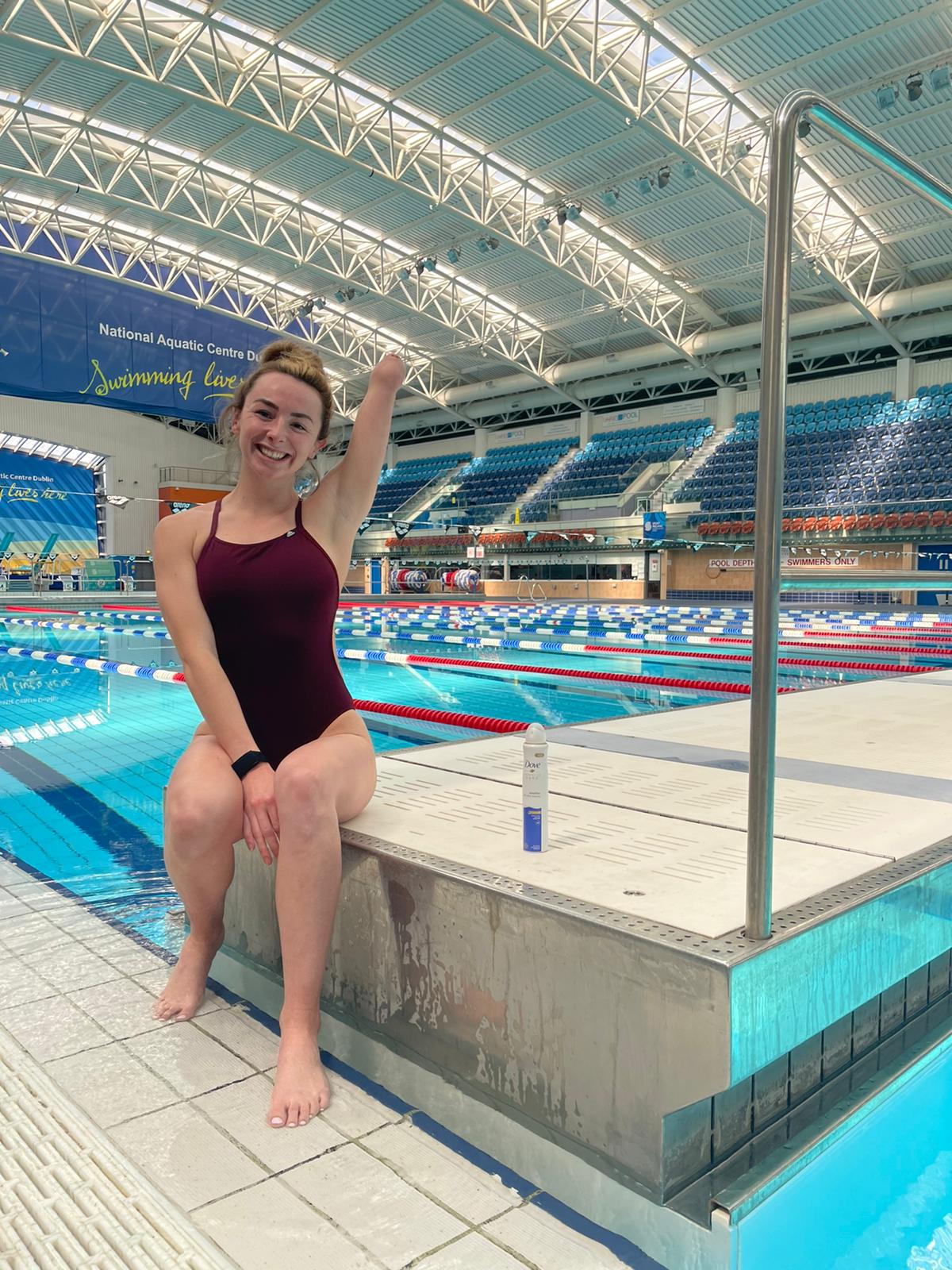 In the current issue of VIP Magazine we caught up with Ellen Keane ahead of her travelling over to Tokyo for the games.
She shared with us how thrilled she was to be heading over; "I am so excited. I don't think I've ever been so excited about the games before. I feel so prepared and confident and I just can't wait to get going."
Speaking about the games themselves she said; "The Paralympics was created to show you what people with a disability can do when given the opportunities. If more people focused on understanding and observing the Paralympics, they might make more of an effort to give opportunities to people with a disability without automatically presuming they are incapable of doing something."
Congratulations to Ellen on this fantastic achievement!