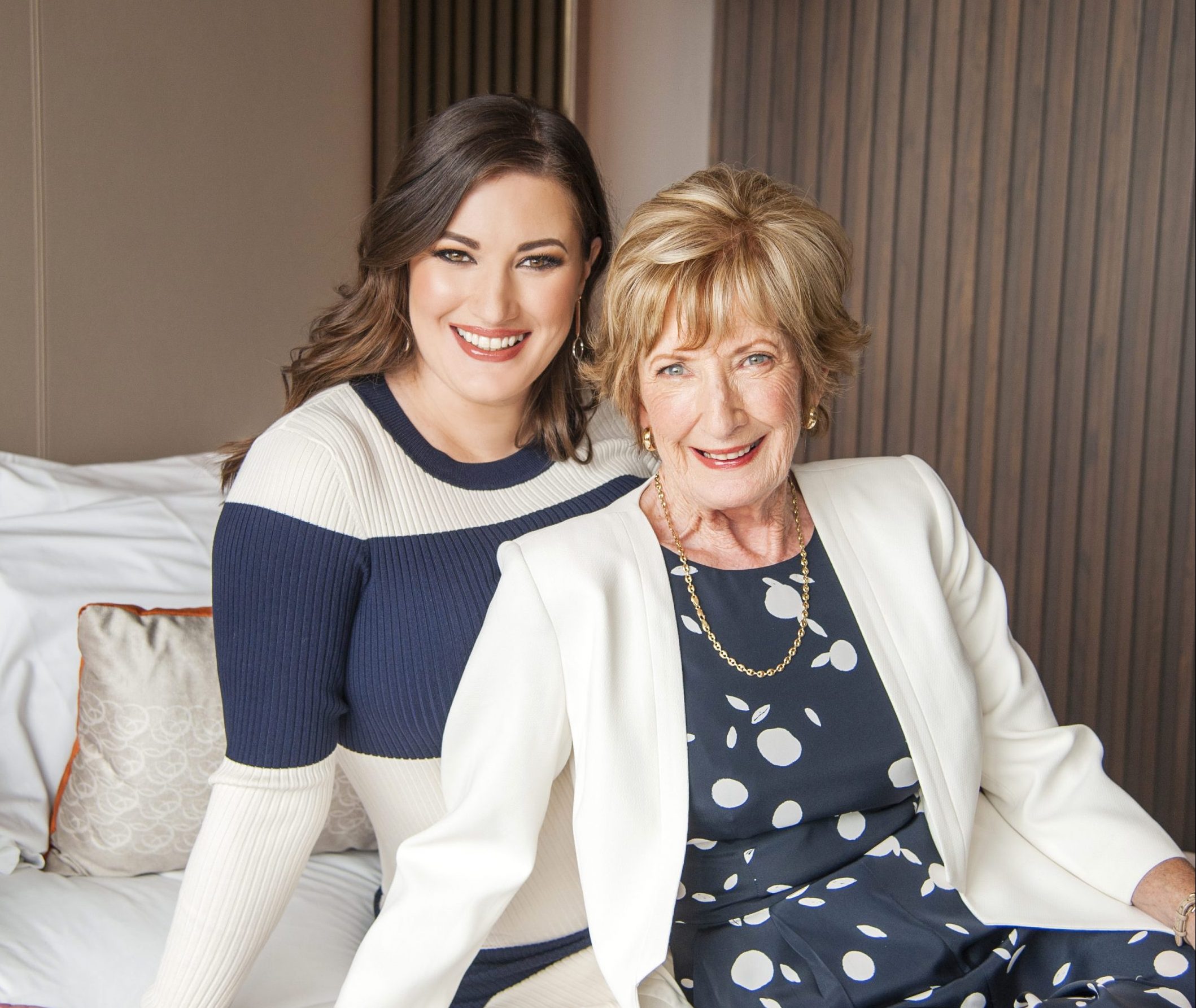 In November of last year Elaine Crowley shared the passing of her beloved Mam, Mary Crowley. She passed away surrounded by her family in Cork at the age of 80 and since then Elaine has been vocal about her heartbreak over her loss.
Speaking with the Ireland AM presenter at Virgin Media's spring launch she opened up about how grateful she is that she got to spend so much time with her during the last year as she said goodbye to the Elaine show after ten years.
"My mom was really, really sick when this change was happening and it was a blessing because I got to spend Sundays to Thursdays with her for three months that I wouldn't have had otherwise, and you can't put a price on that."
"That's invaluable to me the time I had with my mother, I cared for her and we kept her at home. I gladly would give up a million weekends to do that again, so do I have any regrets? Absolutely not."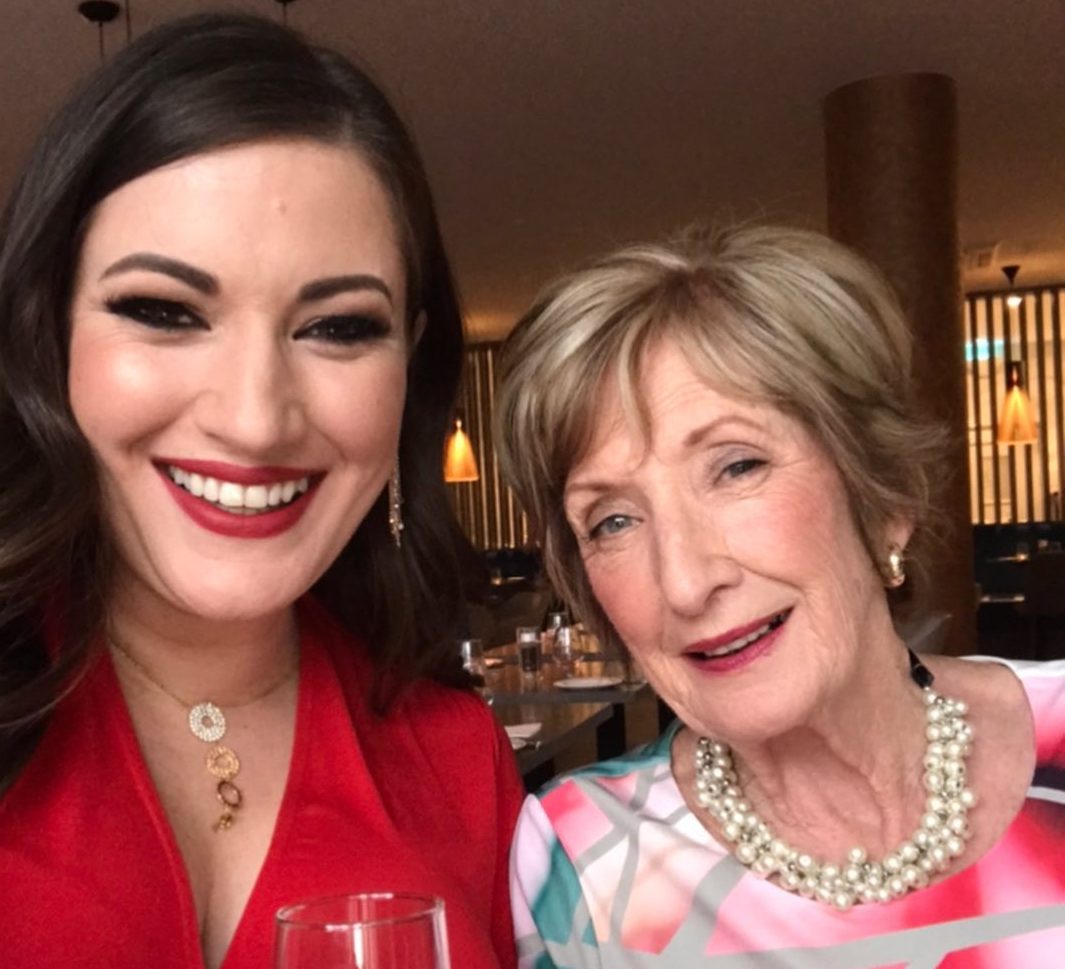 Reflecting on 2021, Elaine shared that it was an incredibly difficult year for her as it was for many people during the pandemic; "The loss of my mother was absolutely crippling and the grief is overwhelming sometimes and I'm still dealing with that."
"But I'm very aware that so many other people are struggling now as well and going through a really tough time. So in one way I count myself really, really lucky, to have had 2021."
"They say the price of love is grief and that's really what it is," she added.
Continuing, Elaine opened up about what the death of her mother and the pandemic has taught her; "It sharpens up what matters in your life and what's important to you. And what's important to me, is my family and the people I love long as they're safe and safe and happy. That's all I care about."
"Everything else is pretty much irrelevant to me, I mean, it really really does go to show quite what matters in life. I think for everybody that's what's happened."
"There's little things maybe five years ago I would have been gnashing my teeth and warring and complaining but now it's like, you know, life happens."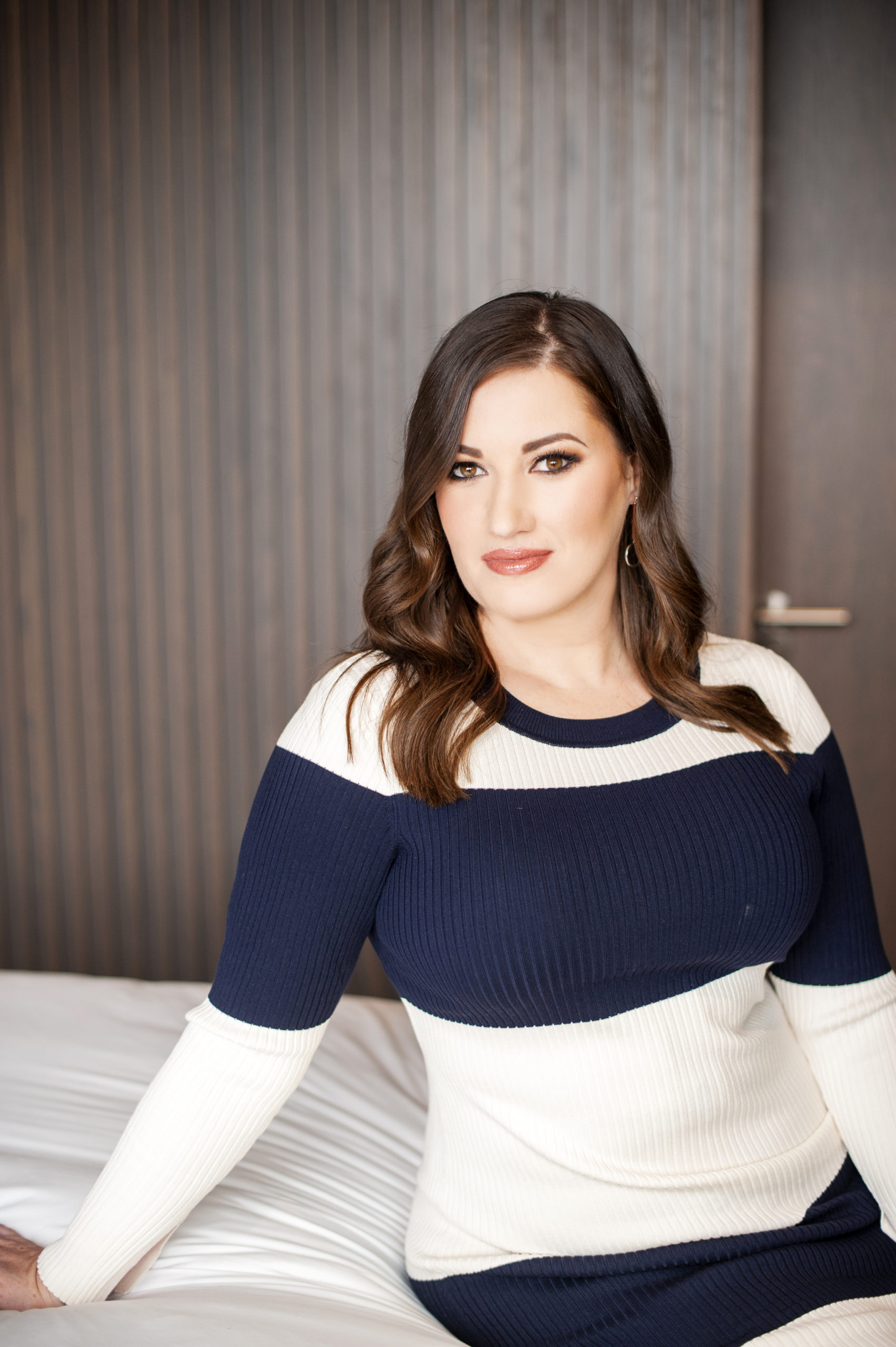 On a more positive note the Cork native shared that the loss has brought her and her ten siblings closer together despite the fact that they all live in different places; "We had such fun in the last year and I know it sounds a bit grim but we had such a laugh as well as the sad moments and she passed away very peacefully, and it was beautiful."
"We've actually gotten really close since Mam passed and it's really bizarre because we were always fighting like cats and dogs."
"We haven't murdered each other yet which is in itself a minor miracle, my mother would be delighted!" she joked.