Elaine Crowley is certainly chatty and outgoing when it comes to her eponymous chat show, but her love life is a lot more private.
Though Elaine has been dating Keith Conlon for over a year now, they are rarely pictured together,
The tv presenter has spoken many times about her boyfriend's desire to stay out of the limelight, and rarely gives much away about their life together.
However, perhaps 2019 is the year the couple get a little more public as Elaine marked the start of the new year with a sweet snap on him on Instagram.
In the picture, Elaine is sandwiched between boyfriend Keith on the left, and friend and co-worker Brian Foley on the right.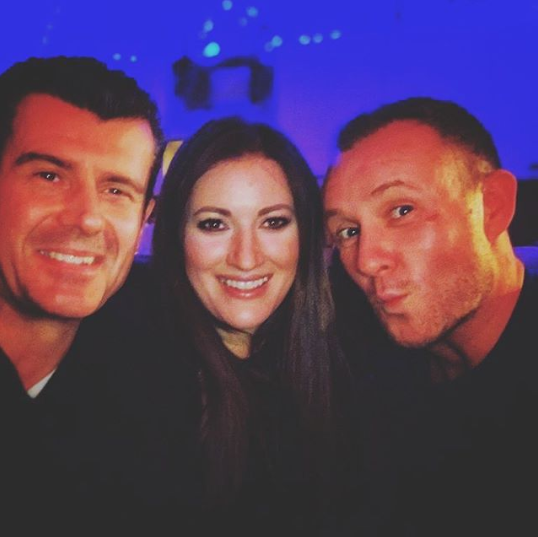 "With all my favourites" she said in the caption.
So cute!