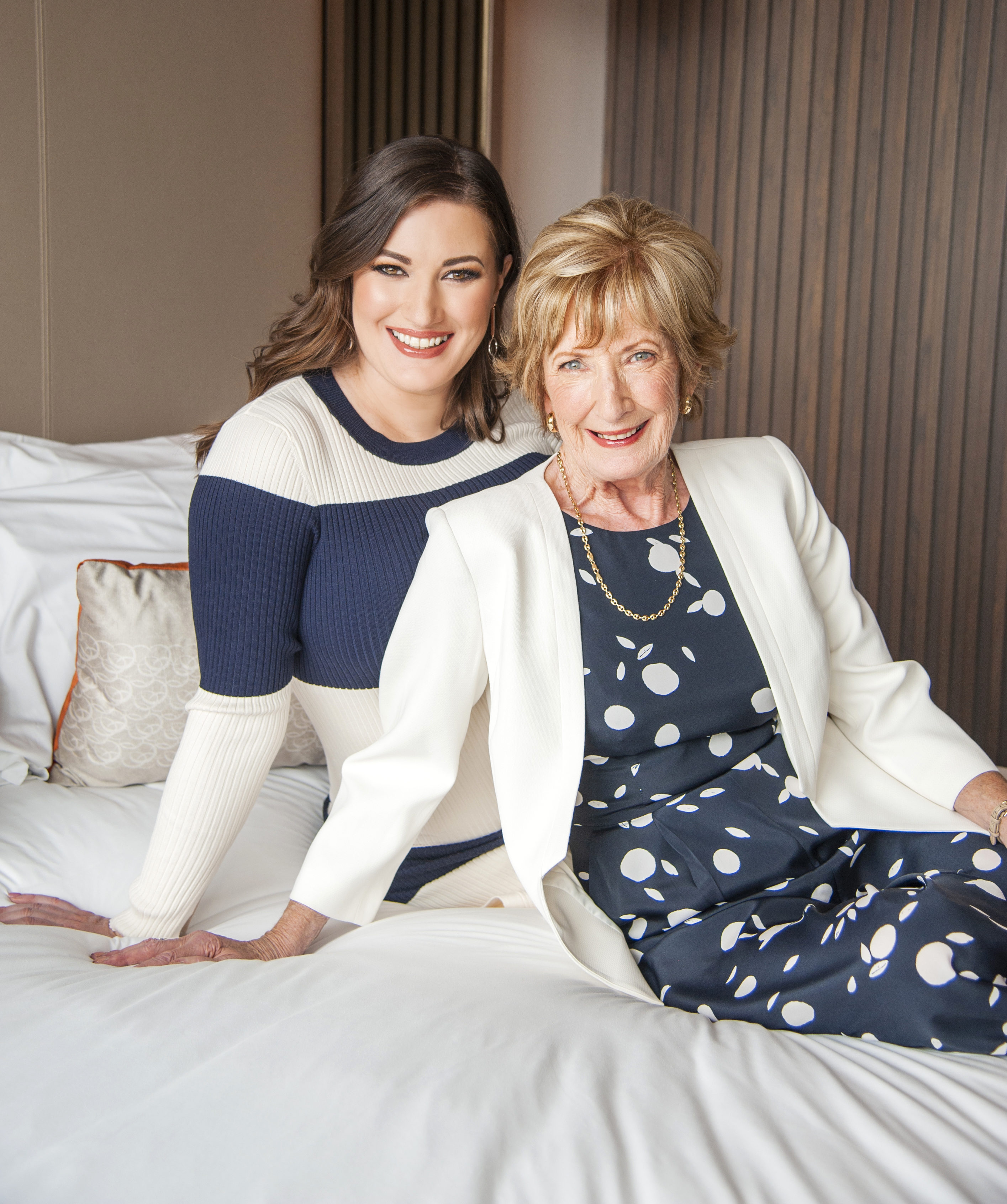 Elaine Crowley has shared her heartbreak after the loss of her mum last week. Sharing some snaps of them together on social media she said; "My best friend is gone."
"My heart is broken. Love you to the moon and back Mary V. I'll be lost without you."
Her mother Mary Crowley was surrounded by her family as she passed at home in Cork this weekend at the age of 80.
Today she was laid to rest in Cork and her son Colm also paid tribute to his mother, who was a former teacher, saying; "Mam wanted us to celebrate her life and we're sending her off now with one of her favourite songs 'I'll See You In My Dreams'".
Many of Elaine's colleagues and friends were quick to share their condolences with the presenter in the comments.
James Patrice said; "I'm so very sorry Elaine, thinking of you xxx" and Anna Geary wrote; "My heart goes out to you. I'm so so sorry to hear this xxx"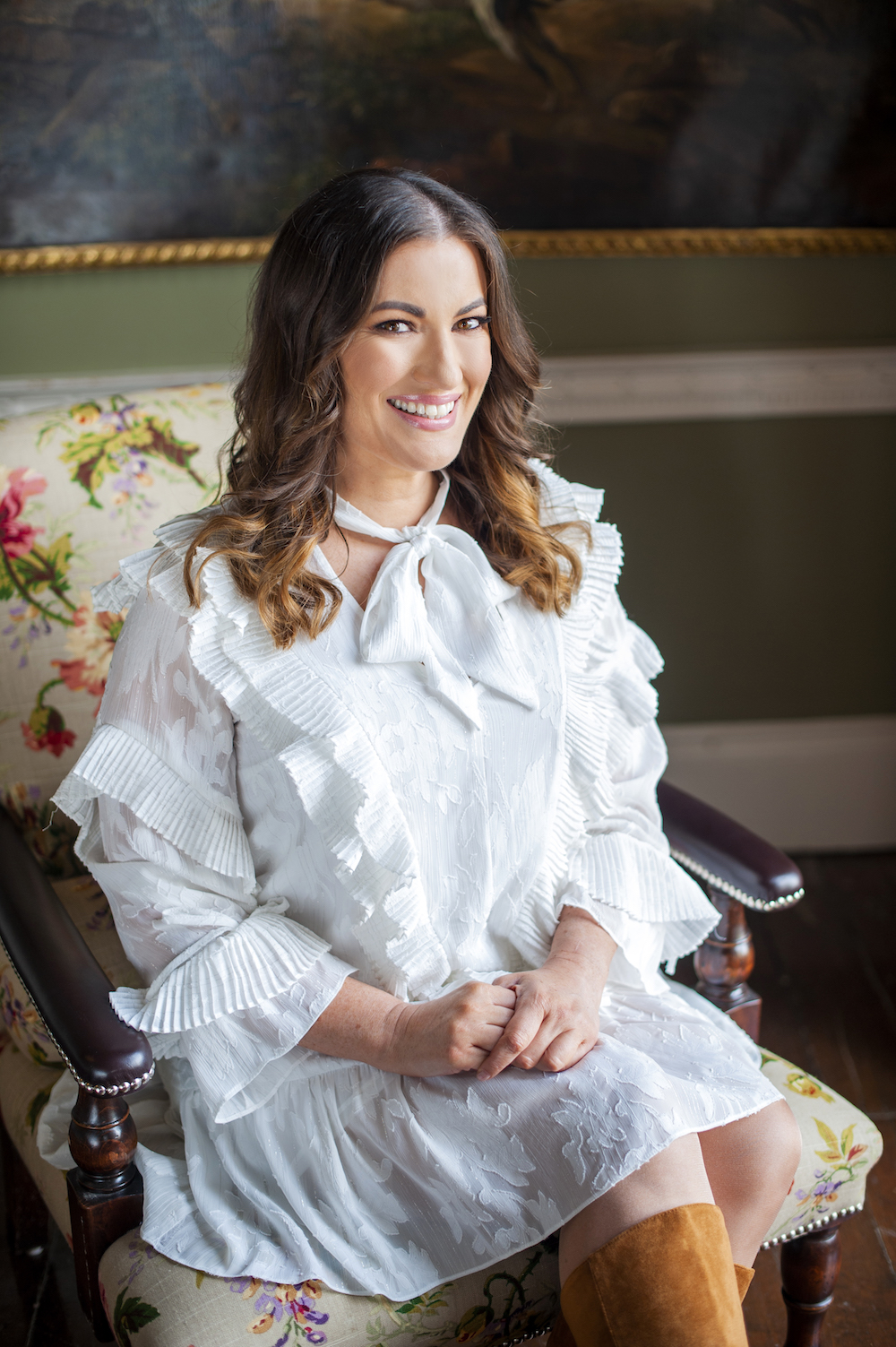 This comes just as Elaine announced her departure from the Elaine show last month.
Revealing the news to social media she shared an emotional tribute to her time on air; "It's with a heavy heart I say goodbye to the Elaine show. It's been such a privilege and an honour to work with such amazing women and men over the last 10 years."
"Such great friendships have been forged, and many many laughs have been had, especially behind the scenes (the bold stuff I can't tell you about!)"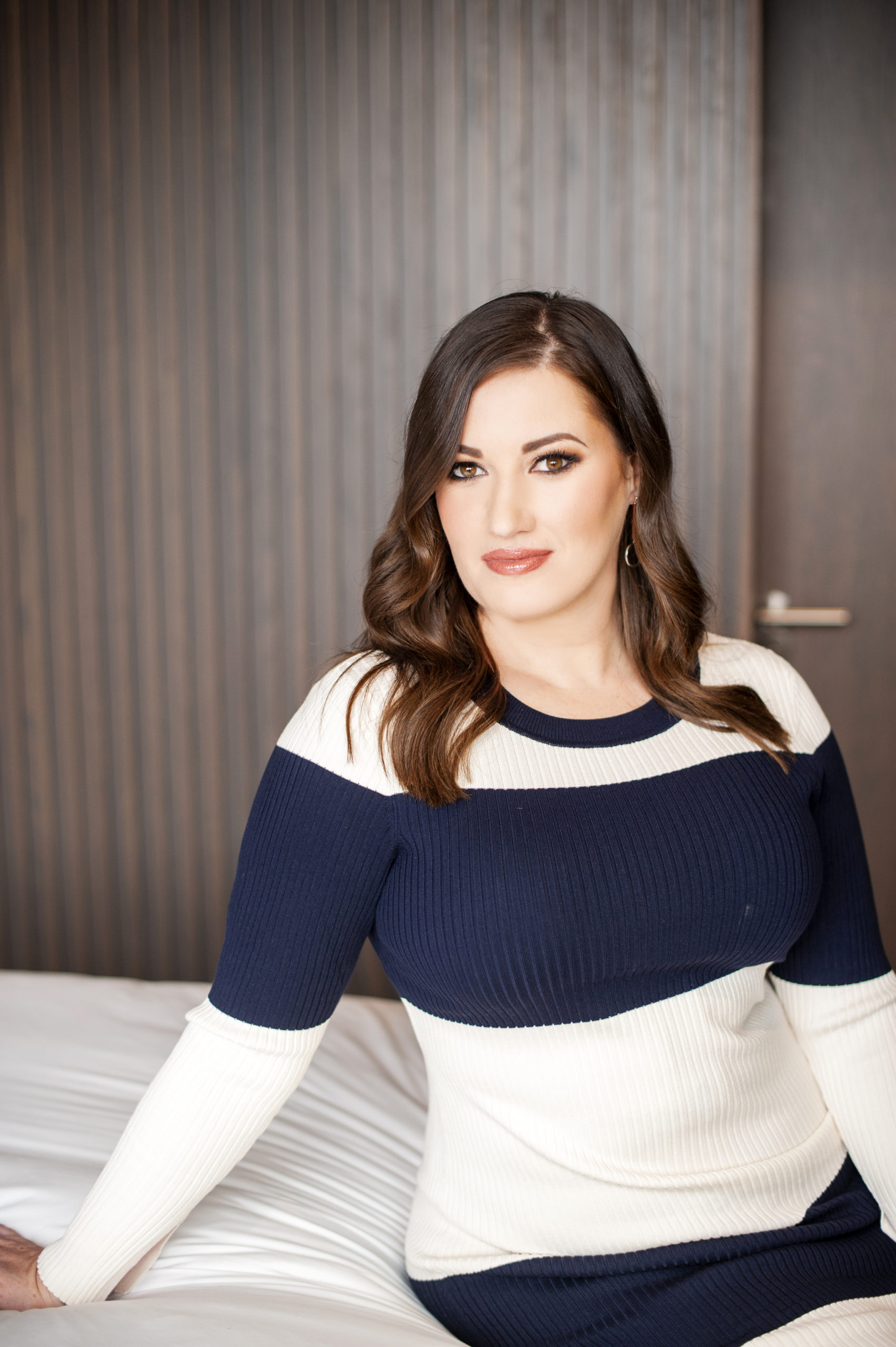 Continuing the presenter shared a thank you to everyone who has watched over the years; "I just want to thank everyone involved in the show: the crew, production team, panelist's and most of all the viewers."
"Your support has meant the world to me and got me through some difficult times. I'm so lucky to have had the chance to work with you all, and have my name on a mug!!"
Elaine's usual slot will be filled by Loose Women instead but viewers need not worry as Elaine may be leaving her show, but not our screens, instead the presenter will be joining Simon Delaney on Ireland AM every Friday, Saturday and Sunday.
Our thoughts are with Elaine and her family and friends at this difficult time.