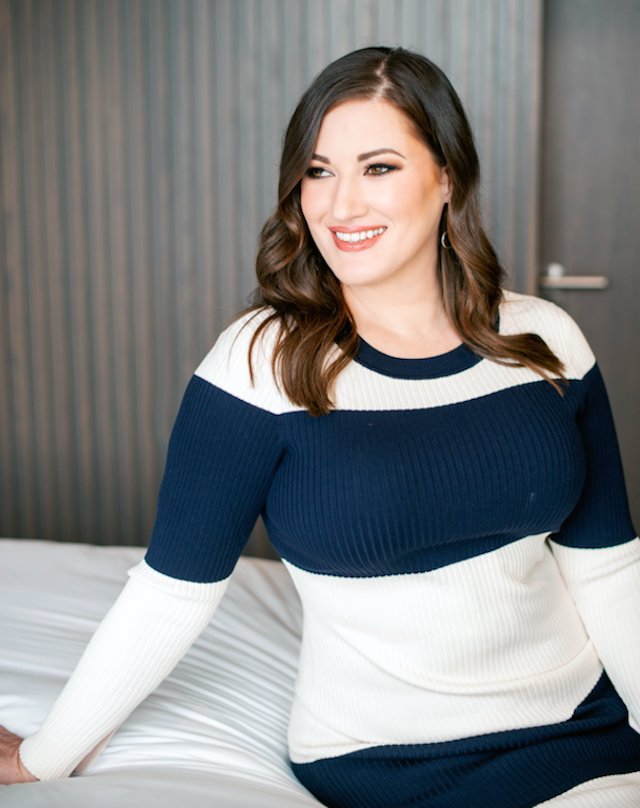 Elaine Crowley has opened up about her stunning fashion range, after debuting one of the frocks over the weekend.
The Virgin Media star wore a beautiful, floor-length gown with blue embellishments to the Peter Mark VIP Style Awards on Friday night – and it happened to be one of her own designs.
Gushing over the guna, Elaine told us, "I had to bring her out for the night. I'm very proud.
"This is the first one to arrive. The rest are in transit, but next month we should have them in the shops."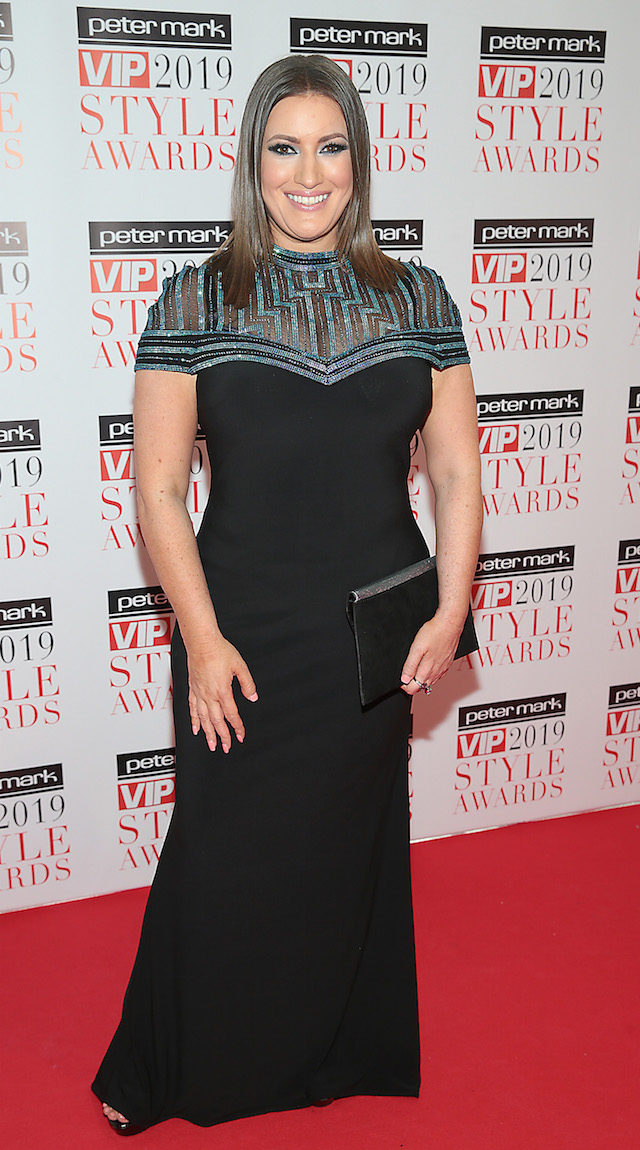 The presenter has been working with a team of people to create the perfect collection, to suit women of all shapes and sizes.
For her first range, she opted to focus on occasion pieces.
"They're all evening wear," she said. "Most of the styles are knee length, and most of them have pockets too!
"This is one of the very few slinkier numbers, but the rest of them, you literally don't even have to wear a bra with them," she laughed.
We can't wait to see the full collection!