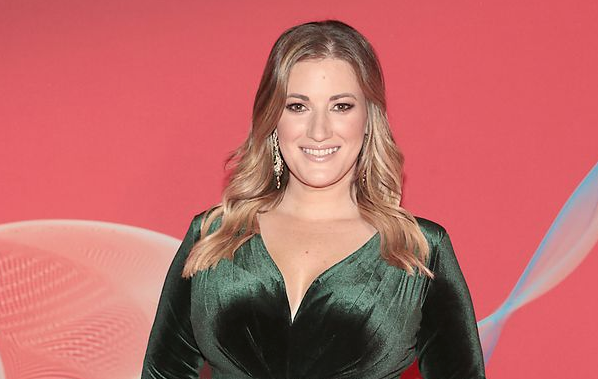 Elaine Crowley has debuted a stunning new look this week, and we absolutely love it!
The Virgin Media chat show host stepped out for the station's new season launch on Wednesday, and fans were quick to notice her new blonde hair style!
The beauty, who is well known for her brunette tresses, also took to social media after the event to show over her new do, just in time for the autumn season!
Other stars of the station stepped out to celebrate the new season launch, which sees a whole host of our favourite shows return to our screens later on this year!
As well as the return of many of our favourite shows including Ireland AM, Gogglebox and The Restaurant, there'll be plenty of new offerings to sink our teeth into over the coming weeks.
We'll have plenty of dramas to keep us gripped as Blood returns for a second series, plus Darklands and The Deceived will air over the coming months.
There'll be more sport and factual shows than ever before, as well as current affairs and news.
Amongst the famous faces in attendance were Rachel Allen, Adrian Dunbar, Ciara Doherty, Pat Kenny, and Alan Hughes.
You can check out all the pictures from the big day here!