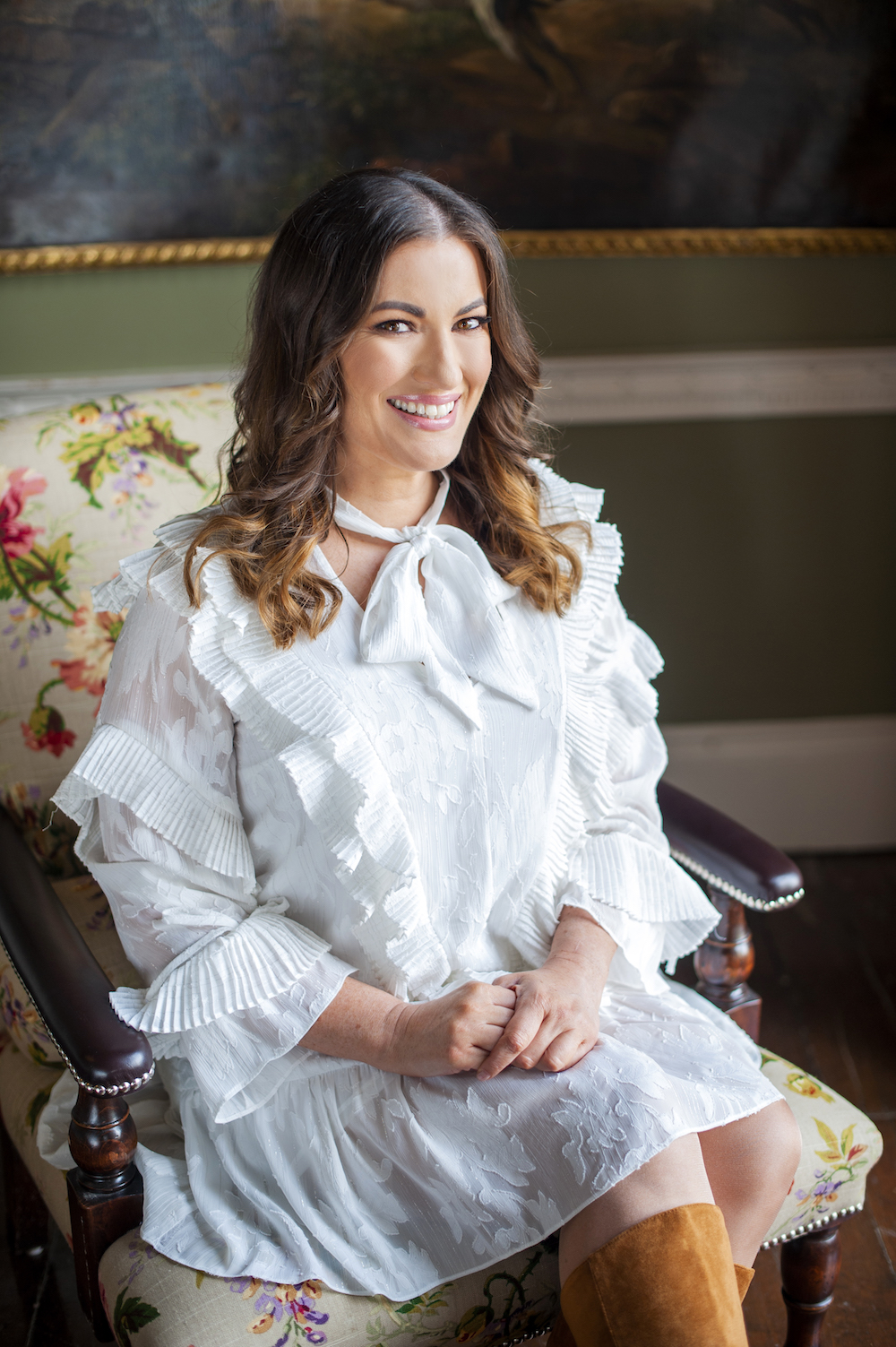 Elaine Crowley has announces her departure from her afternoon program, the Elaine Show.
Revealing the news to social media she shared an emotional tribute to her time on air; "It's with a heavy heart I say goodbye to the Elaine show. It's been such a privilege and an honour to work with such amazing women and men over the last 10 years."
"Such great friendships have been forged, and many many laughs have been had, especially behind the scenes (the bold stuff I can't tell you about!)"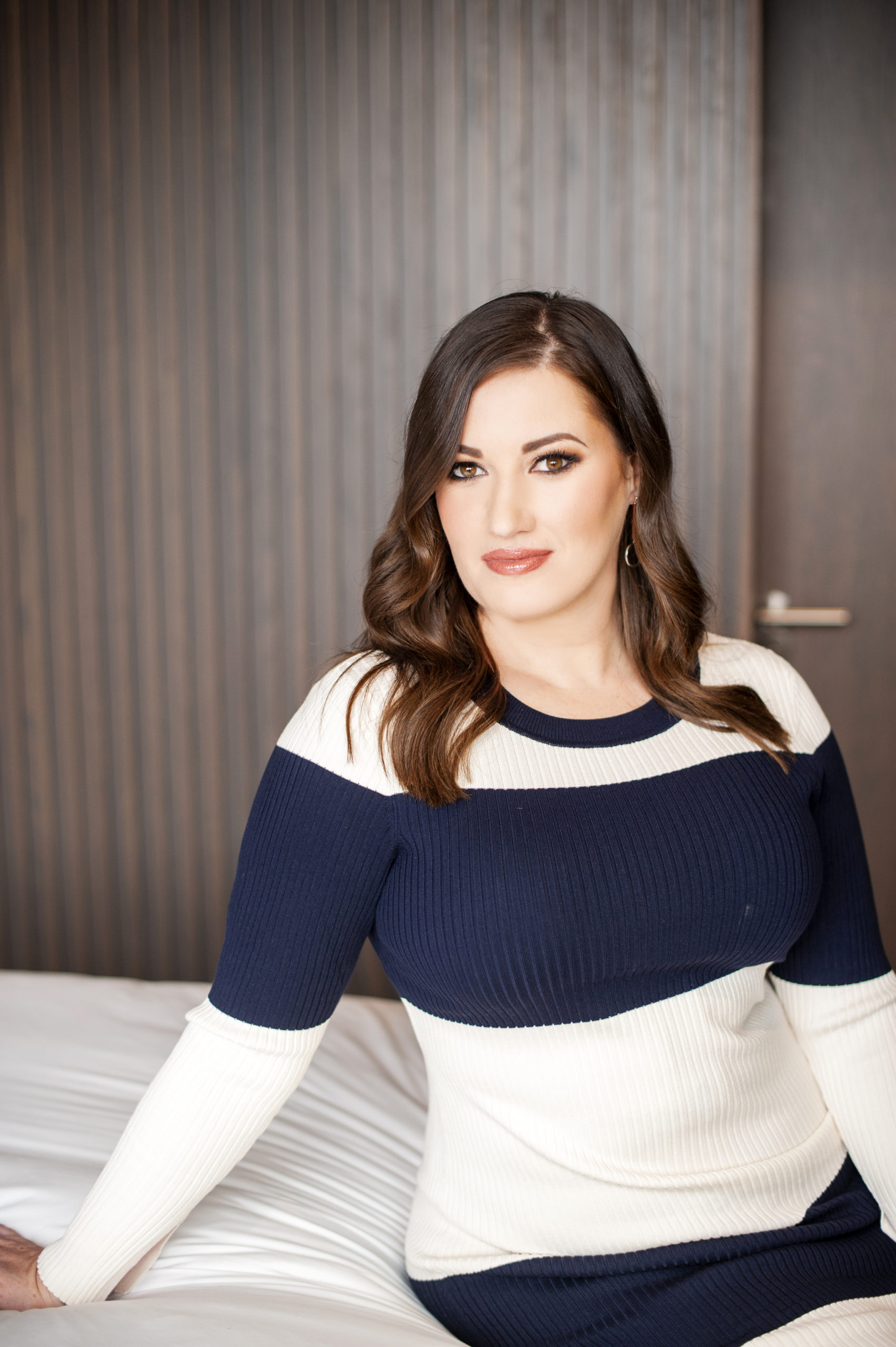 Continuing the presenter shared a thank you to everyone who has watched over the years; "I just want to thank everyone involved in the show: the crew, production team, panelist's and most of all the viewers."
"Your support has meant the world to me and got me through some difficult times. I'm so lucky to have had the chance to work with you all, and have my name on a mug!!"
Elaine's usual slot will be filled by Loose Women instead but viewers need not worry as Elaine may be leaving her show, but not our screens. Instead the presenter will be joining Simon Delaney on Ireland AM every Friday, Saturday and Sunday!