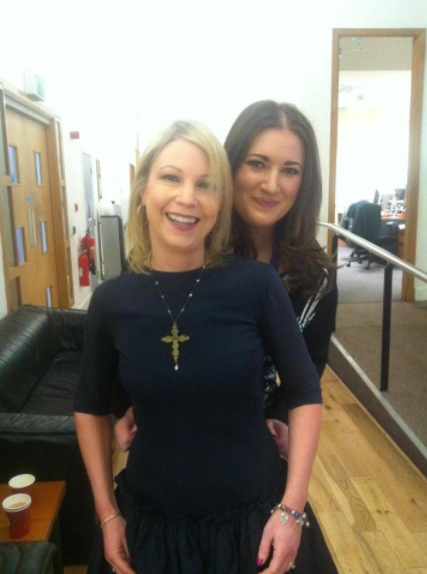 Elaine Crowley has paid a sweet tribute to her friend Emma Hannigan who would have been 46 today.
The talented author passed away in March after an 11-year battle with cancer.
Taking to social media today, chat show host Elaine shared a photo of the pair at an event.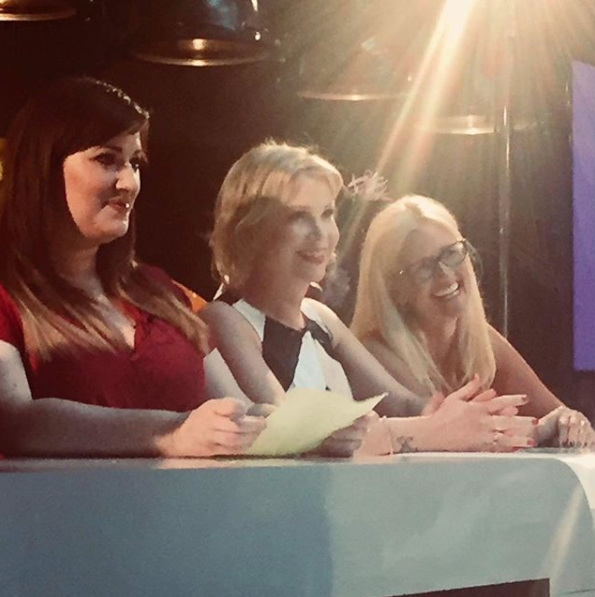 "Happy birthday to my beautiful friend Emma, who's no doubt running with unicorns and spreading sparkles up amongst the stars xxx" she began.
She added: "@emma_hannigan_author Miss you every day xx."
It was also announced today that a final book written by Emma, in the months before she died, will be released next year.
'The Gift of Friends', will be published on February 28, 2019.
"Today is Emma's birthday," her husband Cian said.
"It's hard to believe that six months have already passed since she left us. We miss her love, her ever-generous spirit and, of course, her wicked sense of humour. We've always felt that Emma wrote so that a part of her would always be with us."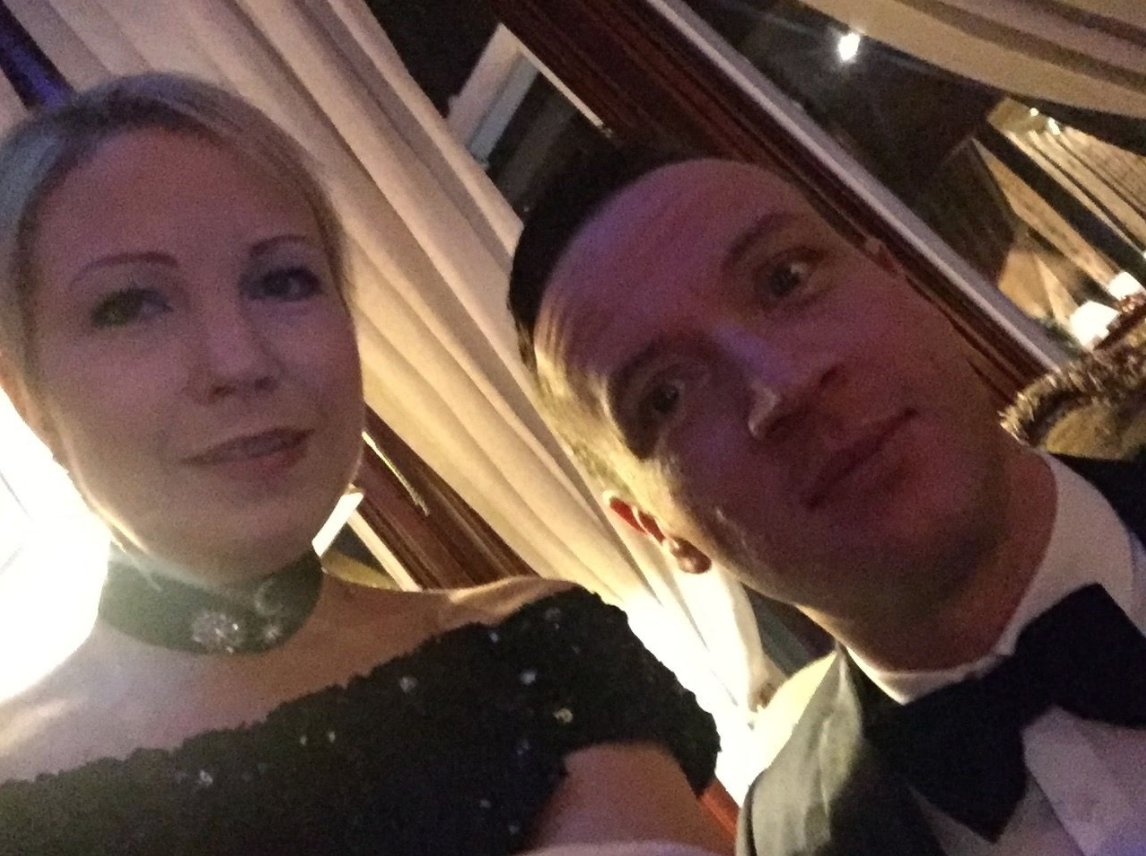 He added: "So we are very happy to tell you that Emma left us one last gift, her final book. "The Gift of Friends" is a story of joy and friendship, love and light.
"As Emma said, "When it comes down to the wire, all that matters is love … I will be there in your hearts and you will be in mine." We hope you open your hearts and enjoy this very special book."