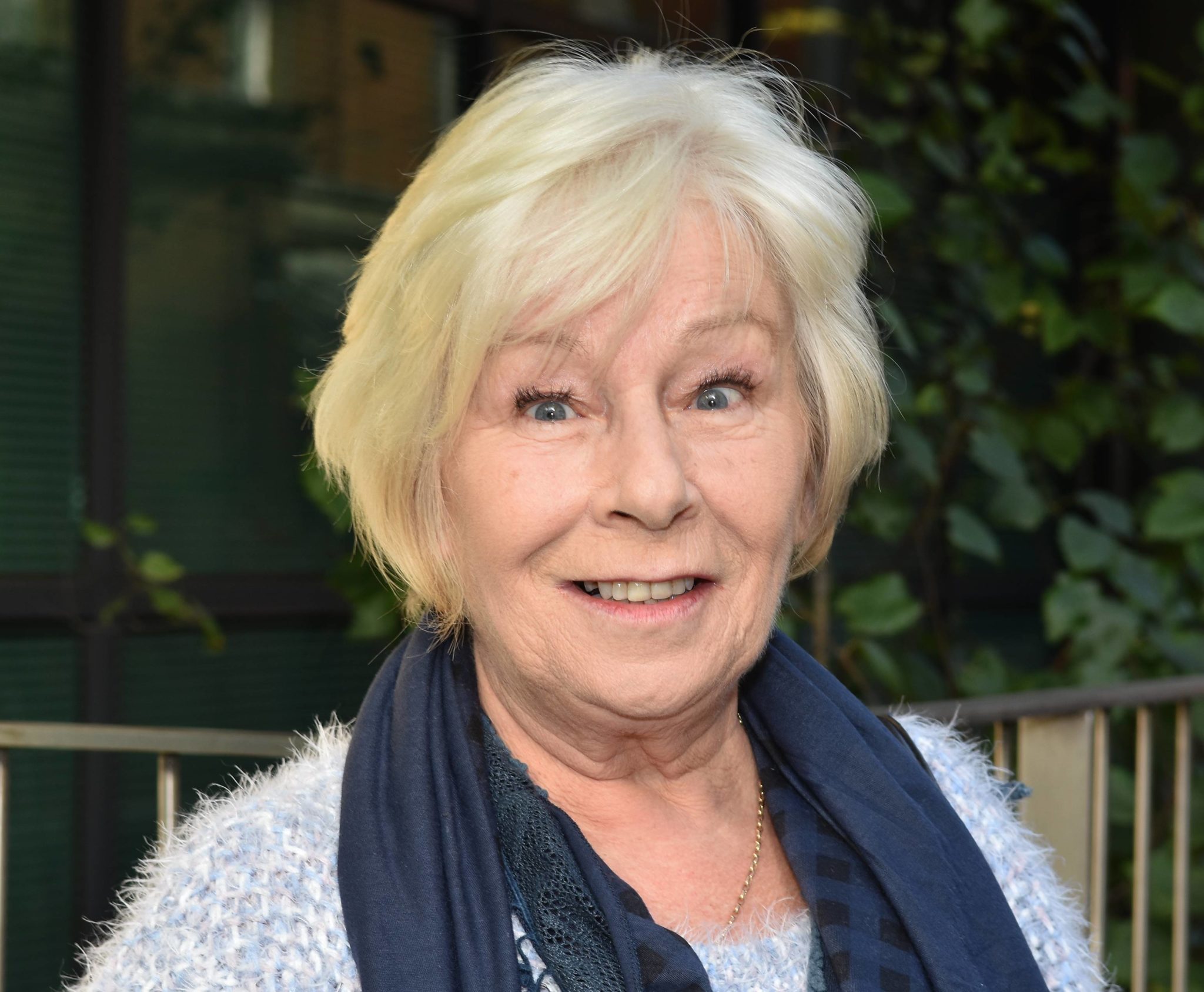 Eilish O'Carroll has opened up about the death of her sister Fiona, revealing the family found it incredibly tough not being able to give her the send-off she deserved.
Fiona sadly died earlier this year in her Canadian home, shortly after falling ill.
While her brother Brendan got there in time, unfortunately, the rest of her siblings arrived after she passed.
Speaking on the Six O'Clock Show, Eilish said, "I sadly didn't get there on time. Brendan managed to get there the night she died. We didn't arrive with my other brothers until the following day."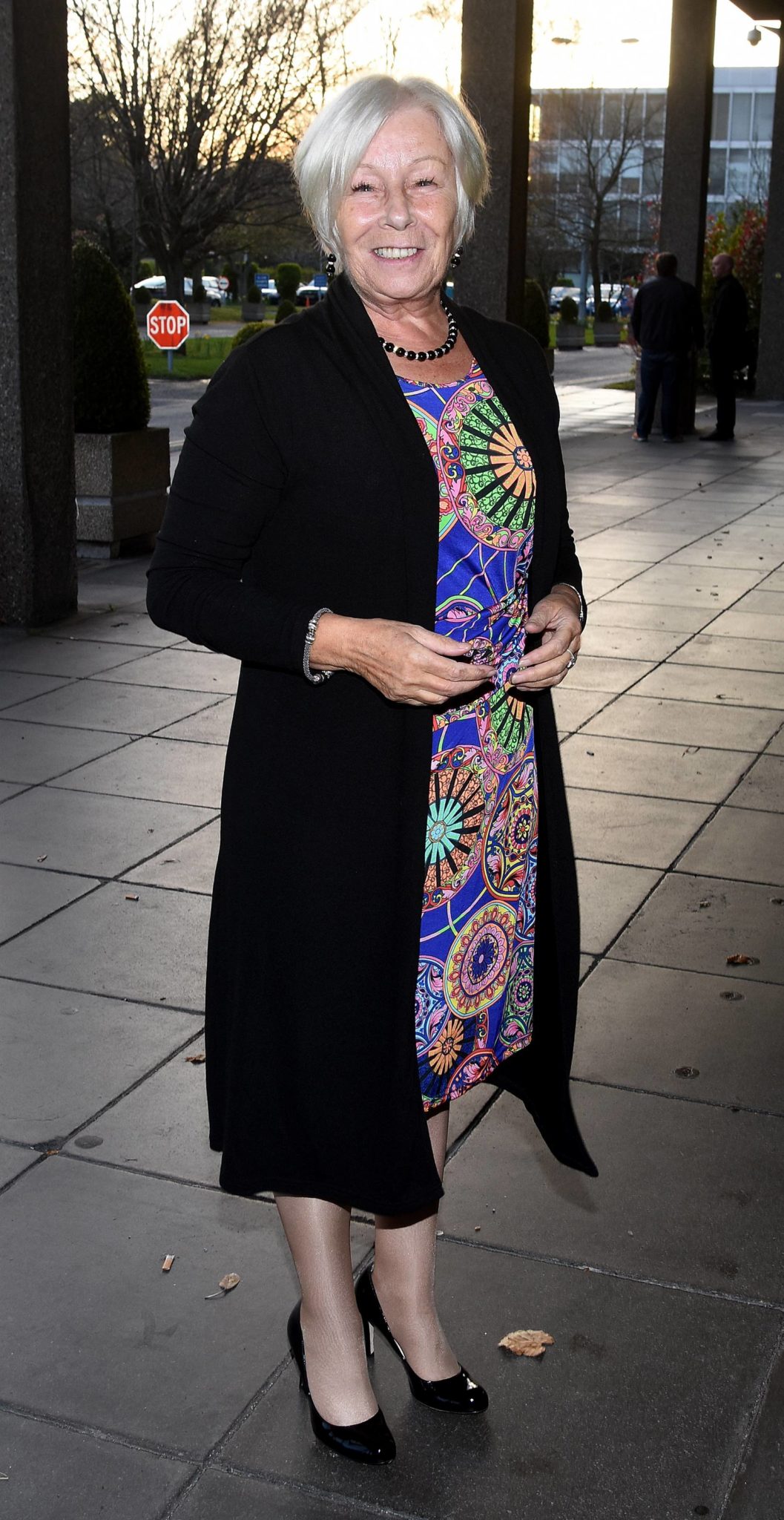 Due to restrictions surrounding Covid19, the family couldn't have the mass or funeral they hoped for, and feel that made the grieving process even harder.
"There was no funeral and there was no ceremony. Being Irish, obviously, we're very used to that process," she said.
"We actually came back feeling very bereft and very lost, because we weren't able to give her the send-off she truly deserved."
Brendan also recently shared his heartbreak following the loss of their sister, revealing he had a special bond with Fiona.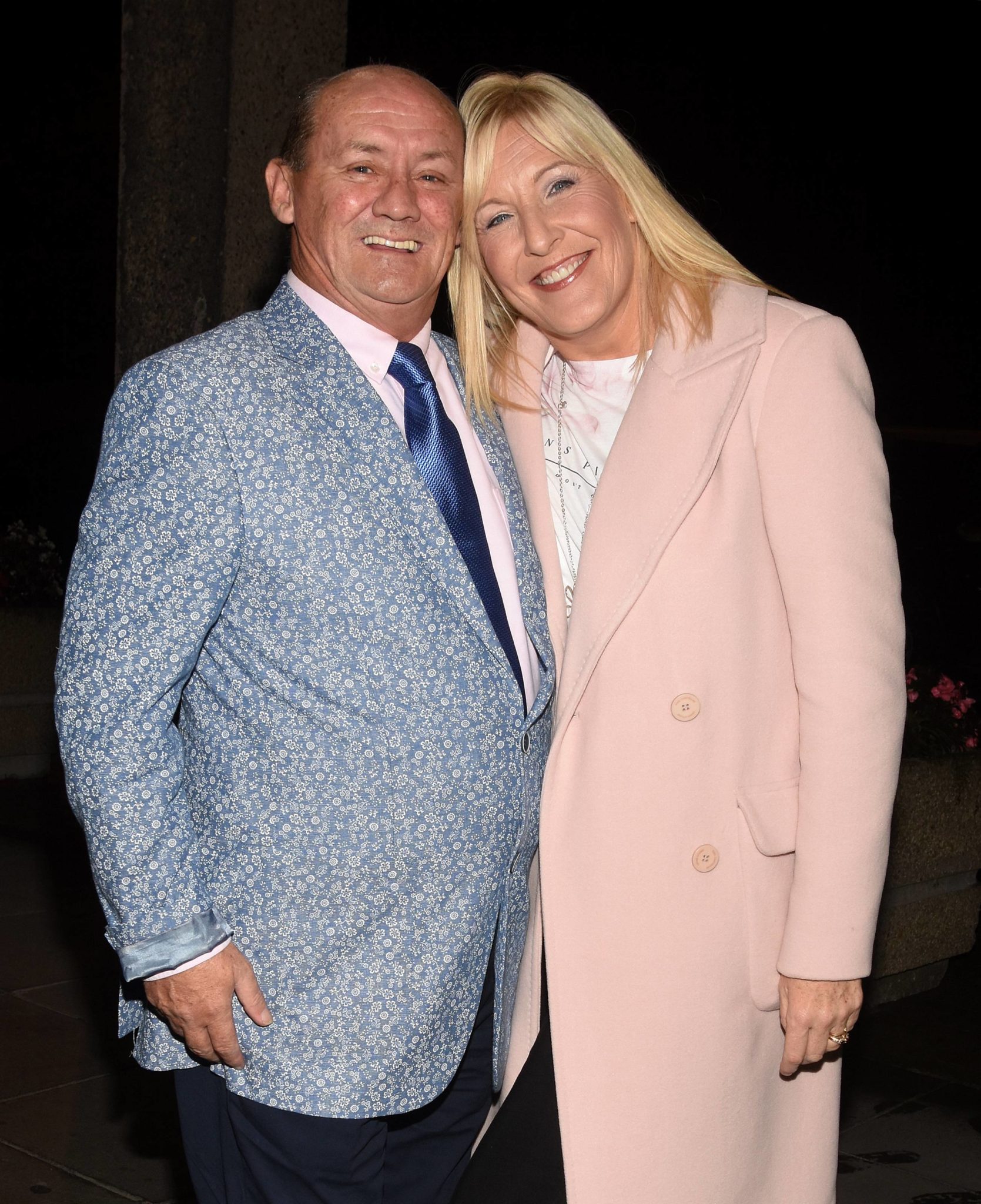 Speaking to the Sunday World, he said, "My mother had 11 children, of which I am the youngest – my ma was 46 when she had me.
"Like most big families, in ours the older children reared the younger ones."
He continued "Everybody should have a stand-in mammy. My sister Fiona was mine. Everybody should have a Fiona."