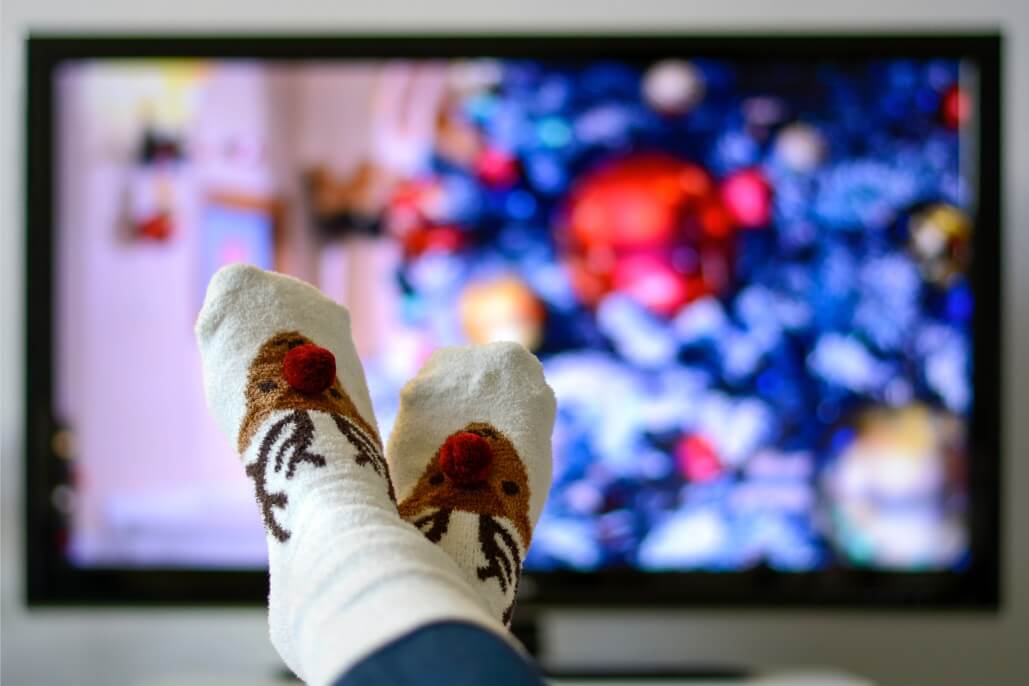 While there are so many amazing Christmas films out there, there's also a whole lot of options that aren't exactly Christmas films but are the perfect pick to enjoy over the festive period.
If by the off chance you're watching too many movies with Santa Claus taking centre stage, here are a few of our favourites that aren't overly festive, which the whole family can enjoy. Dig out the DVD or find them on the telly, but you won't want to miss these.
Charlie and the Chocolate Factory
We don't know about you, but we really think that there's something so festive about Charlie and the Chocolate Factory, despite the fact that it's not a Christmas film whatsoever. Whether you prefer the 1972 Willy Wonka and the Chocolate Factory or the 2005 Charlie and the Chocolate Factory, it's a must-watch this festive season, particularly with all of that chocolatey goodness. Christmas Day, RTE 2, 18.30.
The Greatest Showman
The Greatest Showman tells the story PT Barnum creating what we now know as the circus. Loosely based on real-life, this musical is the perfect pick to switch on and switch off. It's something that the whole family will enjoy and be able to sing along to. Christmas Day, RTE One, 18.10.
Harry Potter
Is it even Christmas if you don't work your way through the Harry Potter saga? We watched Harry and crew grow up, through The Philosopher's Stone and The Chamber of Secrets to the Half-Blood Prince and more. With a whopping eight films to choose from, we certainly won't be bored this December.
Jumanji
Who can believe it's been a whole 25 years since Jumanji was first released? Loosely based on the 1981 children's book by Chris Van Allsburg, this an action-packed film that packs a punch too, whether the audience is 8 or 80, it's a Christmas classic that's not so Christmassy.

Little Women
From the first moment we watched the 2019 Little Women, we knew this would be a film that's watched again and again every Christmas. While it's not as festive as others, there is something so heartwarming and festive about it, that it deserves a spot on your must-watch list. Where would we be without the March sisters?
The Secret Garden
Another golden oldie that received a revamp, The Secret Garden had a little remake in 2020. Telling the story that we all know and love, we see Mary moving in with her uncle after her parents pass away, befriending a stray dog and her cousin, finding the famous secret garden, and, well, the rest is history.

Grease
What's Christmas without seeing Olivia Newton-John and John Travolta strutting their stuff in Grease? We think Grease is worthy of at least two viewings: One where you sit back and relax to actually watch the film, and another with your drink of choice in hand and having a sing-along to each and every tune. December 26th, BBC1, 5pm.

Dirty Dancing
Last but not least, another musical. Because if we can't enjoy multiple musicals at Christmas, then when can we? It's a hard bargain between Dirty Dancing and Grease, with Dirty Dancing that bit more serious. So instead of picking between the two, take some time out of your bust schedule to put your feet up and enjoy both.