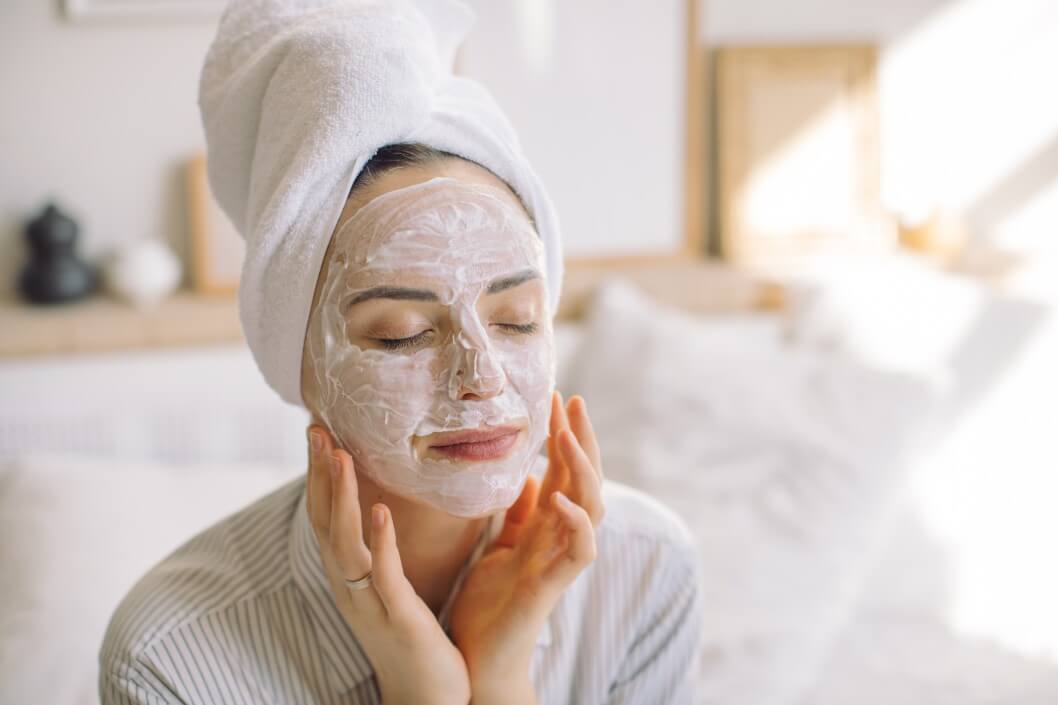 Affordability, highly functional, gorgeous packaging, expertly recommended, cruelty-free and vegan. These are just some of the aspects we look at when shopping for new beauty products, among many other things.
When we talk about veganism, we think of dietary changes first, swapping out dairy and meat for other alternatives. This might not be the plan for some of us, but opting for vegan beauty products is a step in the right direction.
In an ideal world, all of our beauty products would be vegan. The majority of us would rather not have animal by-product as a key ingredient in our routines, but every single product being vegan is simply not the case.
Many people who have participated in Veganuary, or simply want to cut non-vegan products out of their routine tend to be in it for the long haul/
So, if you do want to up the ante with vegan products as part of your beauty routine, here are just some of our favourite brands and products that deserve a spot on your top shelf.
Dr Bronner's 18-in-1 Soap
While this soap can be used for basically anything, I began using it to clean my makeup brushes last year and I haven't looked back. According to Dr Bronner, there's a whole lot of other uses too, like (takes deeps breath) for washing your face, body, hands and hair, for bathing, shaving, brushing your teeth, rinsing fruit, aromatherapy, washing dishes by hand, doing laundry, mopping floors, all-purpose cleaning, washing windows, scrubbing toilets, washing dogs, controlling dust mites, and killing ants and aphids. Plus, it's organic, vegan, fair trade and can be bought in eight different scents. Ideal. Shop here.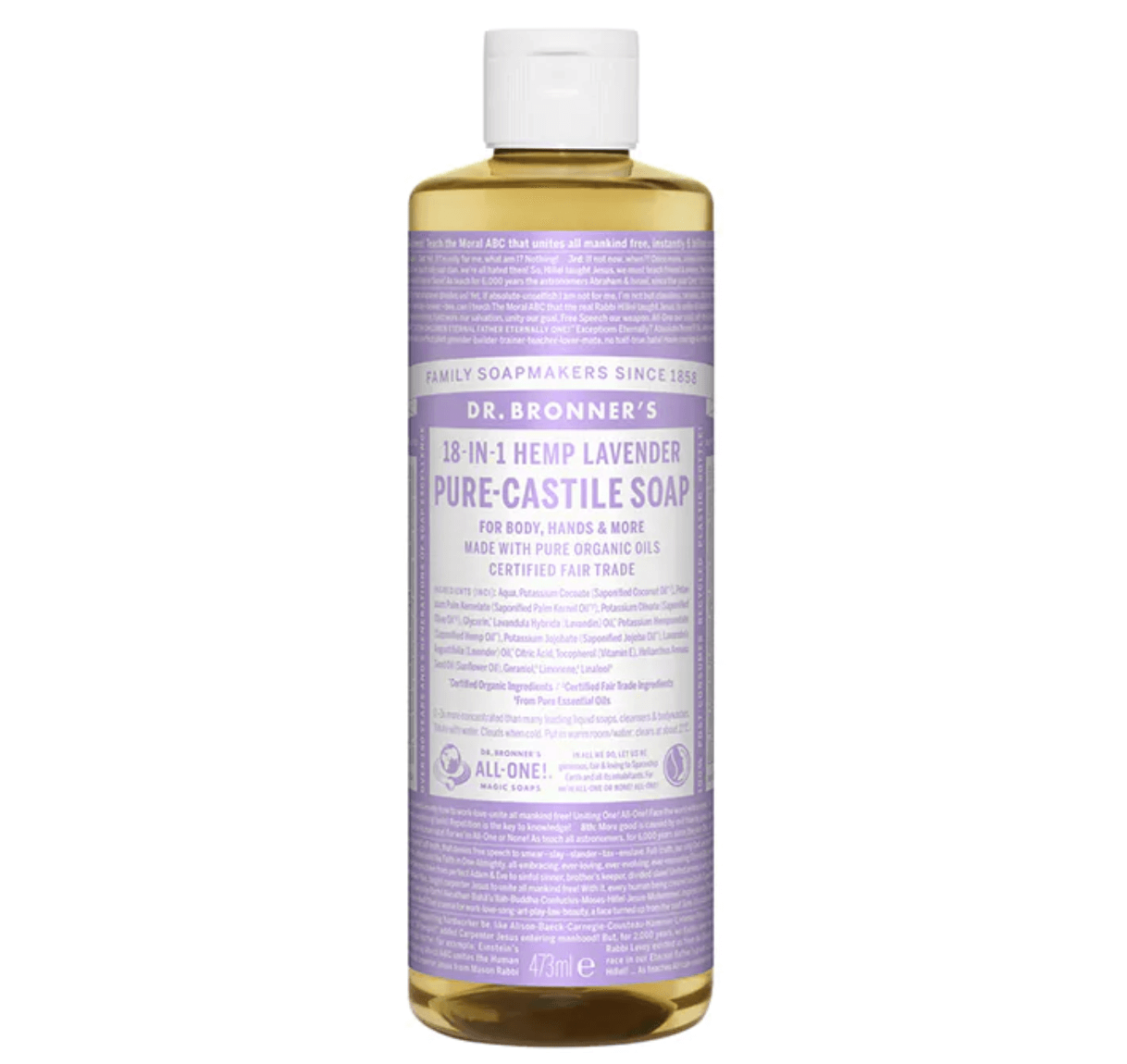 Patchology Face Masks
Not the face masks that we need for our weekly shop, but the relaxing, well-deserved kind. The illuminating five-minute face masks from Patchology are exactly what we need in a dull month like January, or as a pat on the back treat for ourselves for getting through it. Use once a week, or whenever you feel your skin needs a boost, to give your skin a boost of hydration and a glow in under five minutes. Shop here.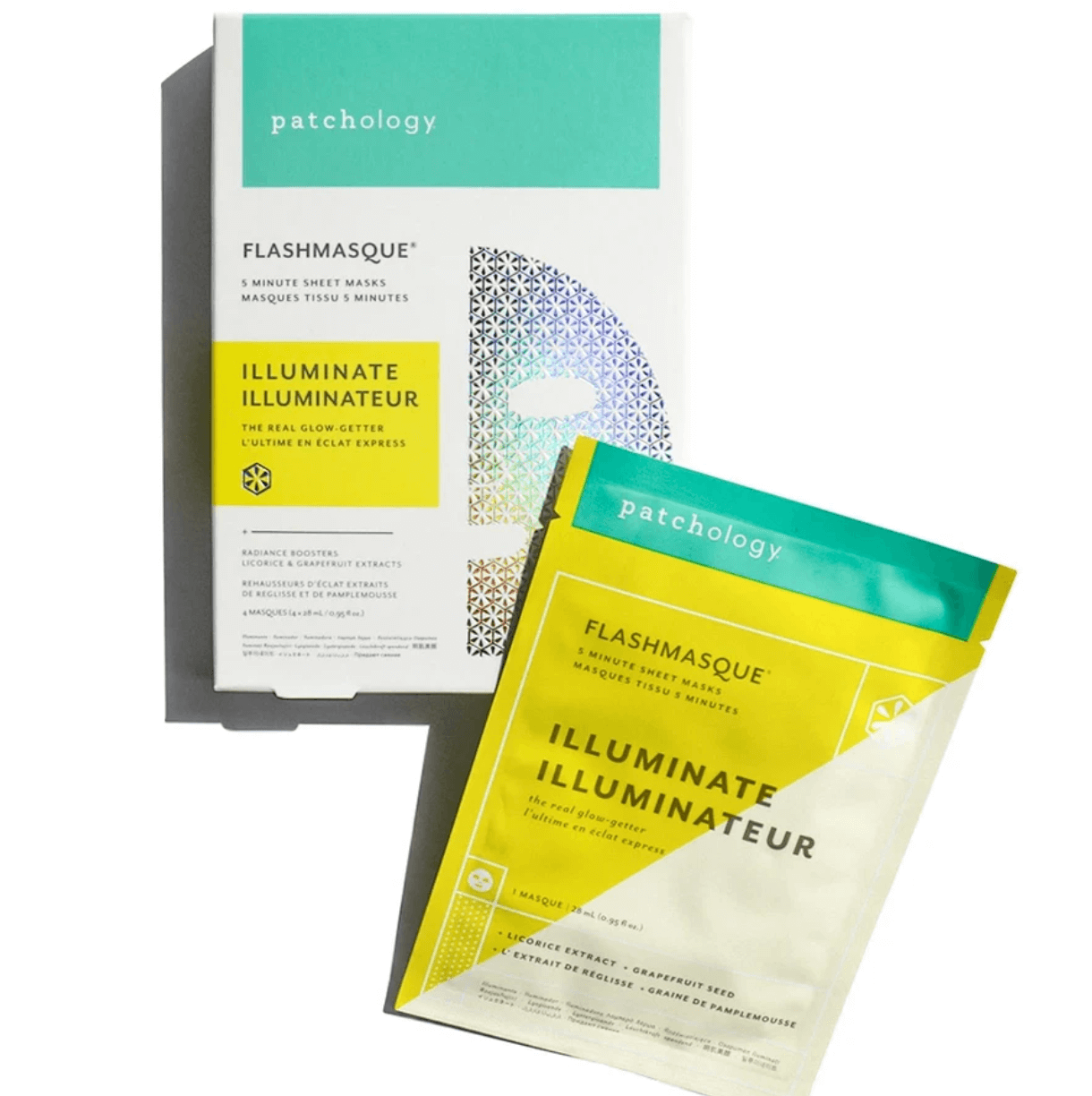 Pestle & Mortar
Chances are, you've heard of Pestle & Mortar at this stage. An Irish brand that focuses on hard-working products with the less is more approach, plus they're cruelty-free and vegan friendly too. If you haven't tried any of their products just yet, I'd recommend their Lightweight Moisturiser, the Retinol Oil (a game-changer in the skincare world), and if you really fancy treating yourself, the Glow Drops are gorgeous for adding a little glow to these dark days.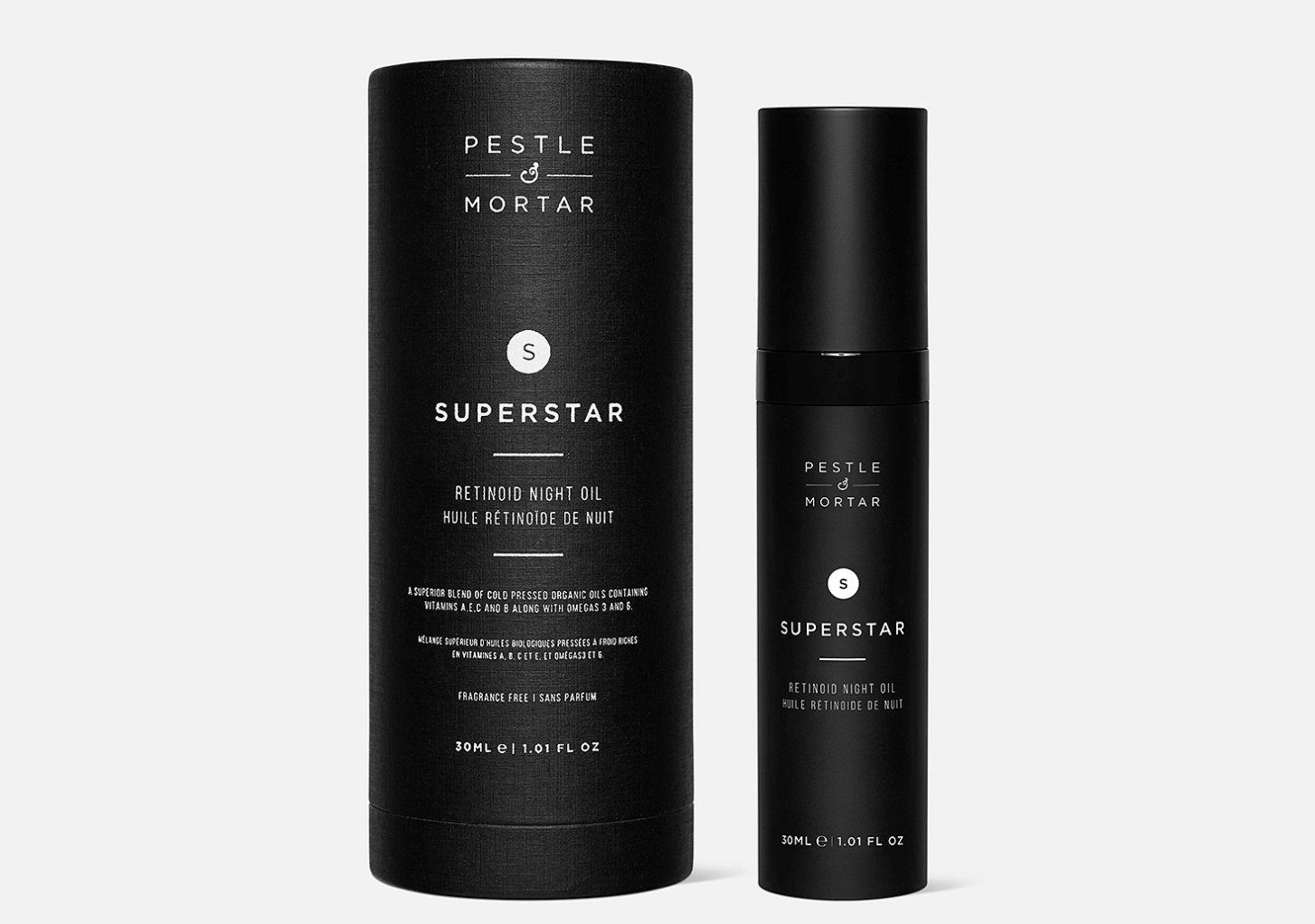 Codex Beauty
Codex Beauty is a vegan, organic, cruelty-free and sustainable skincare brand sources only organic certified ingredients and from Irish growers where possible. If your new year's resolution is to become more eco-conscious in your lifestyle choices then a vegan skincare regime by Codex Beauty could be for you.
If you're not sure where to start with their products, check out the Bia Day Cream and the Bia Facial Oil for the boost of hydration that we're all after.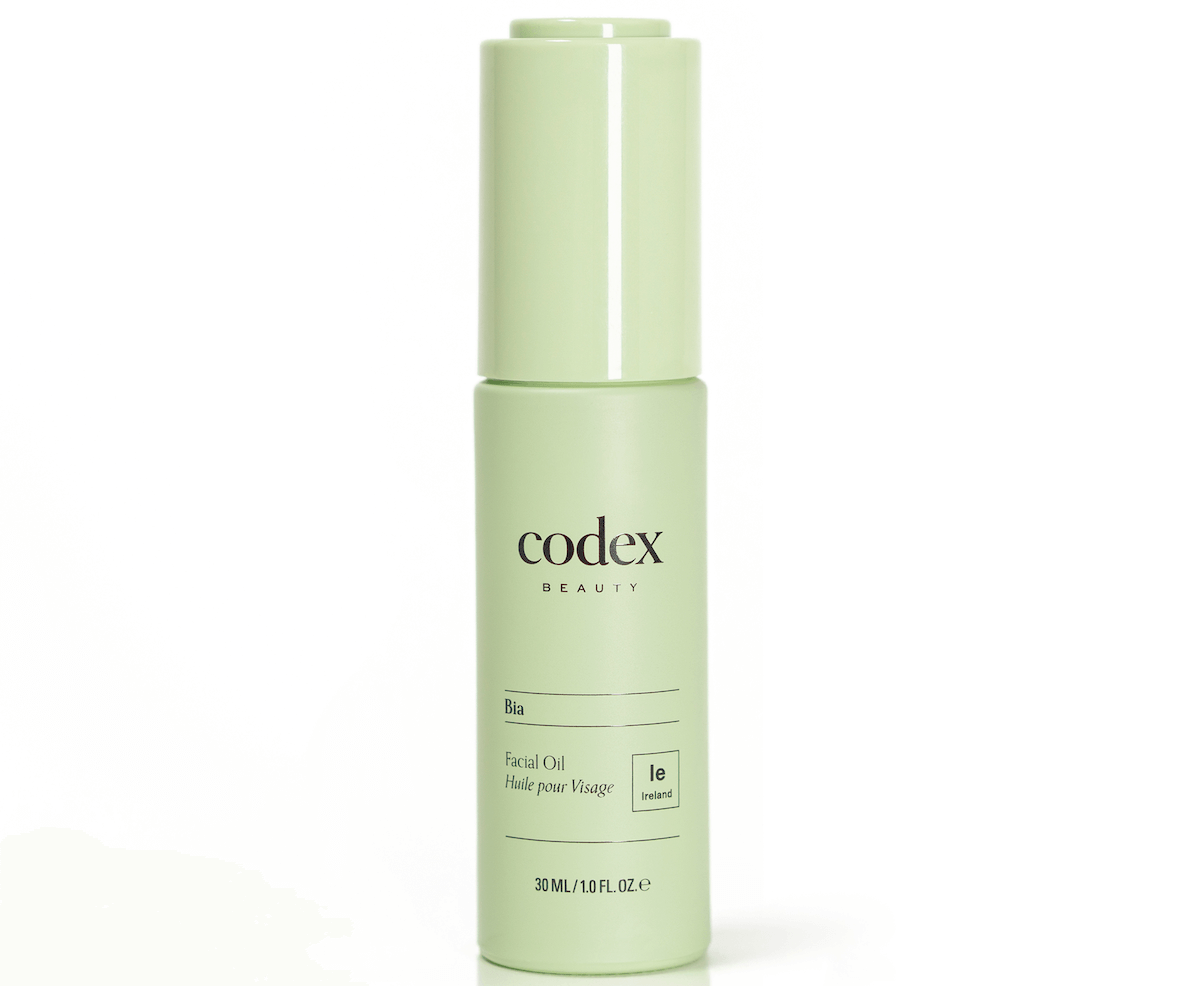 OLE HENRIKSEN Lemonade Smoothing Scrub
Personally, I'm a big fan of Ole Henriksen products, so any time there's a new launch I'm on it. The latest product to add to their collection is the Lemonade Smoothing Scrub. Using both chemical and physical exfoliation, it reveals instantly smoother skin.
The powerhouse AHAs in this sugary concoction work to cleanse away any nasties on the skin, while helping to reduce the look of pores and get rid of any dead skin that we may not see ourselves. Shop here.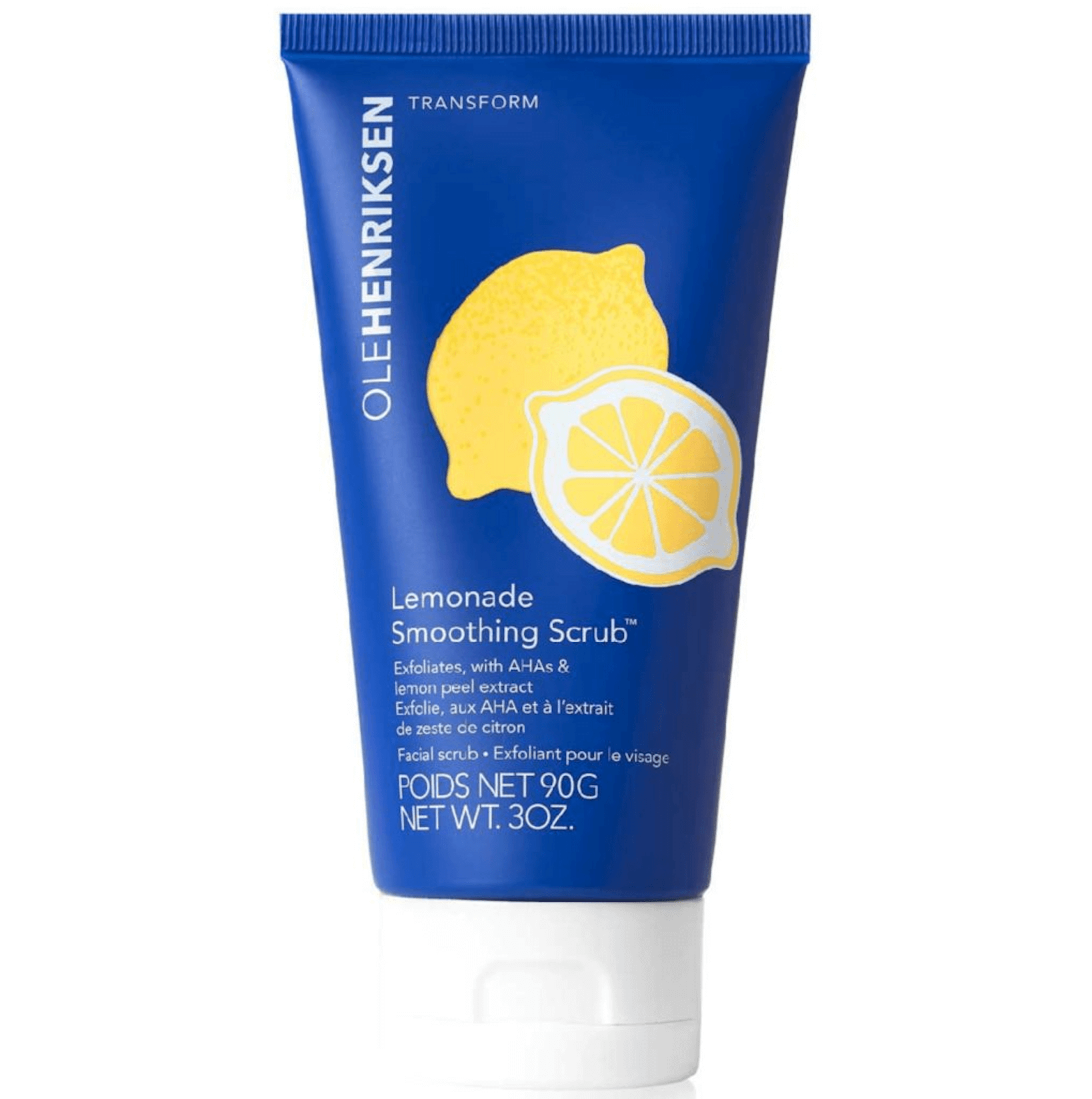 Emolyne Lipsticks
Moving away from skincare and on to lipsticks. Emolyne aims to encourage us all to lean into the art of power makeup; allowing us to feel seen, feel ready and truly be our best selves. Their lipstick range consists of 15 red shades and 15 nude shades, each with matching nail polish too. An animal-friendly company, their products are gorgeous and the packaging is just as beautiful. As a quick note, although Emolyne is a UK company they're not charging any customs to Ireland – yay! Shop here.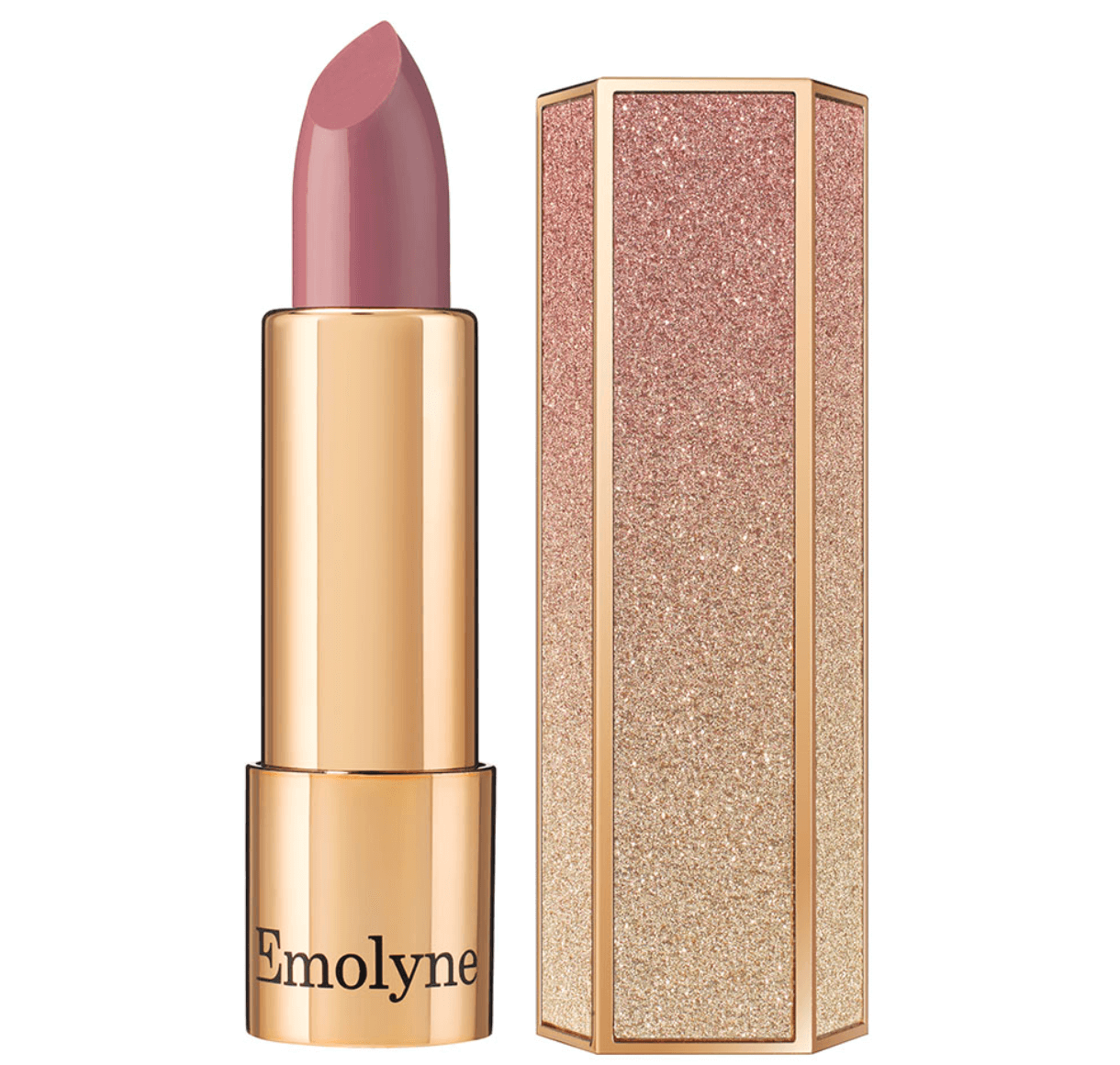 Urban Decay Stay Naked HydroManiac
Urban Decay knocks it out of the park with their products. While their foundations tend to be fuller coverage for those who enjoy a heavier base, their new foundation is something new. A vegan tinted foundation with 24-hour hydration, coverage and glow, it has a lightweight, dewy formula which results in buildable coverage. So you can opt for a subtle glow or build it up to suit your liking.
Packed with three powerful vegan ingredients, Hydromaniac delivers a hydrated glow from within. The ideal throw on and go product, for when we're out and about again. Available to buy at the end of the month exclusively on Arnotts website Arnotts.ie.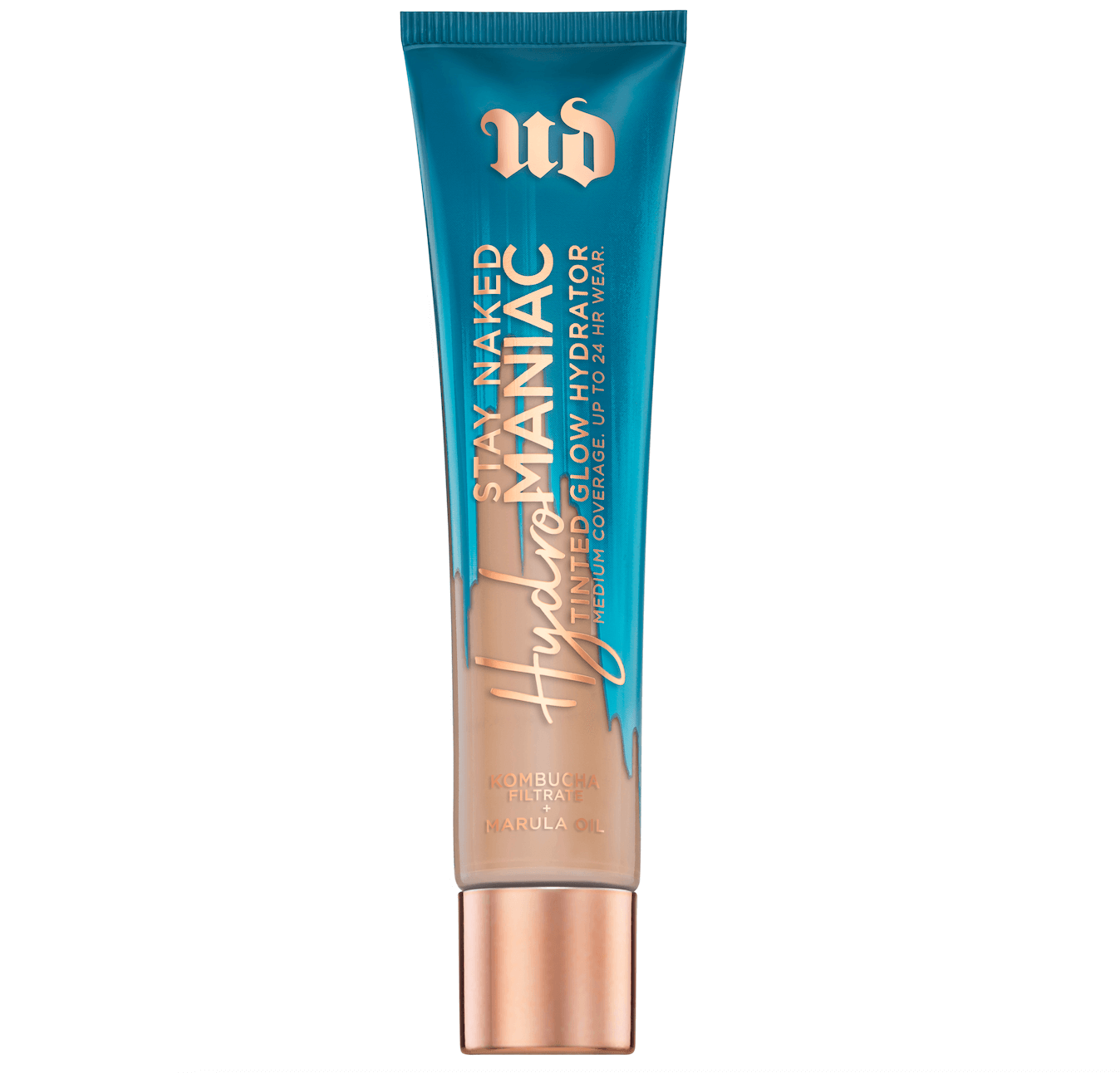 Hush & Hush Skin Skin Capsules
Whether your skin is lacking brightness, crying out for some hydration or you're dealing with problem skin, Hush & Hush have got something for you. Their new Skin Capsules are vegan formulas which work to keep the skin healthy from the inside out. Choose from CLEAR+, which is a skin balancing, anti-blemish supplement, BRIGHTEN+, a dark spot and discolouration reducing supplement, or HYDRATE+, for hydrated, perfectly balanced, glowy skin. Available on hushandhush.ie this month.