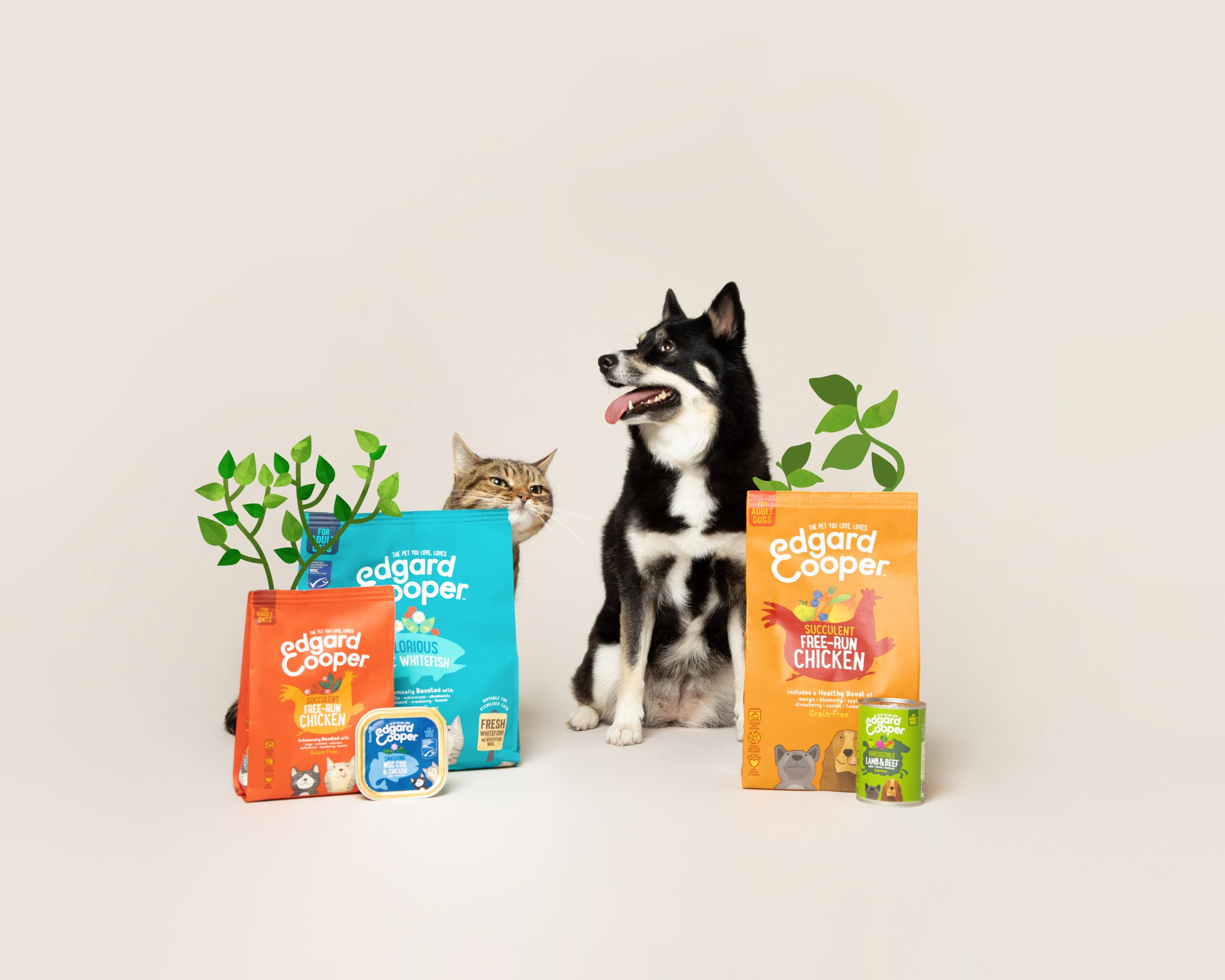 Like everyone, we here at VIP adore our pets, and with that in mind we want the very best for them! If you're anything like us, seeing your dogs getting excited for their food gives us the warm and fuzzies, after all, they bring so much joy to our everyday lives, don't they deserve the best when it comes to their cuisine?
That's where Edgard & Cooper comes in. They are passionate about doing pet food differently. They're on a mission to help you and your pets feel great, with the added bonus of working to make our planet feel good too. Founders Louis, Koen and Jurgen met at university and set up the company after they became frustrated at the lack of tasty healthy options available for their dogs – named Edgard (a French Bulldog) and Cooper (a Cocker Spaniel). Their aim was to create a product that was packed with high quality and easy to recognise ingredients while treading as lightly on the planet as possible.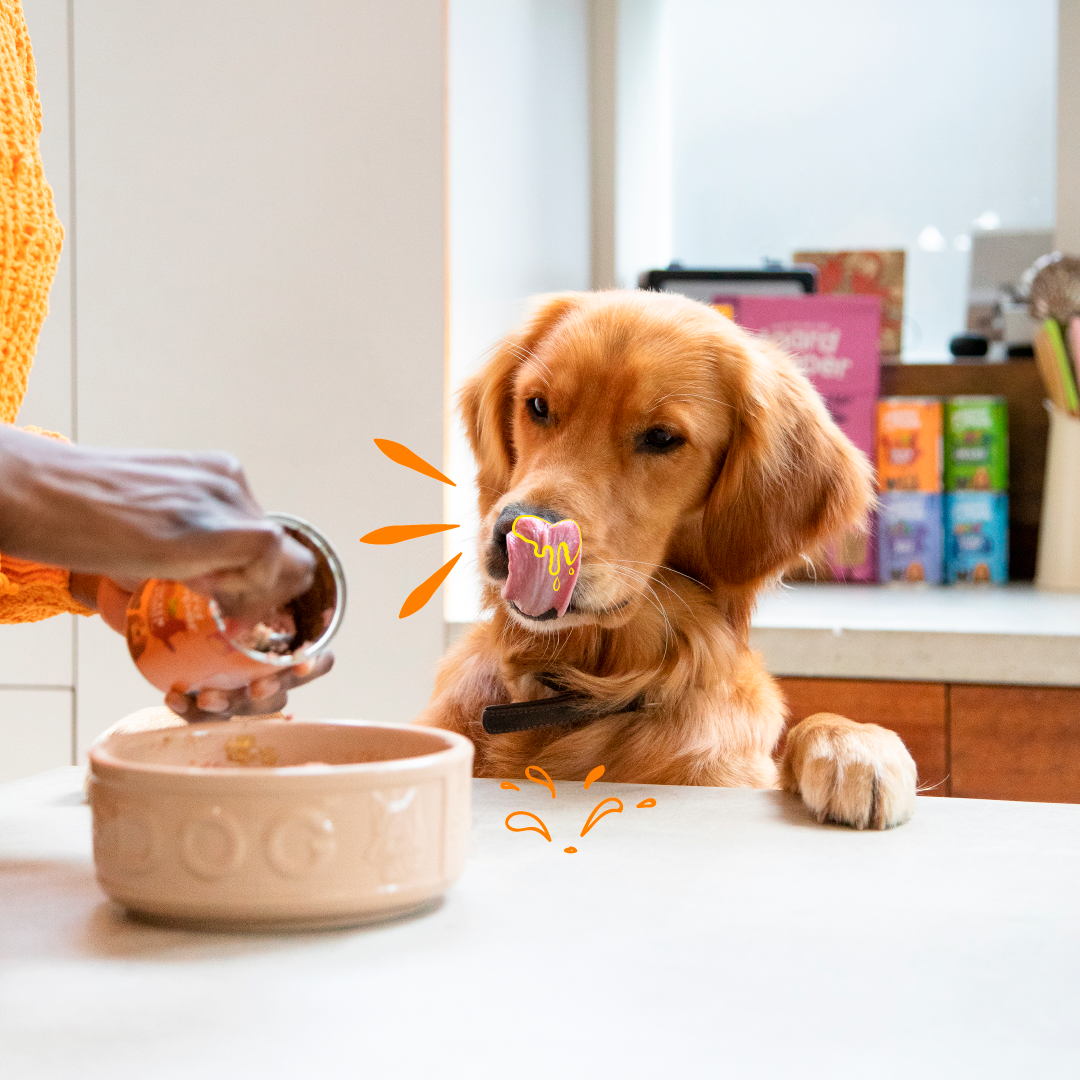 Their recipes are made using lots of fresh meat and natural, tasty extras like fruit and vegetables and they continue to lead the way in their sustainability ethos with all their products wrapped in easy to recycle packaging. Their commitment to packing their products as sustainably as possible, has saved over 9 million plastic bags to date across Europe and a commitment to 100 per cent closed-loop packaging forms one of the key pillars of their Zero Pawprint Plan.
What is their Zero Pawprint Plan we can hear you ask? The Zero Pawprint Plan is Edgard & Cooper's strategy and commitment to making real, lasting change by becoming one of the world's first pet food companies to commit to Science-Based Targets of zero carbon, fully sustainable packing and 100 per cent ethical sourcing all by 2025.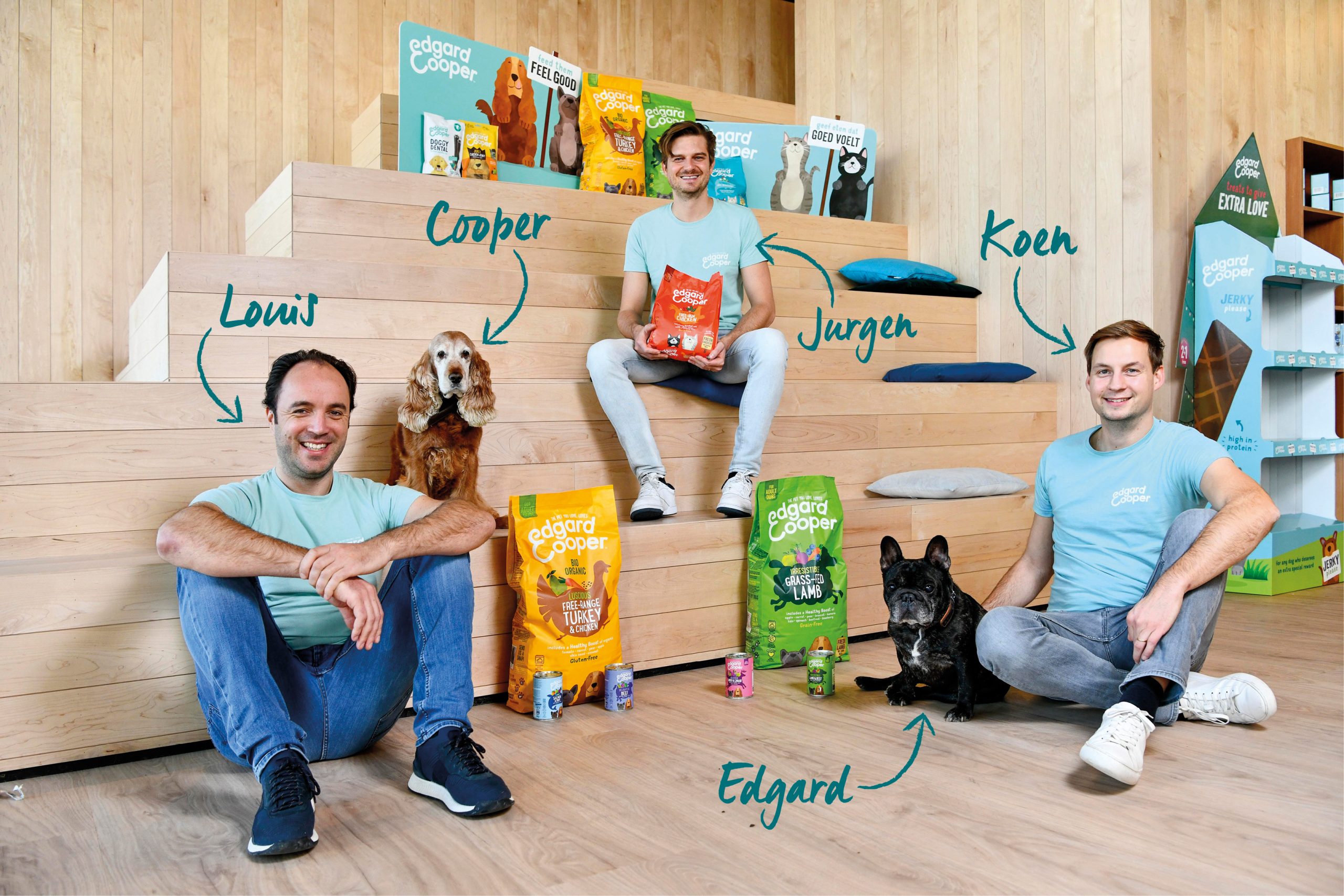 To tie in with this they are launching their all-paper packaging, starting out across selected dog dry kibble recipes. Made using FSC paper and water-based inks, you can go ahead and take a load off your mind by disposing it with your paper recycling waste. Simple as that. It means that less is going to landfill, and your leftover kibble bag is more likely to be recycled and used to make something else. If that isn't a reason to switch up our furry friend's food – well, we don't know what is.
To think our pets can assist us in making this planet a healthier and happier place to be, while being healthier and happier than ever themselves… small change with a big impact, we love it. Due to popular demand Edgard & Cooper have expanded their range to include cat food, dog treats and more recently plant-based dog dental sticks. Go forth and treat your pets and the planet by purchasing from this fantastic range. We know we will be… you'd have to be barking mad not to!

You can find Edgard & Cooper online on edgardcooper.com as well as on Instagram @edgardcooper.
Got a query? Drop them a line to happypack@edgardcooper.com