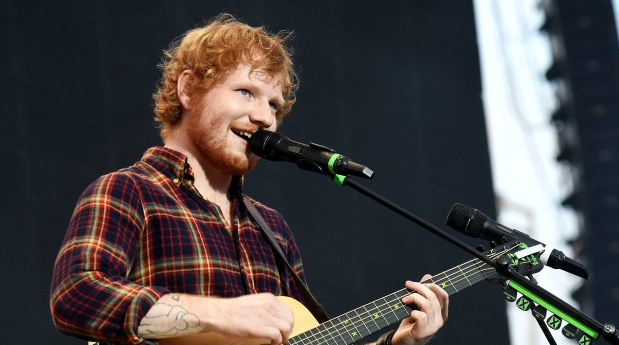 International superstar Ed Sheeran was told to dye his hair, and change his signature music style, if he wanted to become successful, it has been revealed.
The Grammy winner's manager, Stuart Camp spoke about the singer's early days on the podcast, Straight Up, saying that his previous management asked him to change his look and sound in order to become a star. When Ed refused to do so, Stuart revealed that the management resigned from him, leaving him to become successful alone.
"The other management actually resigned from him because they said he wasn't going anywhere."
"He had to drop the looping pedal, dye his hair black and give up the rapping."
Luckily, Ed didn't listen to the opinions of others and has since shot to fame since his breakout track 'A-Team', released in 2011.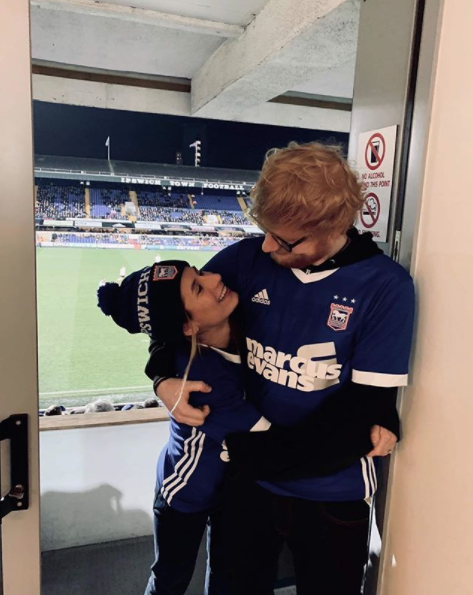 It's been a busy year for Ed, however, as he's currently taking a small break from music to focus on his personal life and family, as he and wife Cherry welcomed a baby girl, Lyra, just last month.
But, fans shouldn't fret too much as Stuart explained that his next album is in the pipelines, and is set to be with us in the next year.
"We've started recording now. We'll probably put a record out this time next year."
"I'm looking at a piece of paper that actually has the tracklisting for the album after the next one on it. He's always one or two albums ahead."