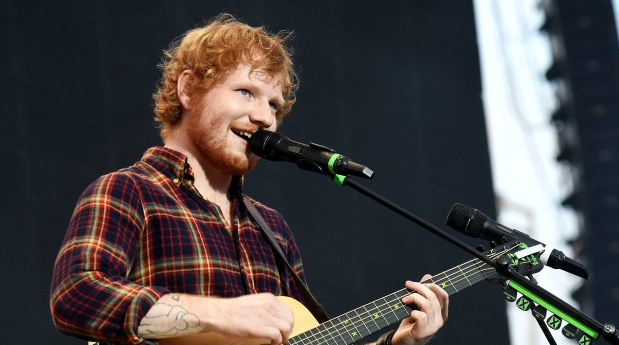 In need of plans this Friday night? The Marie Keating Foundation are back with their annual Concert4Cancer gig this year, and although it looks a little different to normal, as it's gone virtual, there is an incredible line-up to look forward to!
Organisers have just revealed that Ed Sheeran is set to headline the gig this weekend. Sharing their excitement to social media they said; "We can hardly believe we are saying this but we are delighted to announce that global superstar @teddysphotos has joined the line up for Friday night's #Concert4Cancer!"
There's a whole host of incredible acts joining Ed on the night including Gary Barlow, Annemarie, Johnny Logan, Mike Denver and Aslan to name but a few.
View this post on Instagram
The charity, which provides support to cancer patients, survivors and their families have seen a huge increase in the need for their services throughout the pandemic as many patients have had to remain isolated from friends and family.
Speaking about the show charity founder, Ronan Keating shared; "As one of the world's biggest pop stars, we are absolutely honoured for Ed Sheeran to be part of the show this Friday."
"I want to thank him for taking the time out to support the Marie Keating Foundation and I know he will be a huge highlight on the night. The concert will ensure a great mix of pop, country, spokenword, folk and urban music. A night for all the family."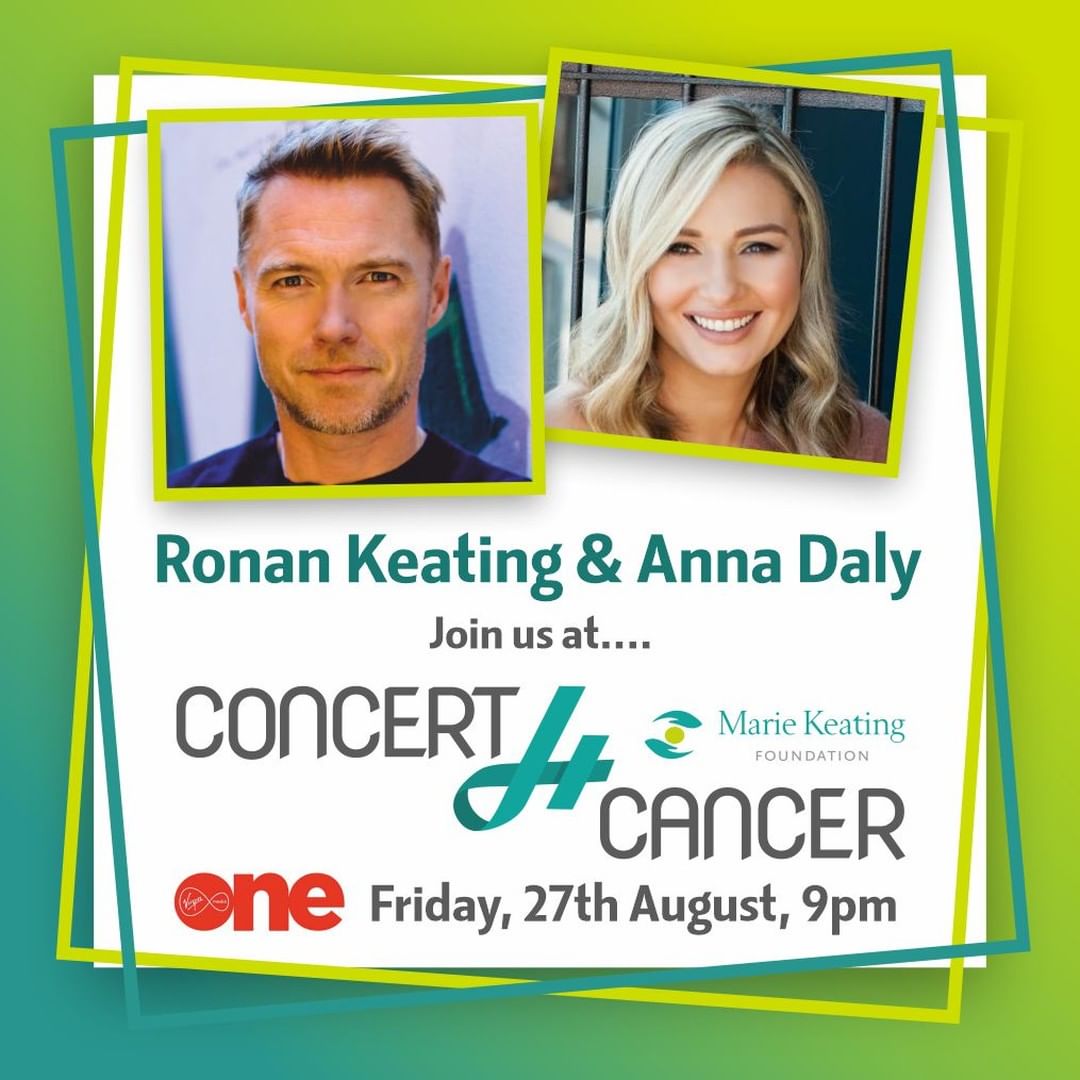 All money raised will be going towards funding support for cancer awareness, support and survivor services.
You can watch the show on Virgin Media One from 9pm this Friday night and it will be hosted by Ronan Keating and Anna Daly.