Ed Sheeran has reportedly named a pub in Suffolk after his new wife, Cherry Lancaster Seaborn.
According to The Sun, the Thinking Out Loud singer called their new place The Lancaster Lock.
A source told the paper, "The pub looks incredible, it's right in the middle of his estate. It's every bloke's dream and he's obviously decided to get the missus on board by naming it after her.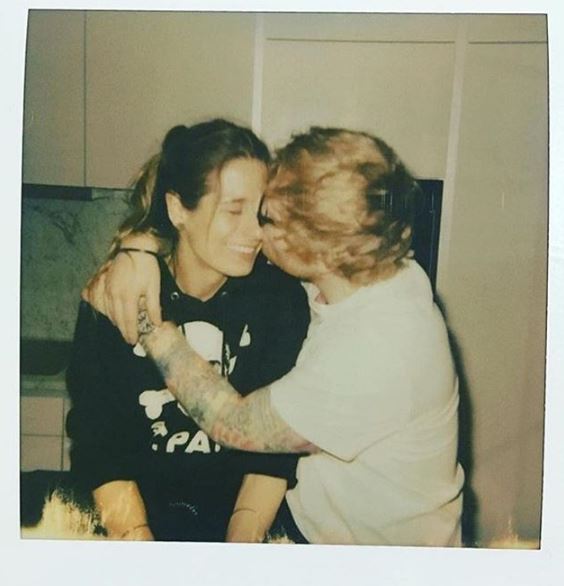 "The sign is massive, which came as a bit of a surprise, but everyone locally is pleased to have Ed in the area and he's the perfect neighbour.
"If he's throwing wild parties you'd never know – the estate is huge and he keeps a low profile."
Earlier this month, it emerged that the couple tied the knot during an intimate ceremony just before Christmas.
The pair wed in front very select guests, including childhood pals and members of their family.