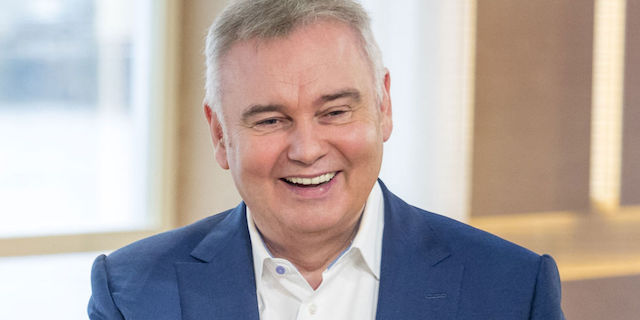 Eamonn Holmes has recalled an unexpected date with actress Catherine Zeta Jones.
The This Morning host bumped into the starlet outside Pizza Hut, but despite only eating there moments before, wasn't willing to pass up an opportunity to spend some time with her.
Speaking on BBC Radio One, he said, "I'd just had two dough-balls and pizza, and she was standing there, chatting to me.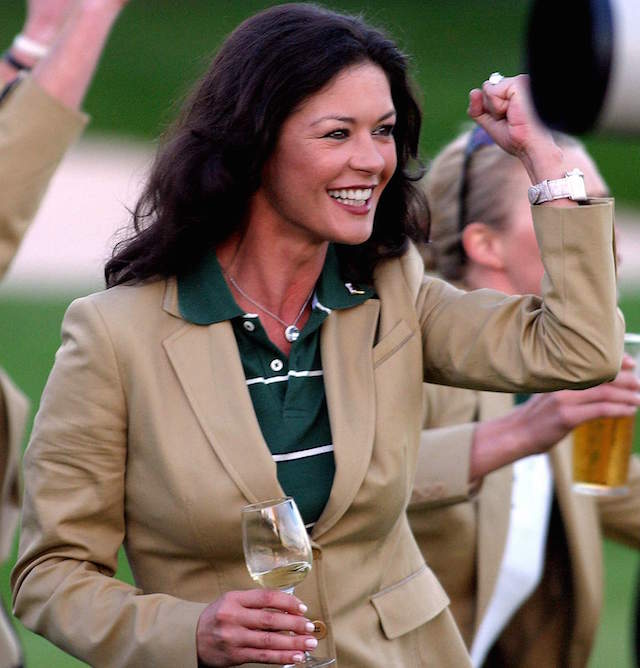 "She said to me, 'Let's not stand here, have you eaten?' I lied and said, 'No, I haven't'.
"We went in and ate more pizza and dough-balls…I can never look at another dough-ball again," he laughed.
Eamonn continued, "I fancied her. I thought she was gorgeous!
"Am I going to turn around and say 'No, I've eaten, I'm fine, don't worry'. Of course I wasn't going to say that!"
The presenter never revealed when the hilarious encounter took place.