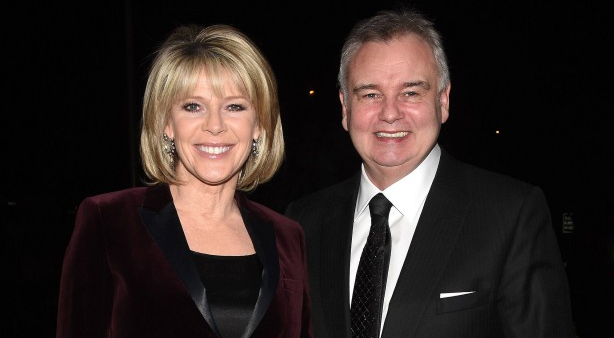 Eamonn Holmes has shared an insight into a time when his health was of great concern, after being diagnosed with shingles back in 2018.
Opening up about the ordeal, Eamonn said that his bout with the infection was like a 'horror movie'.
"I literally jumped back at my image shouting 'what the heck is this?"
With scabs covering his body and a shooting pain all over, Eamonn immediately sought medical advice.
"It was like waking up in a horror movie. When I called my doctor and said it was on my face the first question was, 'Is it near your eyes? Don't touch your eyes because it could affect your vision – you could go blind. Get down here to let me see it'. It was panic stations."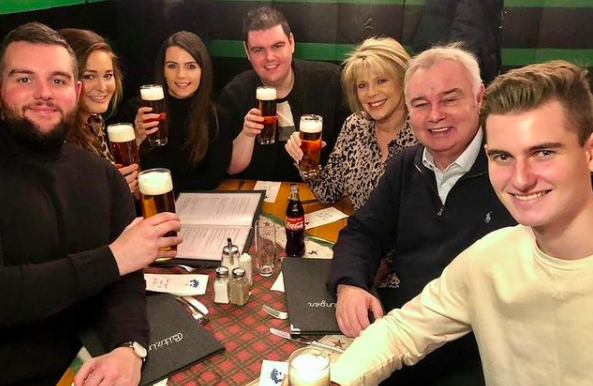 Shocked to hear that he had shingles, Eamonn went on to explain that he believed people of his gender and age couldn't be diagnosed with such a thing. Now, the 61-year-old is retelling his story to make others aware of the dangers that can come with it.
"I had to ask my mother if I'd had chickenpox and she said, 'Of course you have!'"
"But I thought shingles usually happened to mothers with young kids who were stressed, so it was such a surprise to me."
Eamonn took some time off-air to recover from the nasty virus, however, it cropped up at a particularly bad time for him as he was to attend his son, Declan's wedding.
"We had my eldest son Declan's wedding coming up in a few days' time. I'd been really looking forward to it because it was the first wedding in the family, but it really had an impact on the day. I looked awful."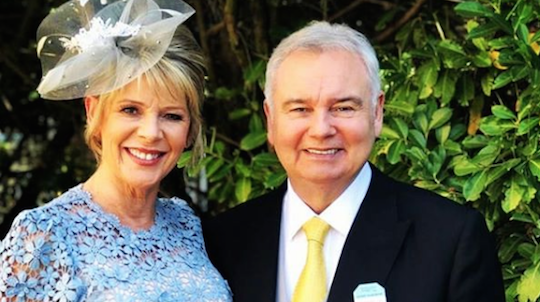 "I had makeup all over my face trying to pretend everything was fine, but my eyes were just two slits."
Eamonn says that although he is now better, the illness did have a lasting effect on his health, something he did not anticipate.
"I had a month suffering with excruciating pain, but thankfully steroid injections have dealt with that so pain is no longer the issue it was"
"The ongoing problem is that the discs impinged on my sciatic nerve, which left me with a dead right leg. So I can't feel my foot and have to use a crutch"
"I carried on with my work commitments, doing what I was going to do. I used my crutch until the camera rolled and then I threw it to the side. I couldn't walk during the pieces to camera because I just was completely lopsided, but I could stand still and I could do my lines. I was proud of myself for getting through that."
However, sharing that there is light at the end of the tunnel for his recovery he said:
"I'm definitely getting better. I have physio almost every day. You have to do the same things over and over again – like choreographing a dance – and you have to push yourself."
"I've a long way to go and I doubt I'll be fixed by Christmas, but I certainly intend to give it a heck of a shot."