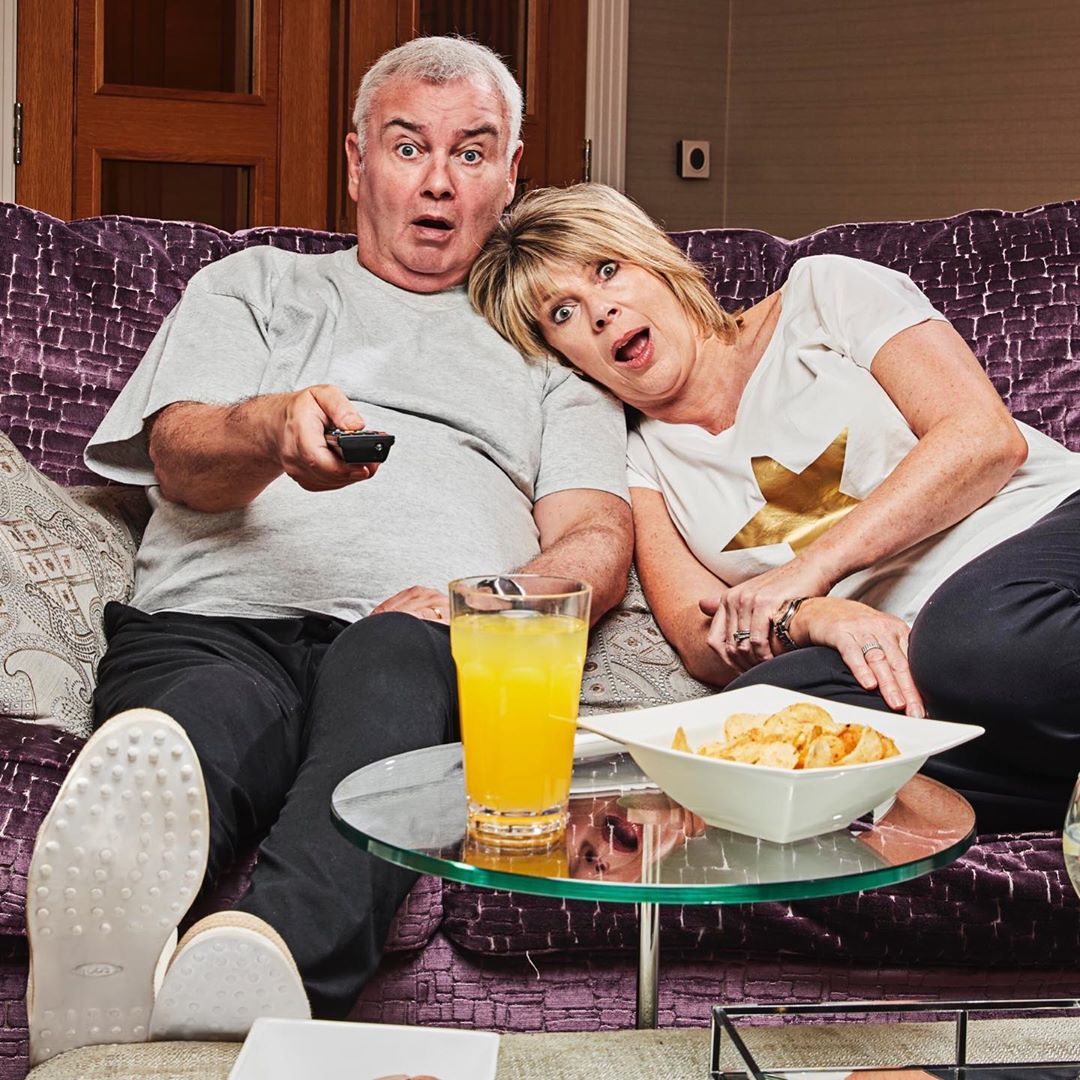 Eamonn Holmes and his wife Ruth Langsford are two of the most recent stars to be featured on Celebrity Gogglebox. The popular show sees people watching TV and documenting their reactions, which often makes for hilarious entertainment.
However Eamonn Holmes slammed the show's editors for what he called an "idiotic and cruel edit."
In an episode of The BBC Ambulance it showed man having a heart attack and his child trying to resuscitate him. The episode was harrowing, but editors chose to cut back to Eamonn making a light hearted joke to Ruth instead of his actual reaction.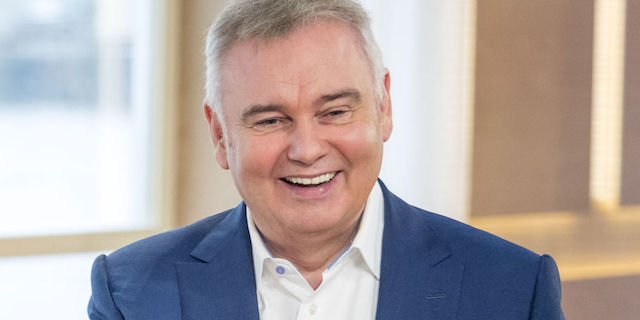 Eamonn has said his real reaction was to speak about his own father's death, who died of a heart attack, and he has said that he is "furious beyond belief" that this was edited out.
Taking to social media he said; "So following a tragedy that has forever haunted my family, I am in no mood for criticising holier than thou mouthpieces on here who haven't gone through what we did."
"I had nothing but praise and emotion for the Ambulance control room TV programme. An atrocious edit @StudioLambert. How my Father died was a particularly horrible experience for my Mother , my younger brother and his friend who were all in the car."
Understandably, the This Morning presenter was furious it had been edited in such a way and a Gogglebox spokesperson has since apologised; "We have apologised to Eamonn over what happened in this week's episode. We understand and respect Eamonn's feelings on such a deeply personal story."
They also revealed that the episode has been taken down and will be edited for all repeats and that they; "We look forward to working with Eamonn and Ruth for the rest of the series."
Eamonn has however accepted their apology and will continue to take part in the show; "After last night's clumsy edit which led to a huge amount of distress and outrage to viewers ,myself and my family…. Thank you @c4gogglebox , We move on and look forward to making fun TV."