We'll be seeing a whole lot more of Eamonn Holmes and Ruth Langsford, as tv's favourite couple are set to present a new weekend show.
This Morning will now be on air six days a week, with Eamonn and Ruth taking the reins on the Sunday show.
As well as highlights from the episodes earlier in the week, the dynamic duo will be hosting a range of exciting new segments.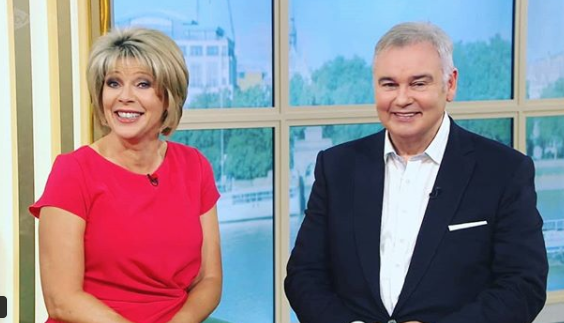 Speaking about the new gig, Ruth said, "Stay in your pyjamas, put your feet up and enjoy a Sunday on This Morning with us!"
The show kicks off on January 20th. Will you be tuning in?