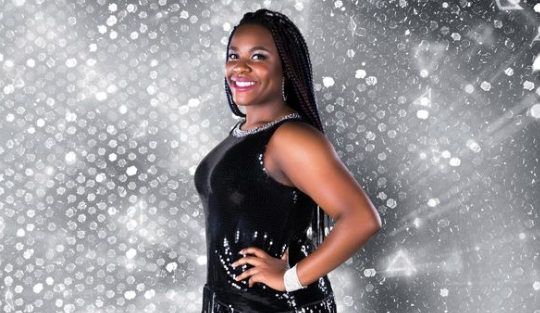 Irish actress and former Dancing With The Stars contestant Demi Isaac Oviawe has revealed she will be applying for next year's season of Love Island.
The Young Offenders actress was a big hit on the RTE show earlier this year, and has revealed a celeb dating show could be the next move for her!
"Who knows I might go on Celebs Go Dating or Love Island just to find love. So I'll stay single just in case they want me on the show, I mean it is, what it is." the 18-year-old told The Social Media.
"I would go in but my mother won't let me. So if you all want to text my mother and say 'Let Demi go on Love Island'.
"I've literally almost finished the application form as well that is the god honest truth. So fingers crossed if my mum lets me."
The funny woman, who plays Linda Walsh on the popular Irish comedy, went on to have her say on the effect the Irish contestants, Maura, Yewande and winner Greg had on this year's season.
"Maura to me, I didn't like her at the start. I'm not going to lie to you and if she meets me it is going to be really awkward but I started to warm up to her," she revealed.
"With Maura she came on too strong.
"But then I was like I can relate to you because you are not biting your tongue everywhere you go and the same with Amber, she says it how it is and Greg when he asked Curtis what was your thought process was like a pure Irish man talking away and just saying what he felt was right.
"But with other contestants I felt like they were just too fake."
Would you like to see Demi on the Island next year?