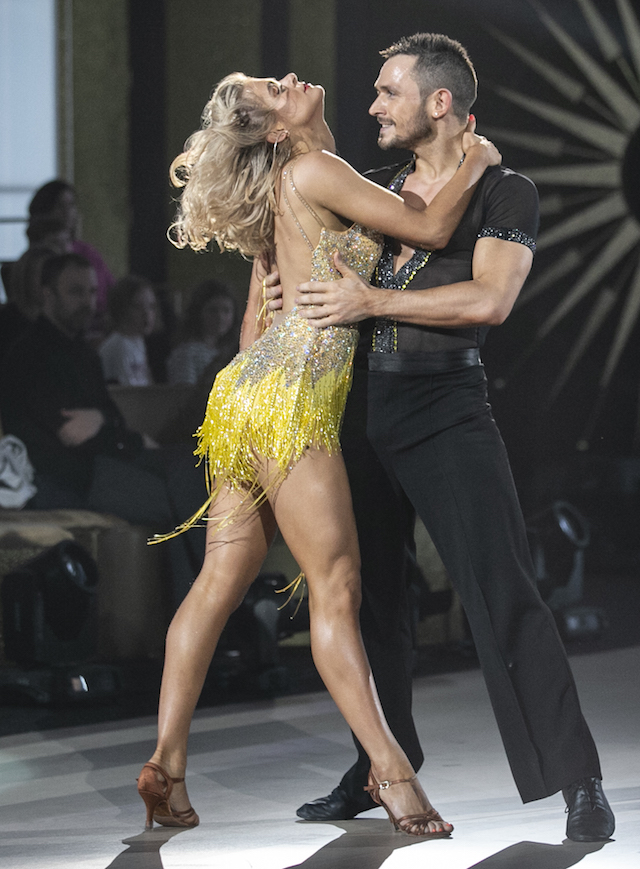 Johnny Ward has shared his dad's wishes for him to do well during Dancing With The Stars.
The former Fair City star has impressed judges and audiences alike with his routines over the last number of weeks, but thought about quitting when his father fell ill.
Johnny's dad, John, who very sadly passed away earlier this month, was diagnosed with cancer and took a turn in early February.
Speaking to VIP Magazine he said, "In June we were told were told he had two months to live and then something miraculous happened and he was able to spend Christmas with us.
"It was brilliant. And he was great up until last month when he was rushed into hospital."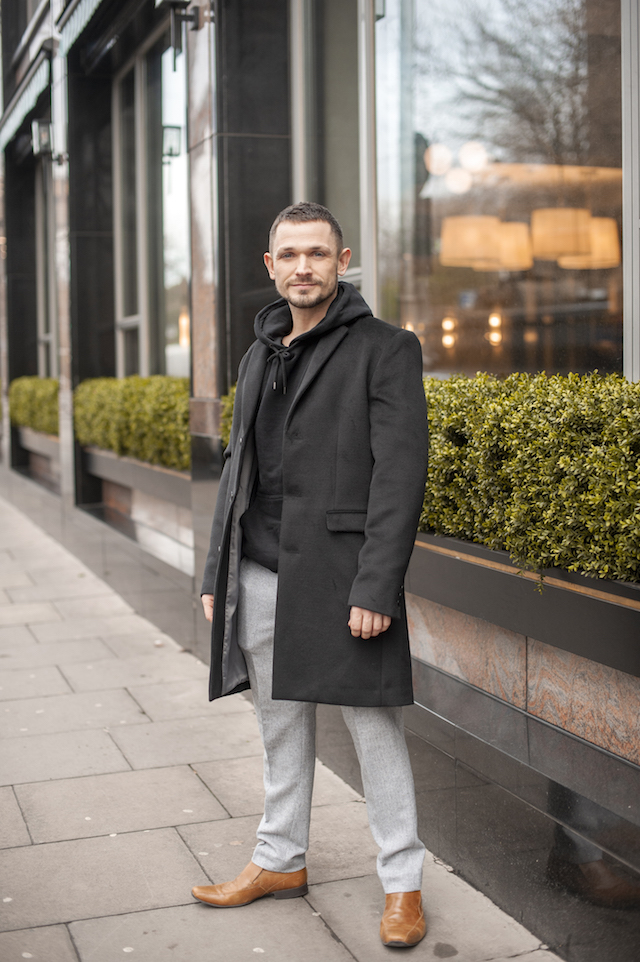 Johnny considered leaving the show to be there with his family, but his dad urged him not to.
"He said to me, 'Do it for me, please try and please don't even think about quitting the competition'."
The actor revealed he's been leaning on his colleagues these tough times, and appreciates their support.
"It's a really tight bond," he said.
"I have made friends for life. They are people who make you feel sane again when you've had a tough week."
Pick up the latest issue of VIP Magazine for the full interview.