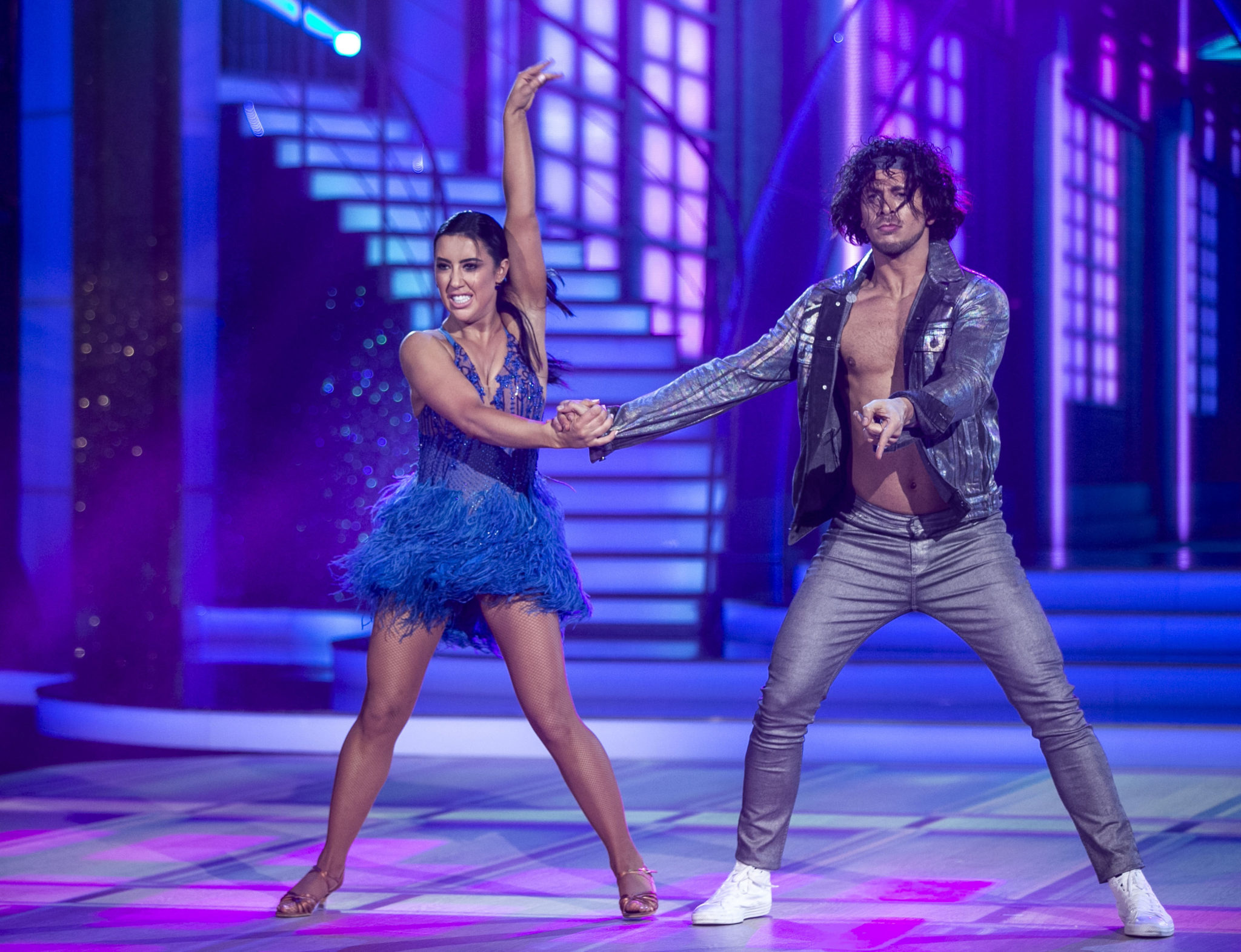 Dancing with the Stars boss Larry Bass has revealed he's 'devastated' that the show won't be returning until at least 2022.
Last week it was confirmed that due to restrictions surrounding Covid-19 and in the interest of the health and well-being of everyone involved, the show would be pushed by almost two years.
In a statement, show boss Larry said, "The safety and welfare of our crews and celebrities is our main priority.
"We worked closely with RTÉ and BBC Studios over the past three months to explore the feasibility of producing the show in a safe environment.
"While we had a robust plan to deliver a different but spectacular series in 2021, regrettably, Ireland continues to grapple with the ever-changing impact of Covid -19 and the risk to the show and everyone involved remains too high."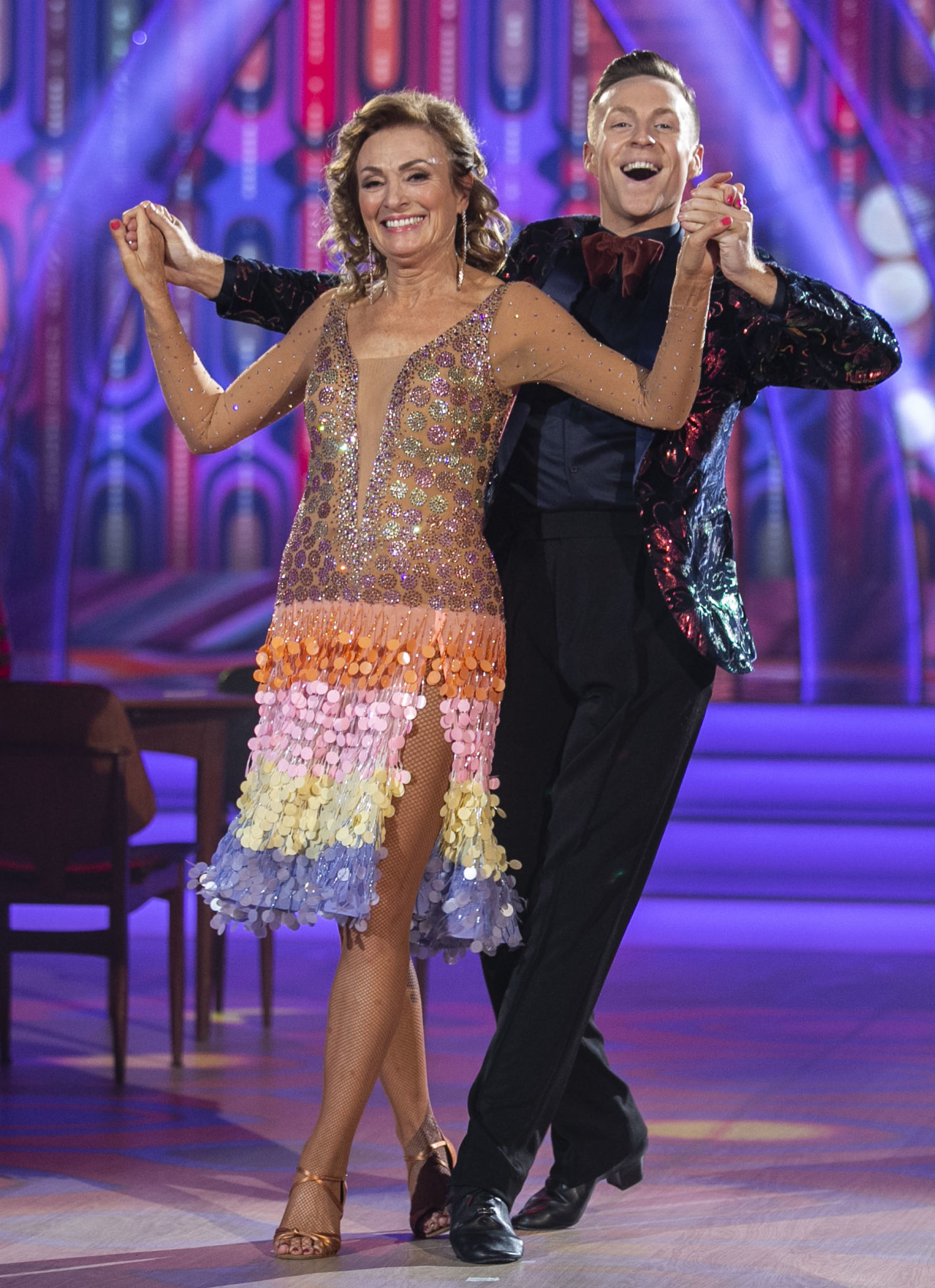 He continued, "The loss of Dancing with the Stars is also devastating for ShinAwiL as a company that has tried to grow over these last 21 years. Also our 150 crew members who work so tirelessly to make the show what it is. Over the past four seasons, we've become one big happy working family.
"Consequently, the burdens and uncertainty that comes with the loss of jobs and incomes is something that deeply affects us all. The future is now incredibly uncertain for us all and our families.
"All I can say is a heartfelt thanks to everyone that makes the show what it is. We will continue to work with RTÉ to devise new productions that can help kickstart the tv production community and hopefully bring some cheer back into people's lives. We will also work closely with RTÉ and BBC Studios to try and bring back Dancing with the Stars in 2022.
"Please stay safe and well and think of thousands of out of work professionals who only want to fill your world with food for the heart and mind. Support the live entertainment world please."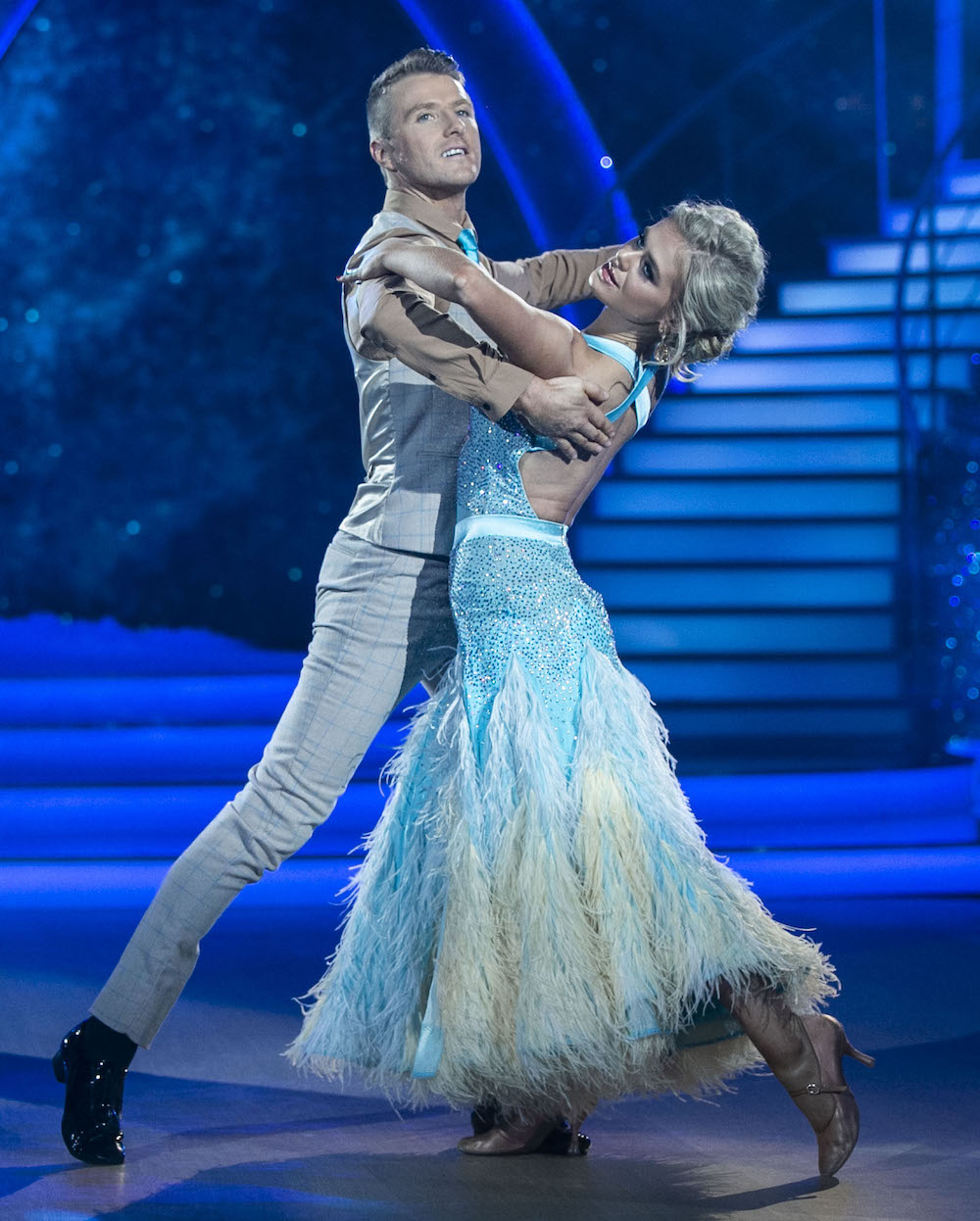 Saddened by the news, DWTS hosts, professional dancers and past participants took to social media to share their heartbreak last week.
Nicky Byrne said, "It's an incredible show to be a part of and I have had so many brilliant times co-hosting over the four seasons, however, I fully understand the decision taken and in order to protect our wonderful little country we must make these sacrifices.
"Safety of our crew, each other and our front-line workers is always the priority. The current climate has thrown up many challenges and COVID 19 has affected every corner of society.
"My thoughts are now with the crew who work on the show and find themselves in uncertainty. The stylists, make up artists, dancers, camera crew, producers, choreographers, caterers, audio, graphics – the list is endless. Let's hope we can all get through this as soon as possible and enjoy some positivity down the road."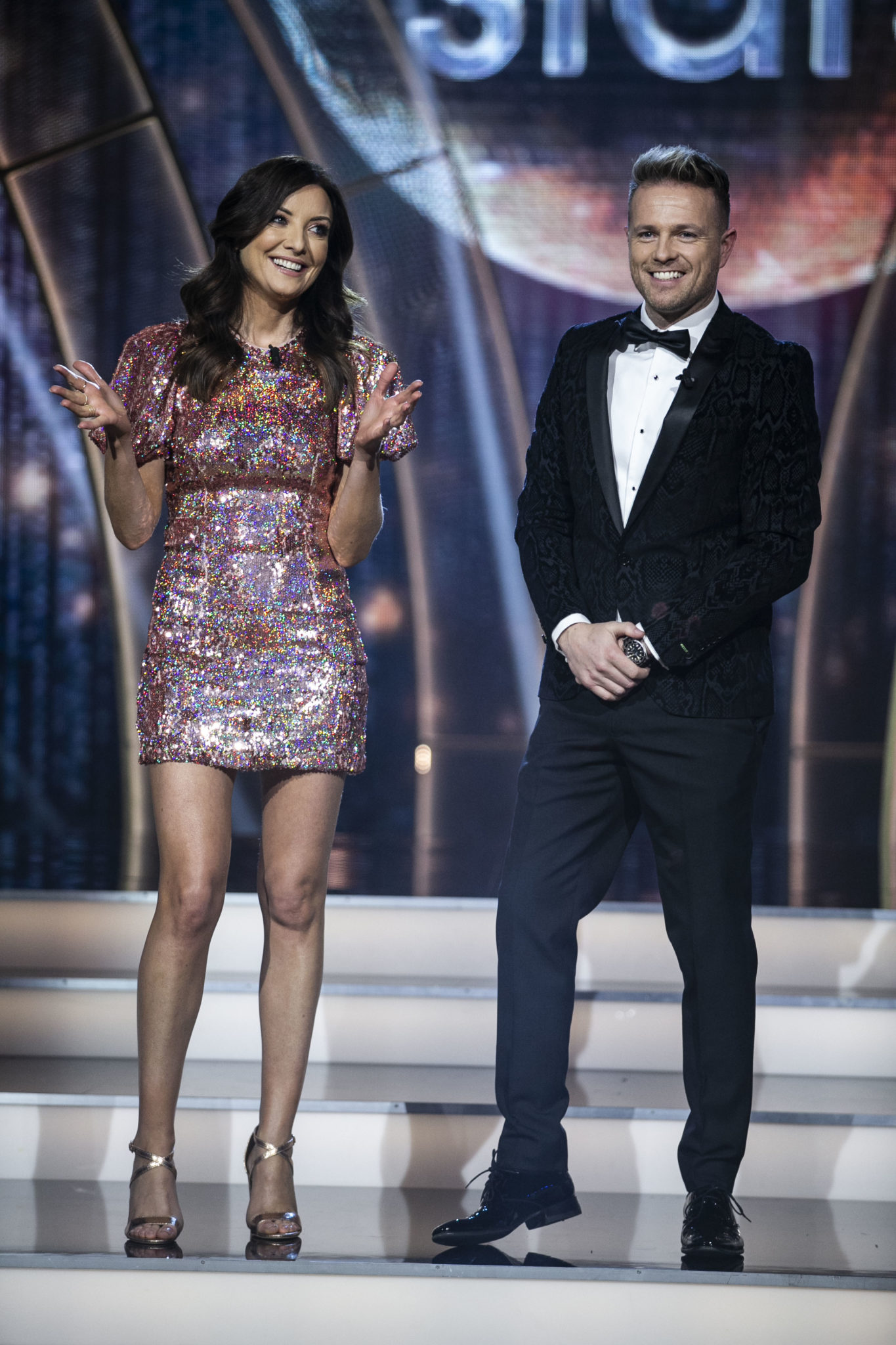 Lottie Ryan won the latest season of the show with Pasquale La Rocca, added, "I am heartbroken for all my DWTS family this evening at the news the show will not be returning this year due to COVID-19.
"This show brought so much joy into my life and allowed me to work with the most incredible cast and crew. From meeting my amazing partner Pasquale to the amazing pro dancers, the creative team, production, costume and lighting. Our TVs won't sparkle quite as much this year, but, I hope they'll be back next year."