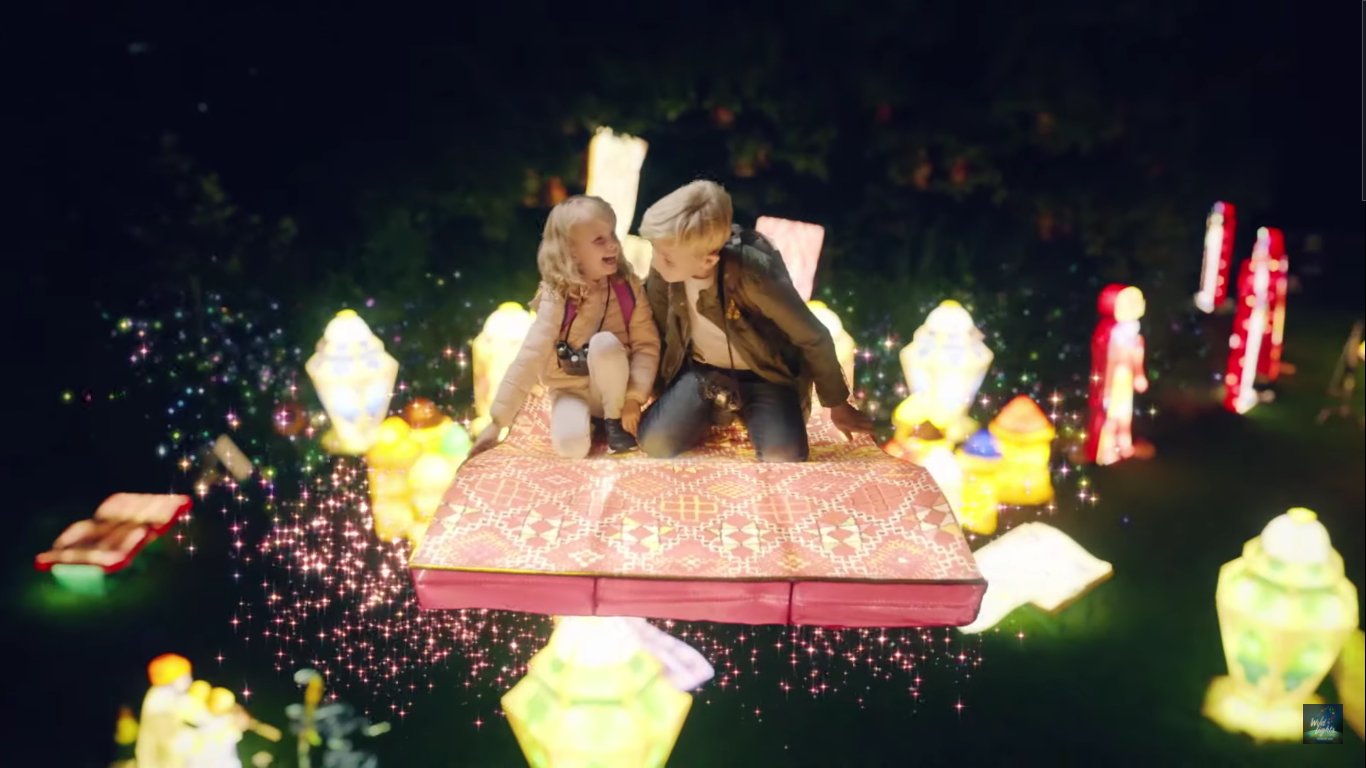 It's one of the most exciting events of the winter season, Dublin Zoo's 'Wild Lights' is making a return this year after being cancelled last year due to the Coronavirus pandemic.
The beautiful lighting display which runs after dark for a three-month period will kick off later this week, on Thursday the 28th running straight through into January 2022.
Given that many of us have been unable to leave the country in the last year, this year's Wild Lights theme is particularly fitting, as 'Around The World'. In just over an hour you can walk the perimeter of the Zoo and be taken on a journey from beginning in outer space, guests will depart from Asia, head to South Africa, Europe, and beyond, and finally finish up in North America.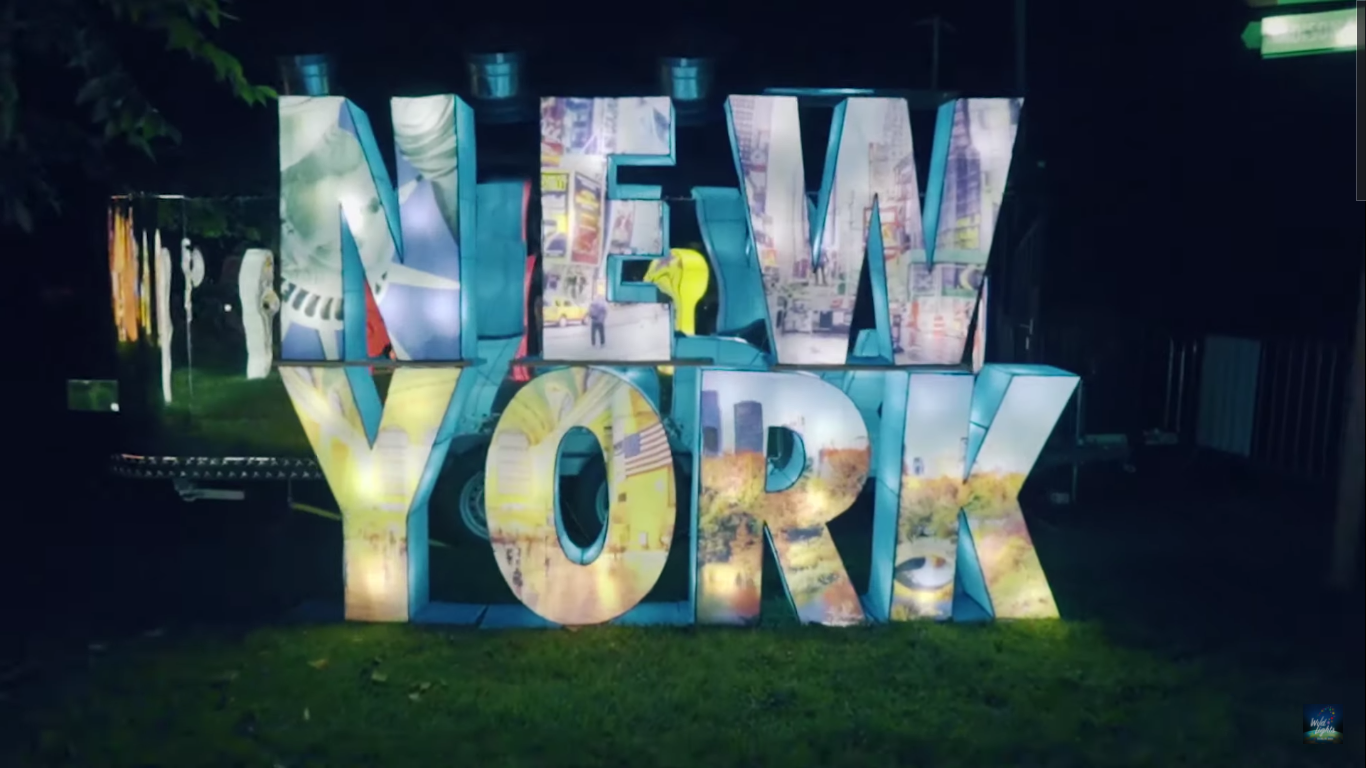 A one-way system is in place at the event, with sanitising stations dotted throughout the route, ensuring safety at all times.
Speaking about how exciting it feels to open up their doors to the public once again after a difficult year, Director of Dublin Zoo, Christoph Schwitzer said:
"We are delighted to announce the return of the award-winning Wild Lights to Dublin Zoo for 2021. It's incredibly exciting to welcome visitors back to experience a brand-new theme, where they can explore some of the world's most spectacular landmarks"
For the month of November, the lights will be running from Thursday through to Sunday each week, while in December it will run each night (excluding Christmas Eve, Christmas Day, and St. Stephens Day).
Tickets for Wild Lights are still available, however, we advise booking soon as we imagine it'll be selling out in a flash. Check out dates and times here.