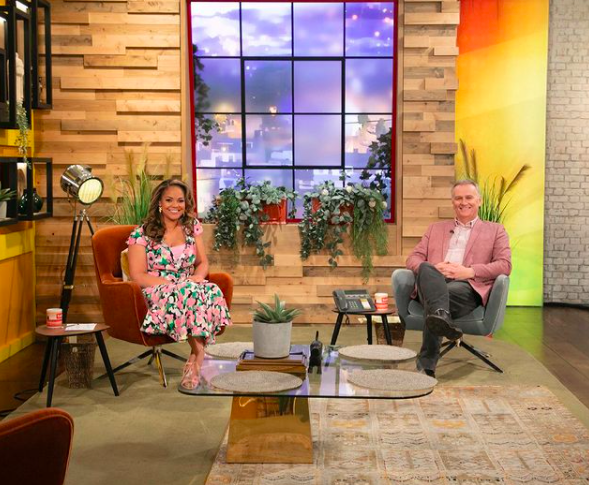 Emer O'Neill has said it was a 'dream come true' as she made her debut as co-host of RTE's Today Show.
No stranger to our tv screens, Emer will be known by many as she's appeared on RTE2's Home School Hub over the last year, but now, she has stepped into another role.
While Sinead Kennedy is off on maternity leave enjoying some time with her husband Conor Kirwan and their newborn daughter Indie, a range of famous faces have been taking over her job.
Some stars including Blathnaid Treacy, Una Healy and Elaine Kinsella have all co-hosted the show alongside Daithi O'Se, and now, it's Emer's turn.
She made her debut on Monday afternoon, and will host today [Tuesday] too.
Following her first appearance on the show, Emer beamed, "Today was a dream come true. Today I co presented a live TV show. Talk about a bucket list check off.
"I was surrounded by encouragement and support from the onset and it made it impossible to fail."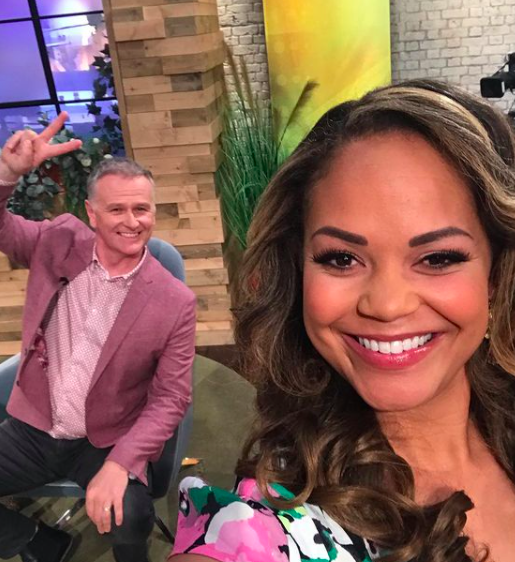 She continued, "Daithi took me under his wing and made sure I had an amazing experience. I will never be able to thank him enough. Literally everyone RTE Today was so helpful, nice and encouraging.
"Thank you so much everyone for the beautiful and supportive words. I felt every one of you with me on set today. I've done it once, let's hope I can do it again tomorrow."
Following in her footsteps, Nuala Carey is set to host next, then Stefanie Preissner and Trishauna Archer.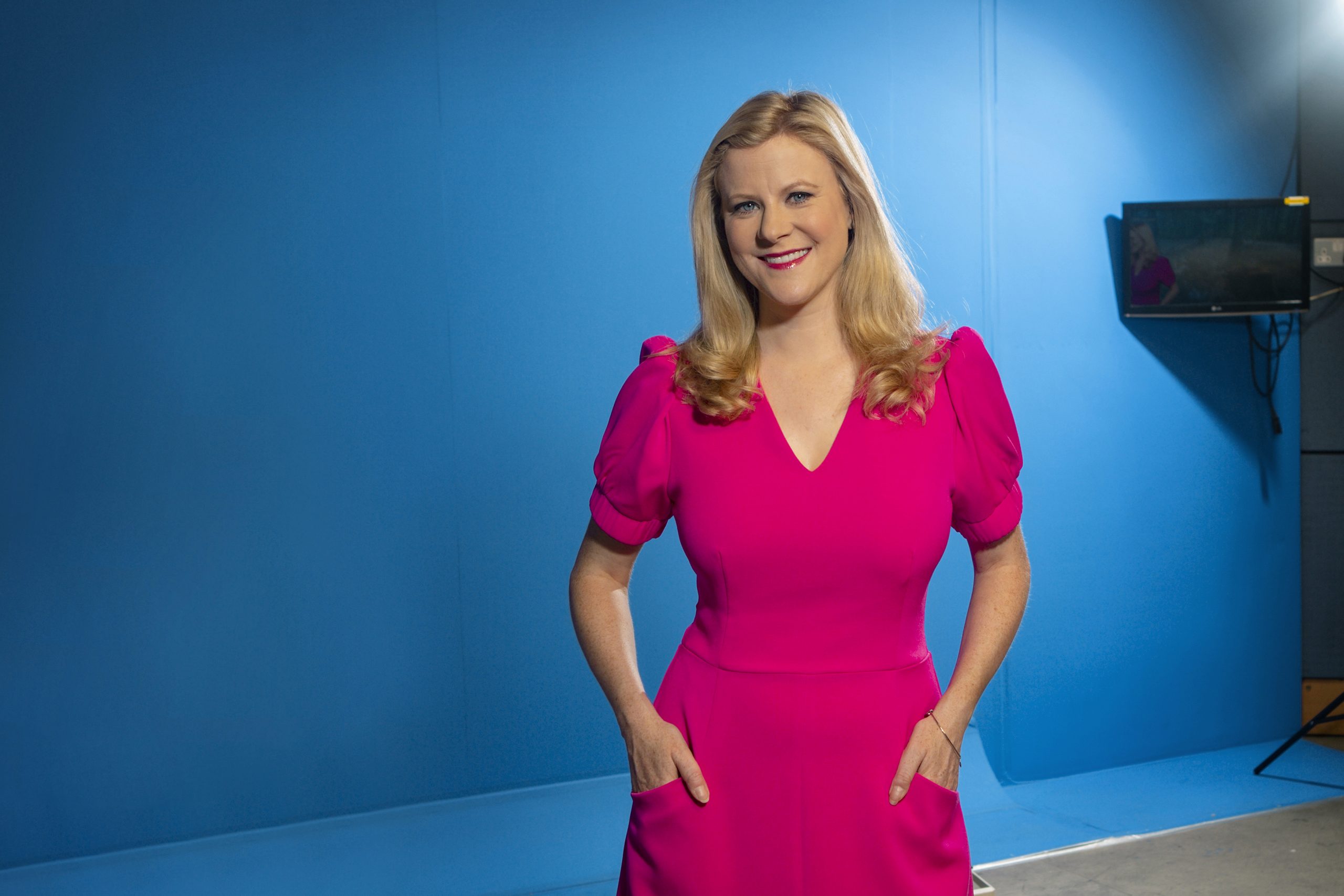 Presenter Nuala Carey will have a change of scene from the RTÉ Weather studio in Dublin to present two shows on Monday 17th and Tuesday 18th of May.
Nuala said: "Working with all the team in RTÉ Cork is always a pleasure and on a personal level it is sentimental to return to my late Dad's beloved 'Rebel County'.
"My paternal Grandparents married in Saints Peter and Paul's Church just around the corner from the studio – so I will feel extra close to the Carey side of my family on my return."
Stefanie Preissner will be back in studio on Monday 24th May. She regularly appears as a panelist, but can't wait to join as a presenter.
Commenting on the role Stefanie said: "I'm so delighted to be sitting next to Daithi on the other side of the studio. It's a great opportunity and something exciting to finish the Today season off with."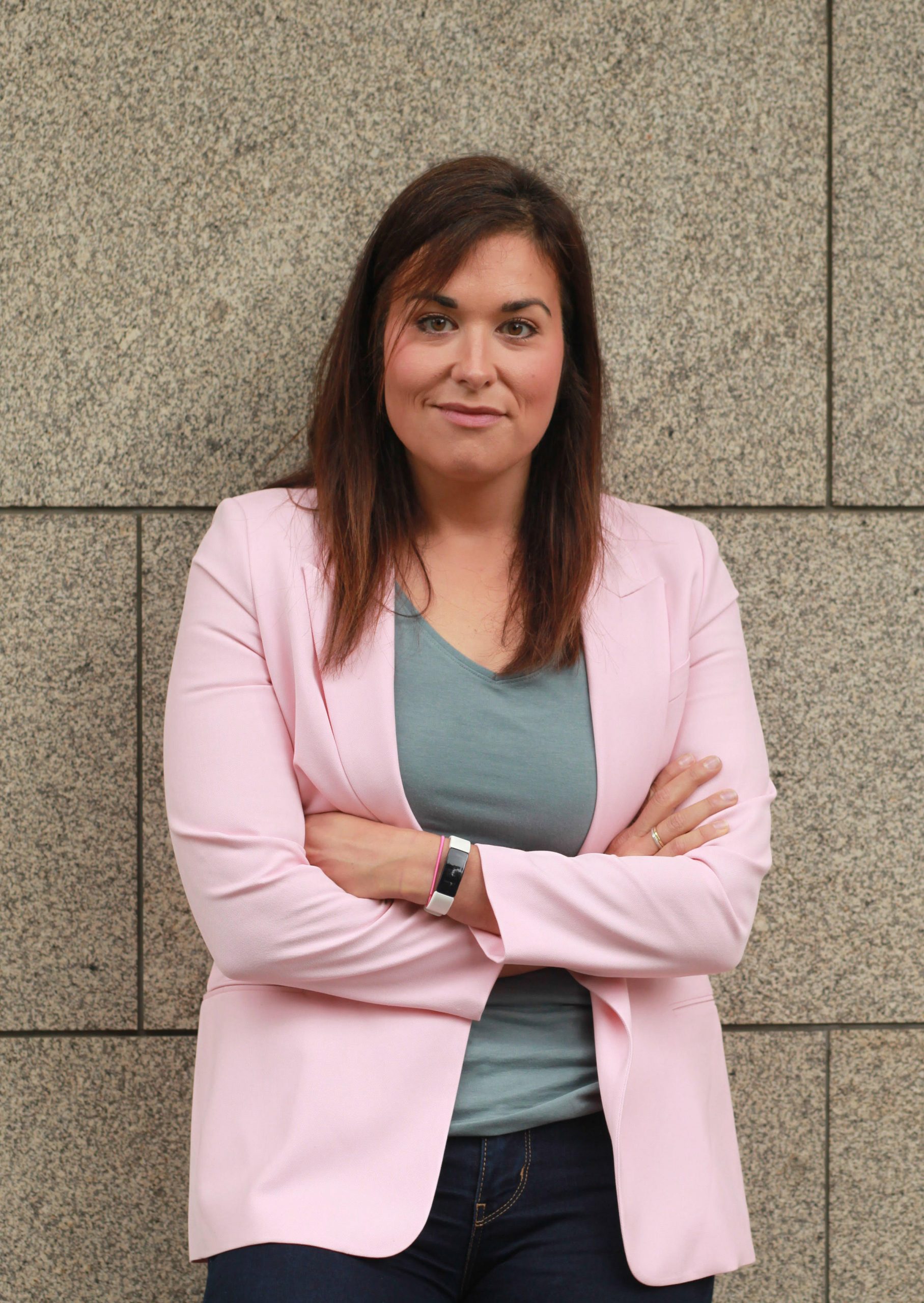 Finally radio presenter Trishauna Archer will take over on Tuesday 25th May and can't wait to get started.
"I'm beyond excited to be given the opportunity to guest present Today on RTÉ," she said.
I have been a panelist on the show for the past three years and always have such a great time talking about the stories of the day and having the craic with Dáithí, Maura and Sinéad. The whole Today team have welcomed me with open arms."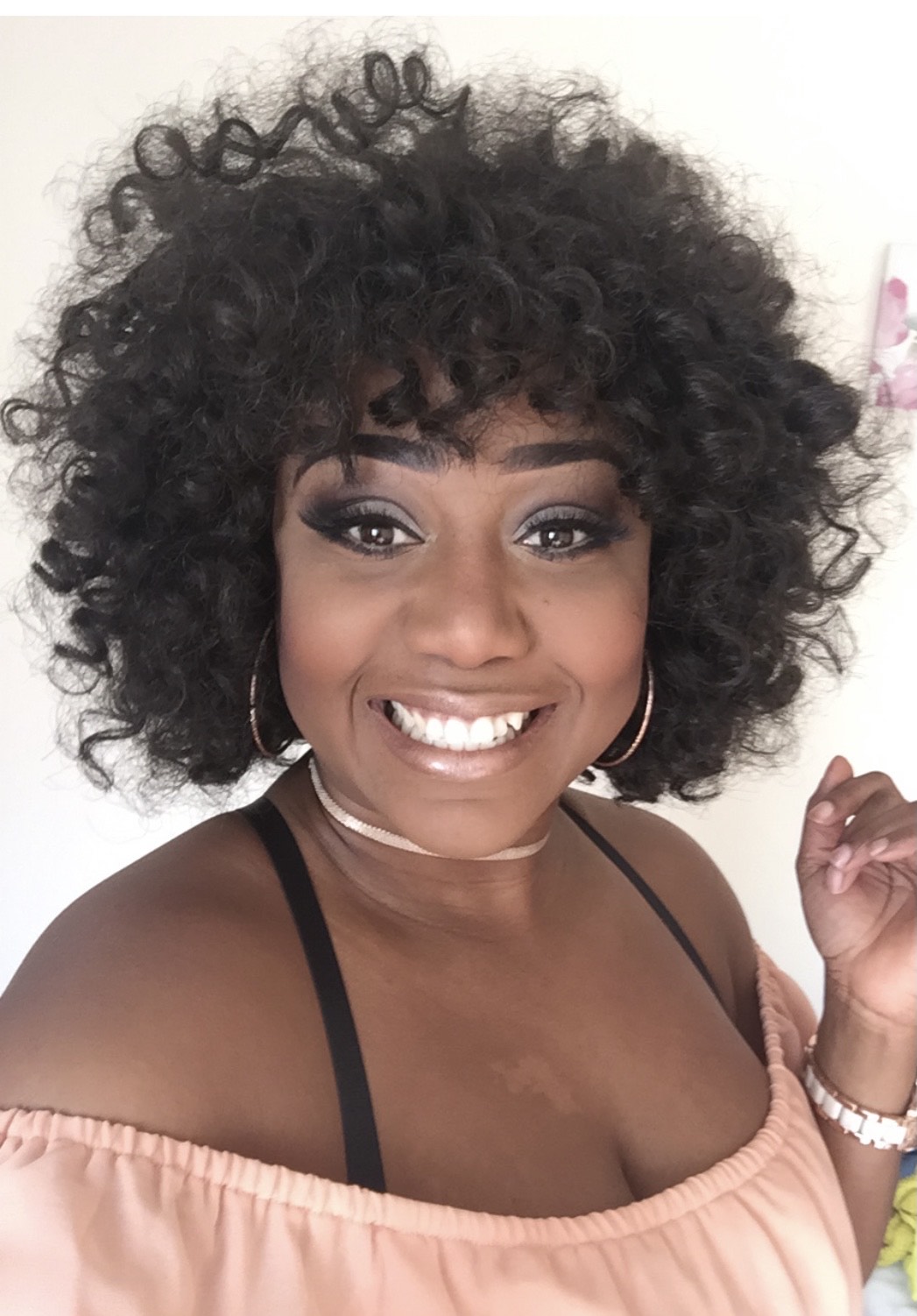 She continued, "Representation is about showing every single person who calls Ireland home that they can achieve their dreams if they believe and work hard at it.
"I want that little brown girl sitting at home, watching TV to see me on that couch and to know anything is possible and nothing is out of reach."
Catch Today, weekdays from 3.30pm