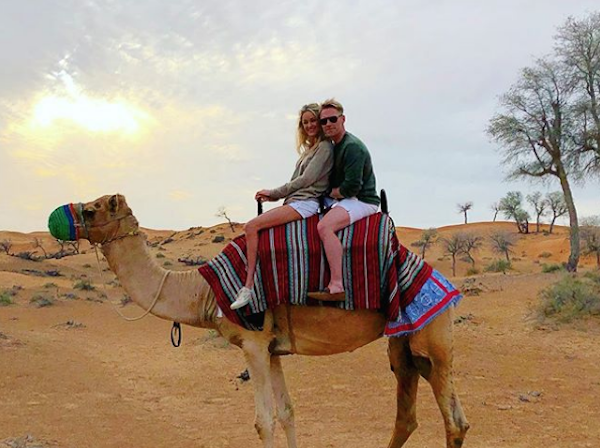 Ronan and Storm Keating have flown to the UAE for a romantic getaway, before Boyzone's farewell tour gets back on the road next month,
The UK and Irish leg of the tour came to an end over the weekend, but the group will be going down under for another string of shows in Australia and New Zealand next month.
Making the most of the band's break, Ronan and Storm have been enjoying some family time in a resort, just outside Dubai.
"Downtime in the desert," Storm said, alongside some holiday snaps.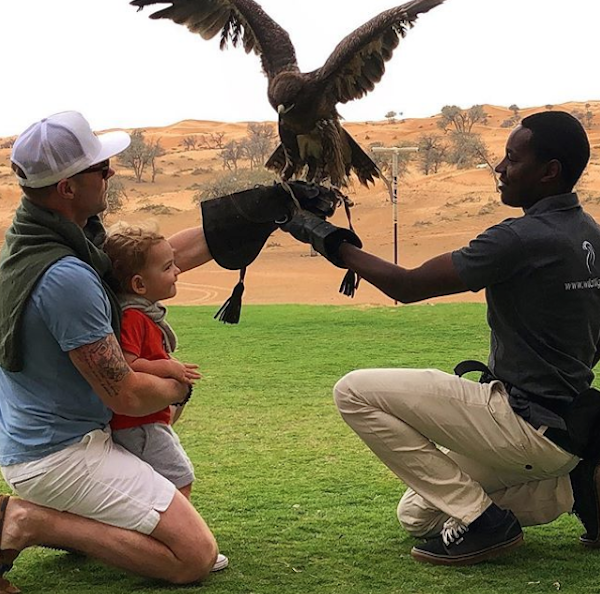 It's been a very exciting week for the family, as they celebrated Missy Keating's 18th birthday in London a few days ago.
Ronan's eldest child, with ex-wife Yvonne Connolly, marked the big day with a lavish bash over the weekend.
In a heartfelt tribute, the Boyzone star said, "Wow, where have the years gone? Missy moo, it feels like yesterday when you were disco dancing around the kitchen in your white fluffy Adidas tracksuit with your blonde bob hair.
"You have grown into an incredibly strong, loving, courageous woman. I love you so much. Never change Moo and keep that wicked sense of humour that we share always. Love Dad."