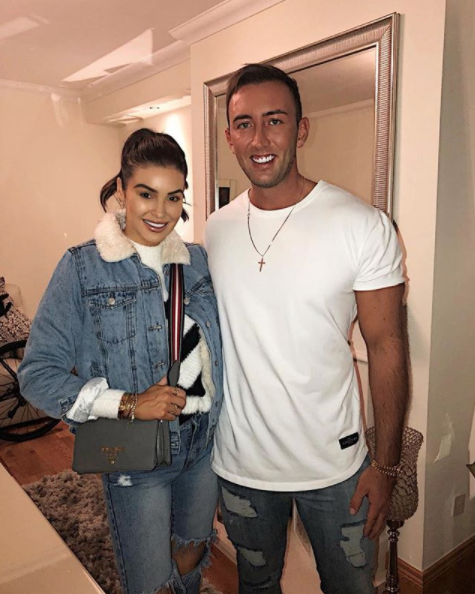 Suzanne Jackson has revealed the significance behind her birthday this year.
The blogger aka SoSueMe turned thirty-four but this wasn't the only cause for celebration for Sue and her husband Dylan O'Connor.
Taking to Instagram, the star revealed the couple have purchased their dream house.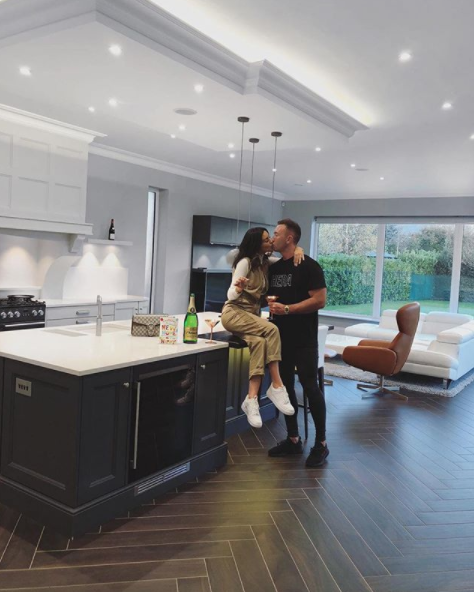 Sharing a snap of the couple in their brand new kitchen, she wrote:
"22.10.2018 Today was a double celebration and possibly the best birthday ever because not only was my morning filled with love…. we collected the keys to our dream home! Hard work pays off and I'm so bloody proud and happy of everything we have achieved."
She added: "I know I've been a bit MIA online since January, and now you know why! Here is to the next chapter & more happy memories to come @dylanoconnor1 we did it. I love you x #foreverhome #nextchapter"
The star celebrated her birthday in Shanahan's on the Green in Dublin with her family.
Suzanne's mum Susan also posted a sweet tribute to her daughter to celebrate the news of her new house.
"Celebrating our daughters Birthday and she got the keys to her dream home today too!! We are like two children today with the excitement"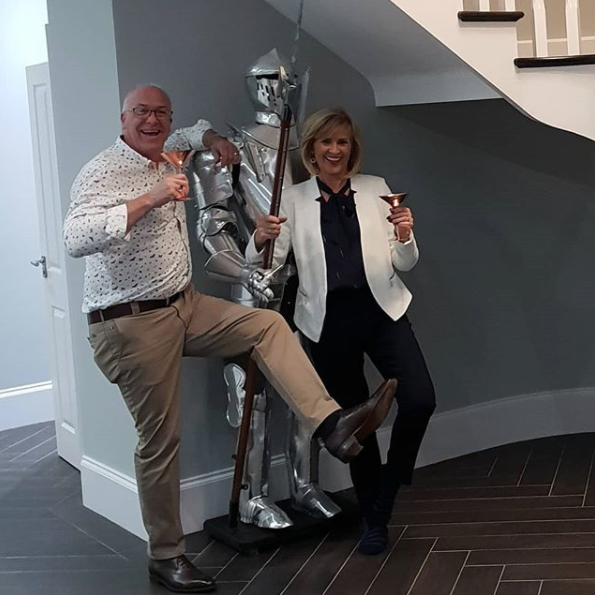 She added: "We are so proud and can't wait to get our Christmas dinner handed up to us this year!! Roll on Santa!!"