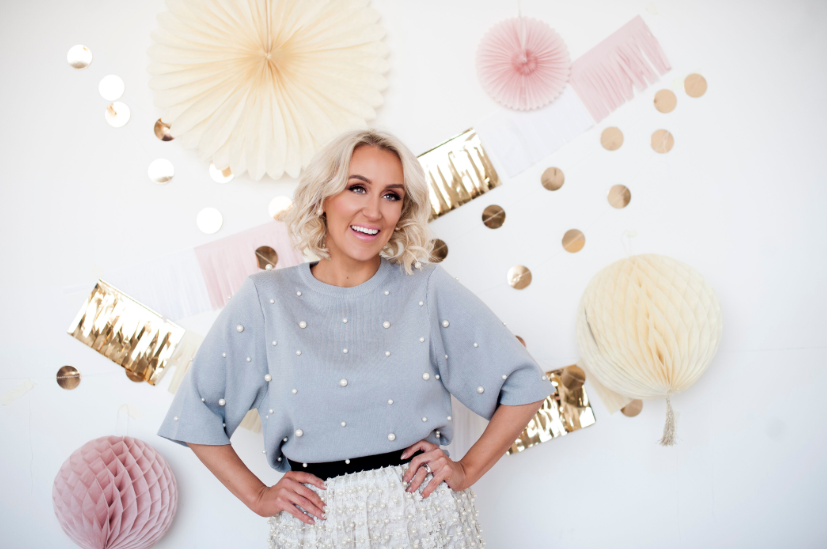 This award season, it's not just the elegant gowns and dazzling jewellery that are catching our attention from the red carpet!
Hollywood stars and starlets are stepping out looking bronzed, glowy and with the most perfect complexions, as the tan trend continues to hot up!
Following the fabulous looks on the Oscar red carpet, we wanted to steal the nominee's style, without the team of expert stylists.
Having previously spray tanned Hollywood's A-Listers at the TMG Pre-Oscar Luxury Gifting suite, Cocoa Brown Tan founder Marissa Carter wanted to share her top secrets to help you recreate that red carpet glow at home…
DO
· Exfoliate thoroughly every day with a scrub in the shower, for two or three days before applying tan.
· Make sure you follow that up each time by applying body lotion all over the body.
· Use a tan remover to ensure there are no traces of old tan left on the skin.
· Apply your tan with a mitt rather than hands or other application tools. It will give you the smoothest, streak-free finish.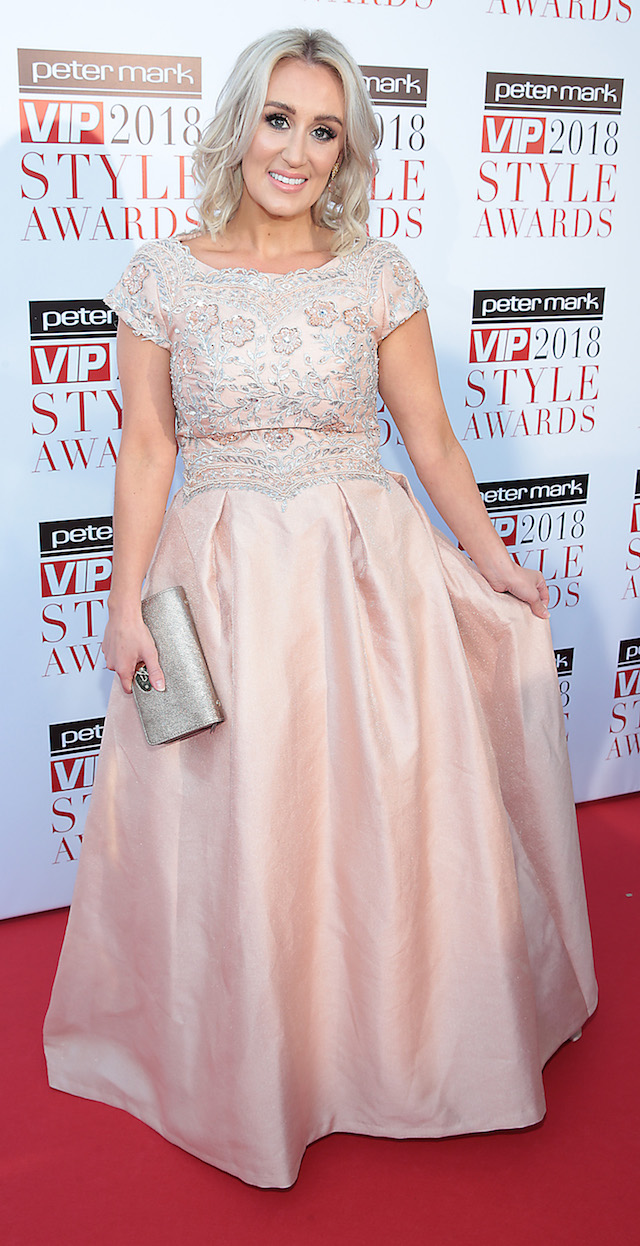 DON'T
· Use an intense tan if you have very dry skin because tan darkens and goes patchy on dry areas. Opt for a gradual tanning moisturiser for a finish you can slowly build until you're happy with it.
· Put too much tan on your face, hands, or feet. The skin is thinner in these areas and tan tends to look darker, so go very, very sparingly for a natural looking finish.