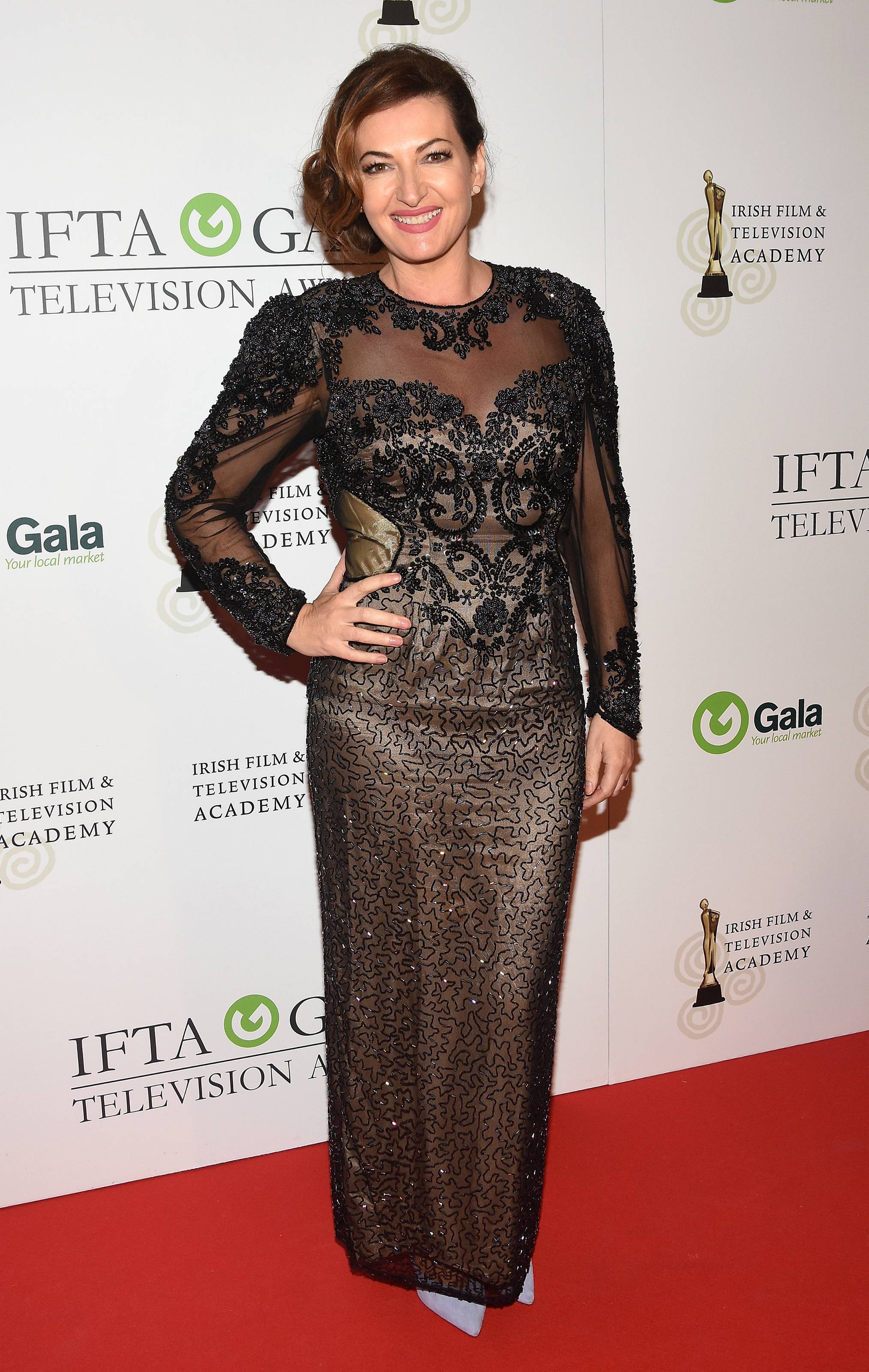 Maura Derrane has opened up about how negative comments make her feel.
The TV presenter admitted that she is often subjected to abuse about her appearance, her outfits and her weight.
She admitted that as she was worked in media a long time, she is somewhat used to it.
"I am in the public eye a long time, I know that when you are doing a show like I do, people watch you, people comment on you as a woman," she told Ryan Tubridy on his radio show.
The 47-year-old also revealed that it does hurt her feelings and that she can't understand why people do it.
"I have to say if it gets really nasty – I think it can be very hurtful."
"Sometimes I actually wonder why people go to such intensity to come up with such dramatic things to say about a dress or an outfit you might wear and quite b*tchy things too sometimes."
Maura also added that she feels those behind a keyboard don't realise how hurtful they are being.
"I remember wearing a dress last year – everyone was like 'That's a dreadful dress – she looks very fat in it – I'm a size 10… It's very hurtful. I would say to people don't become a keyboard warrior because you genuinely upset people."
She added that while "it doesn't happen everyday" it can be "very b*tchy".
The presenter hosts the Today Show on RTE One with Daithi O' Sé and says many of the nasty comments actually come from other women.
"I'm not surprised by that. Oftentimes women can be worse to other women," she told Ryan.