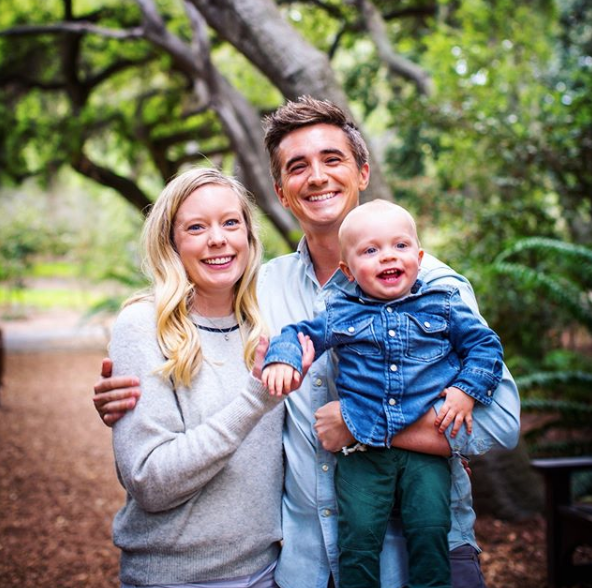 Donal Skehan has opened up about the impending arrival of baby number two, revealing wife Sofie is due tomorrow.
The happy couple, who are already parents to two-year-old Noah, are hoping to have their little son or daughter in their arms over the coming days – and can't wait to snuggle the tiny tot.
Speaking exclusively to VIP Magazine, Donal said, "Noah went over by a week so we might have to wait a little bit longer, we'll see!"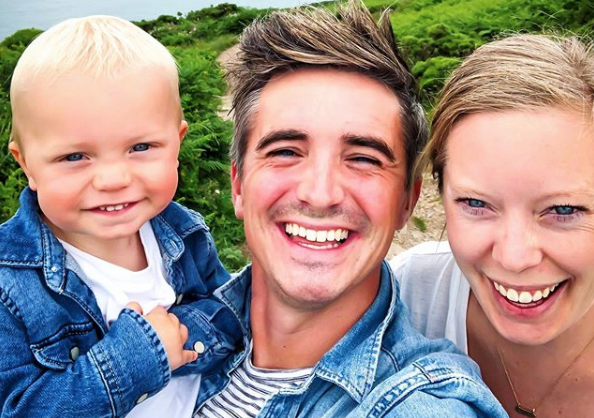 "Sofie's dying for it all to happen and so excited," he beamed.
"We're just about putting finishing touches to work stuff and calming things down a little bit!
"Everything's happening quite serendipitously and Sofie's mom just arrived last night so it all feels like everything is slotting into place for the arrival."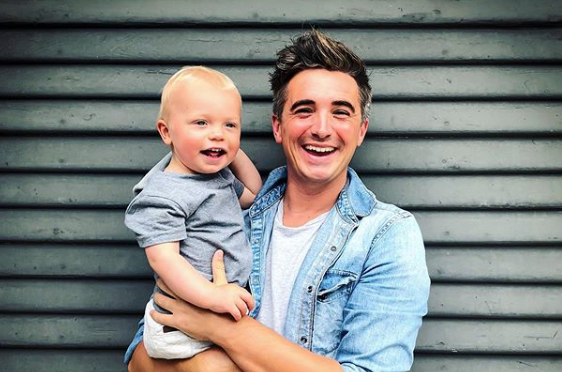 Earlier this week, Donal enjoyed some quality time with Noah before the latest addition arrives.
"Soaking up every little hug with this little guy before the madness ensues," he said on social media.
"He got too tired to walk after a morning of jumping on rocks, running after Max and pointing out birds so wanted me to carry him, it doesn't happen so often, then he snuggled into my shoulder all the way to the car.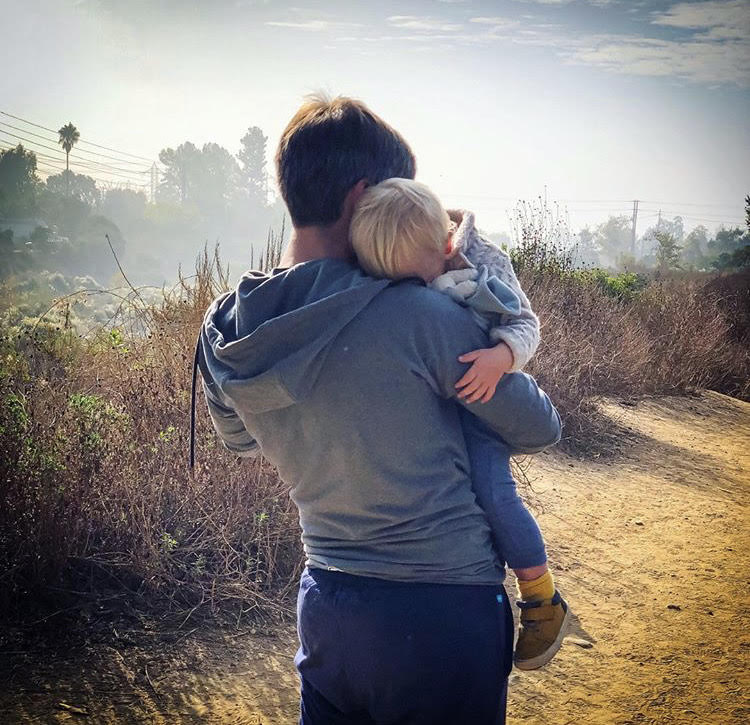 "Little moments like this have become so special. I have no idea what being a dad of two looks like just yet but I know I've loved every minute of the last two years, the highs and lows, the learning and the growing.
"I like this quote from John Greene: The nature of impending fatherhood is that you are doing something that you're unqualified to do, and then you become qualified while doing it.
"Thanks for the lessons every day little dude, it's been an amazing journey and only going to get even more interesting."
We spoke to Donal ahead of the release of her new show, Super Food in Minutes, which airs Wednesday nights at 8.30pm on RTE.