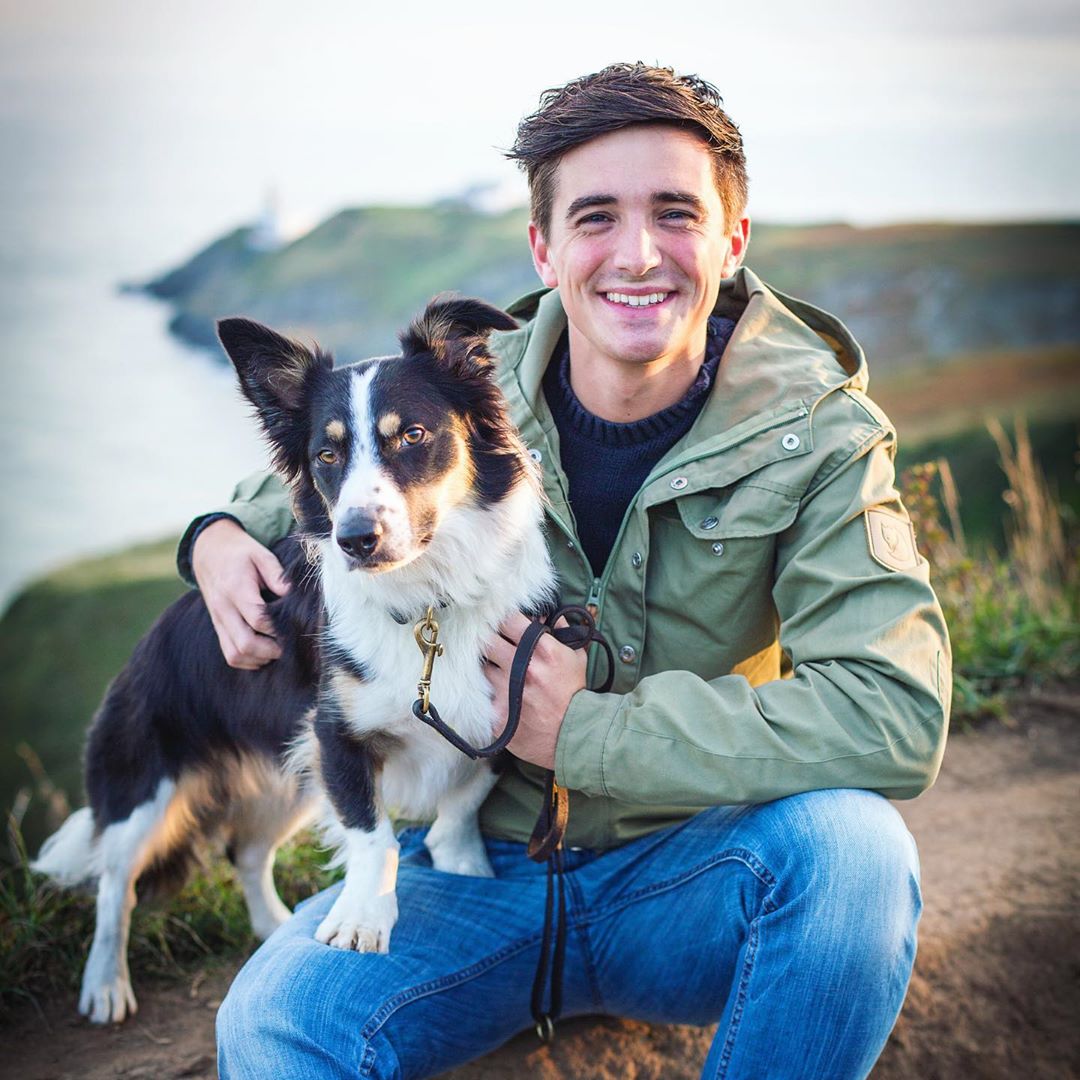 Donal Skehan has announced that he and his family are making the move back to Ireland.
The chef who currently lives in LA with his wife Sofie and their two children had apparently been planning the move since before the current Covid-19 crisis.
"Since the start of this year we had been excitedly planning to head back home to Ireland to spend some time closer to family and friends. "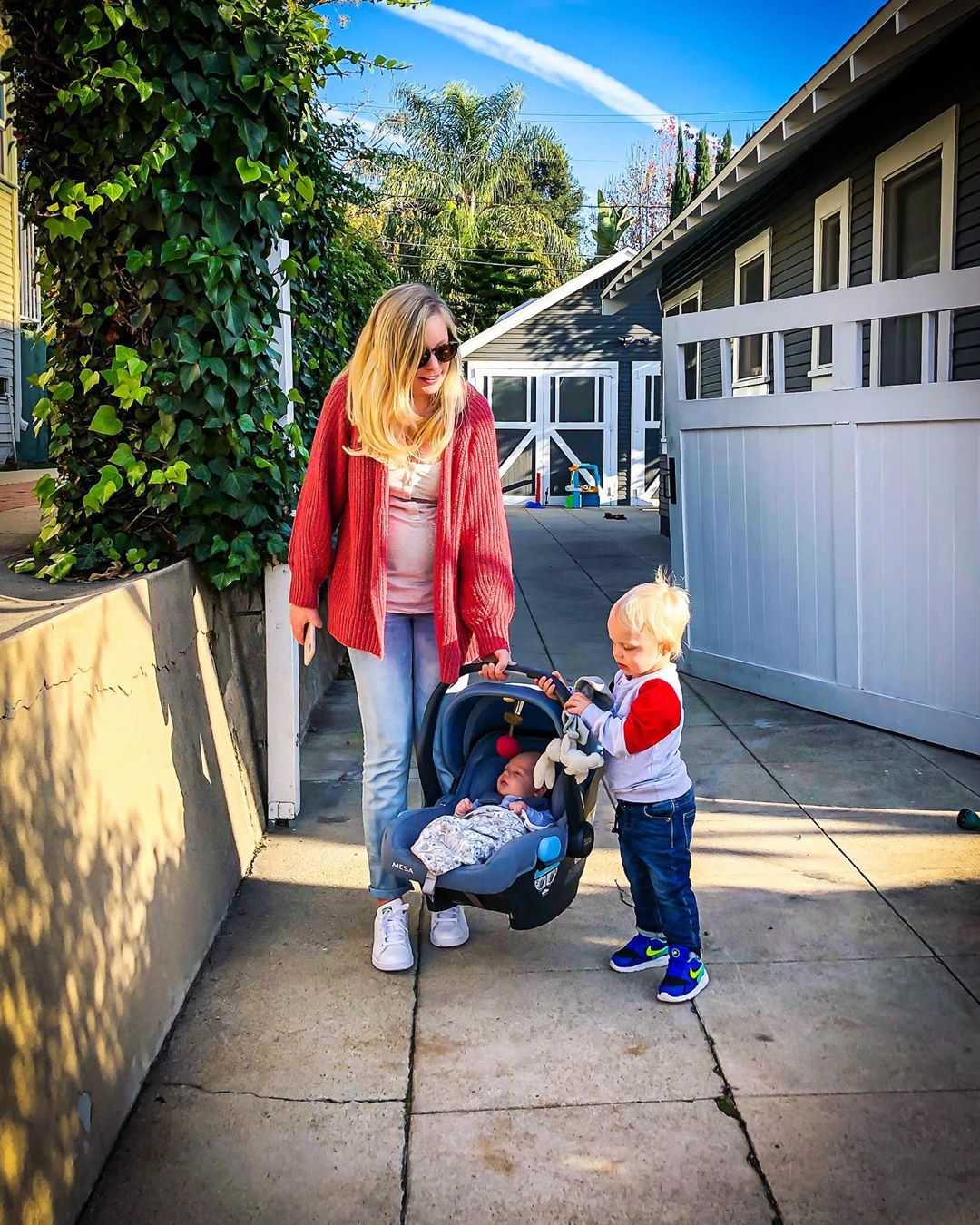 The couple have said it's because they want to bring their children up near their friends and family;
"We absolutely love it here but the urge to have the kids closer to family has always been strong."
The Howth native revealed that this has been in the works for a while, and they had already given up their LA house and found a new one back at home in Ireland.
With the current coronavirus crisis, Donal shared that that that they have been "advised by the Irish consulate here in LA to move home as soon as possible or risk cancelled flights and closed borders."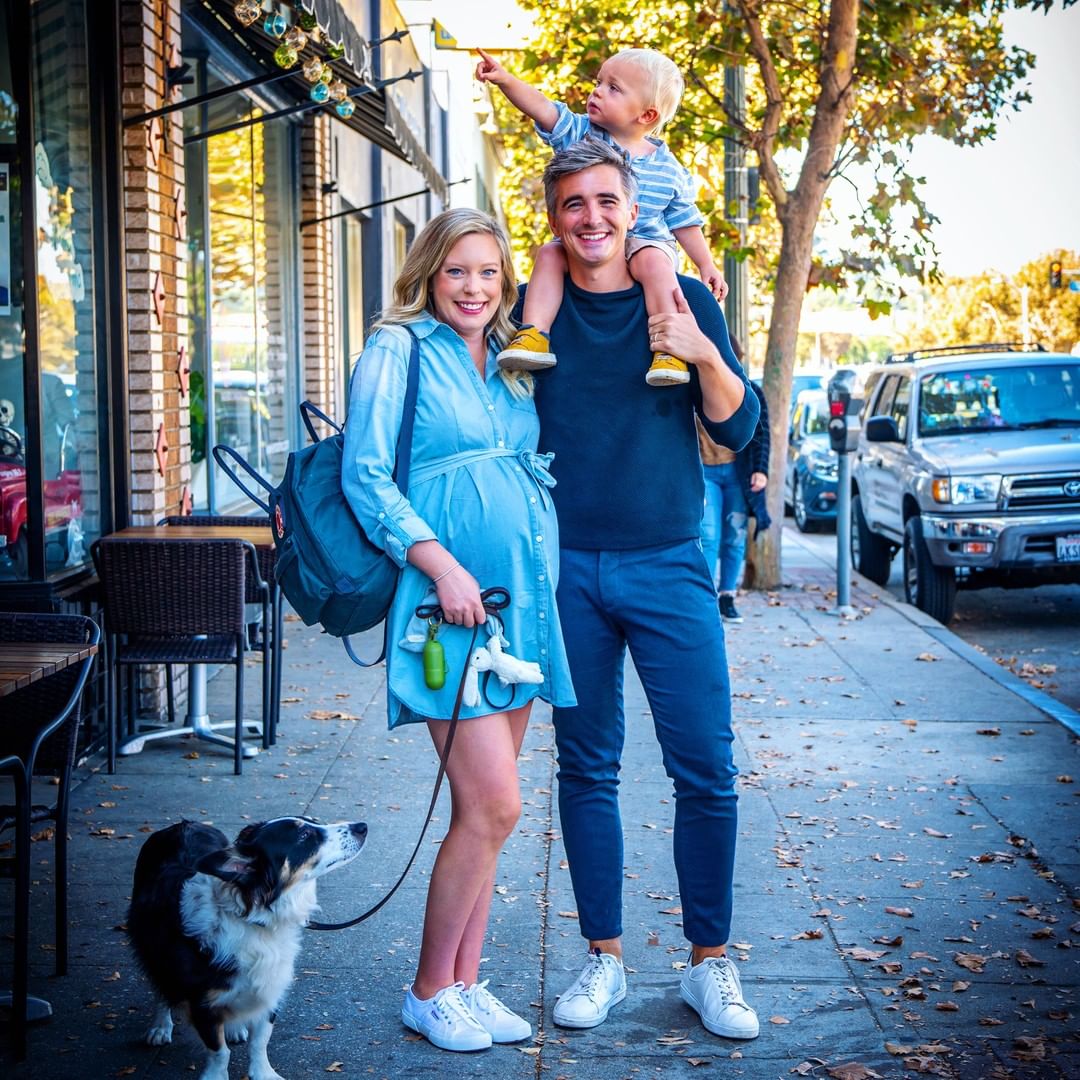 "I could never have imagined it all happening like this and even as I write this there is a uncertainty that we can even travel. We waved goodbye to a truck full of our life in 36 boxes a couple of days ago and are currently in limbo waiting to see if we can get Max and ourselves home and find a flight."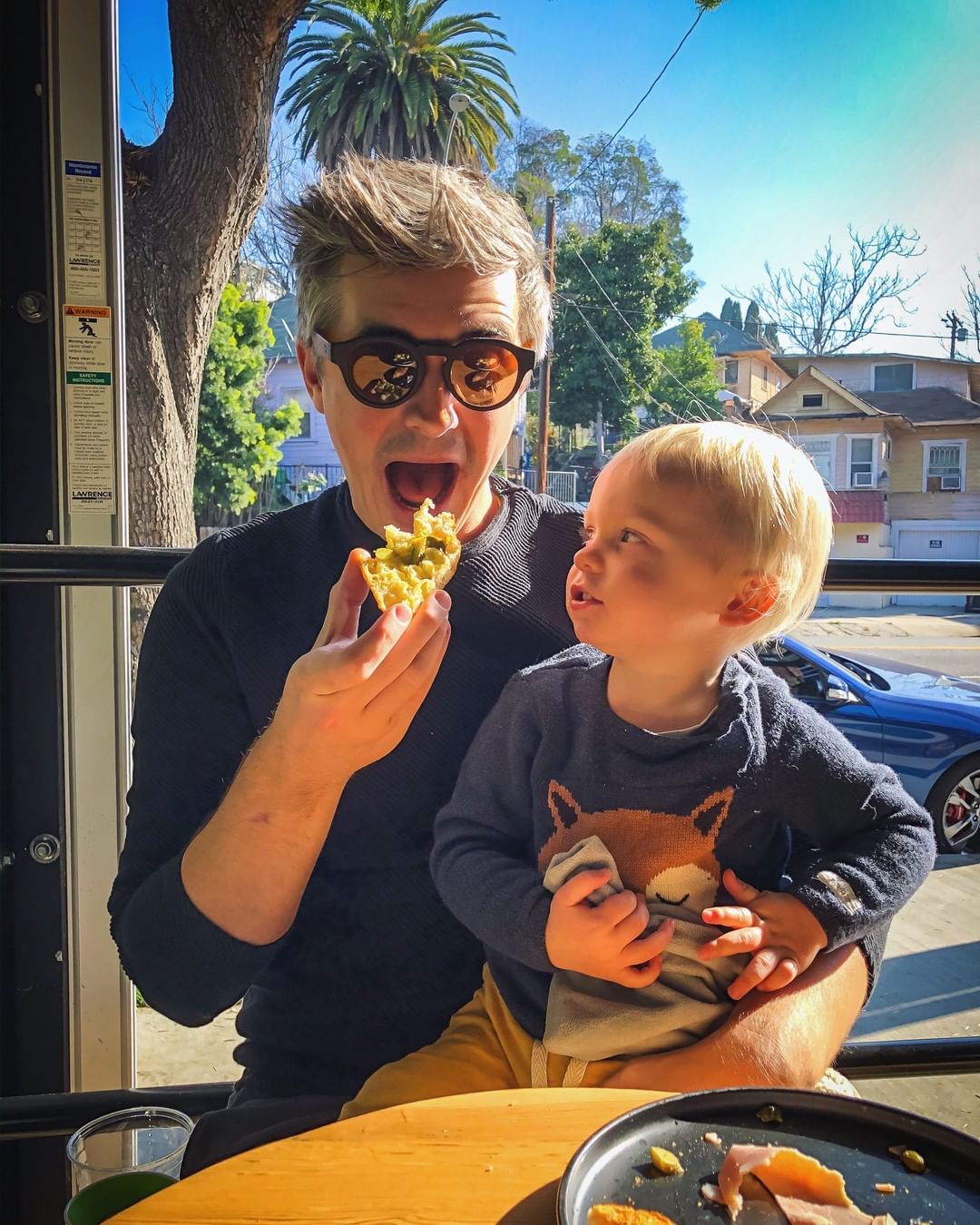 "I hope you and your family are safe and staying at home. I'm hoping we can do the same shortly."
We hope Donal and his family make it home safe as soon as possible!