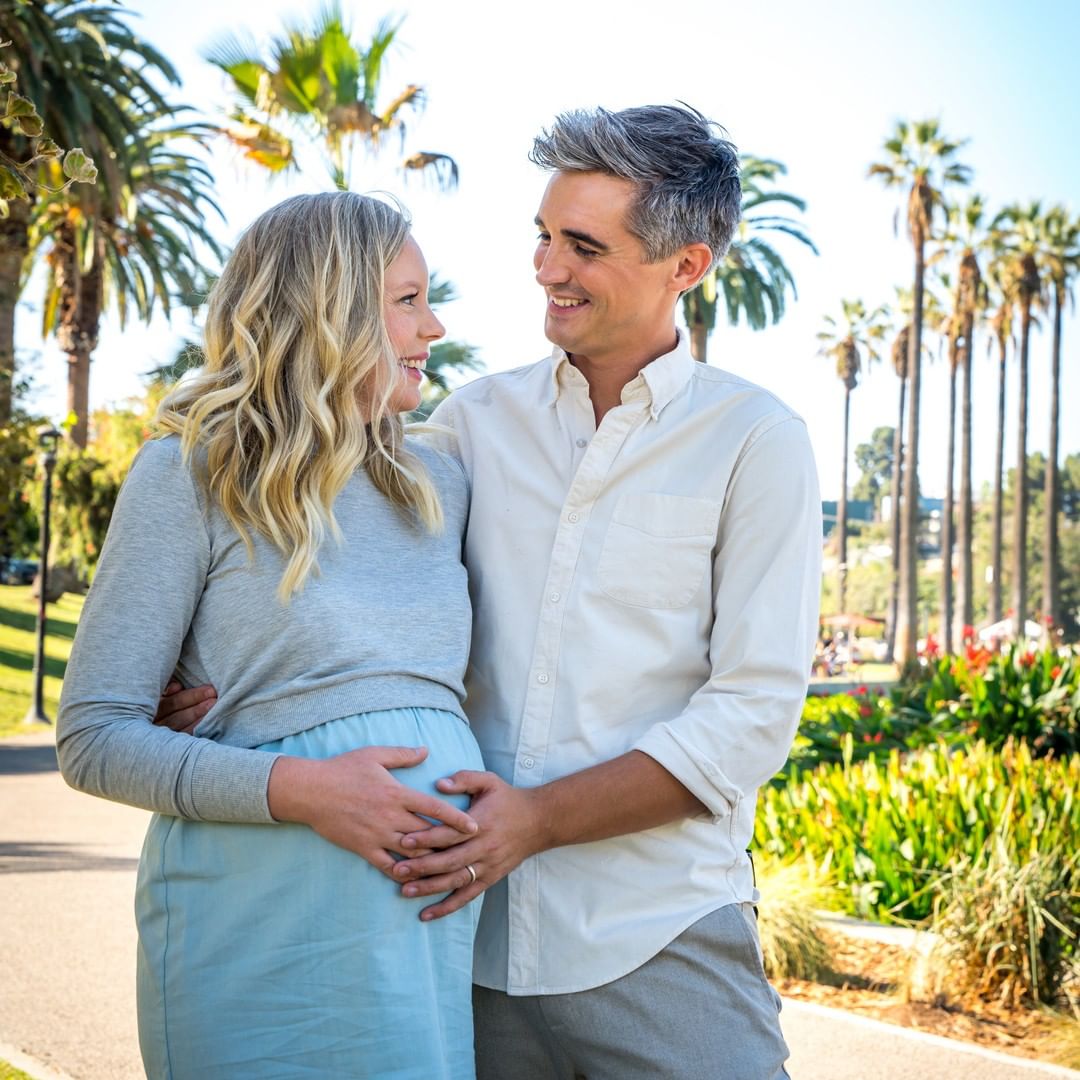 Donal Skehan shared a sweet snap of new baby, Oliver on his Instagram this morning.
Baby Oliver was born in December and is Sofie and Donal's second child. Their first son, Noah is two and now a big brother.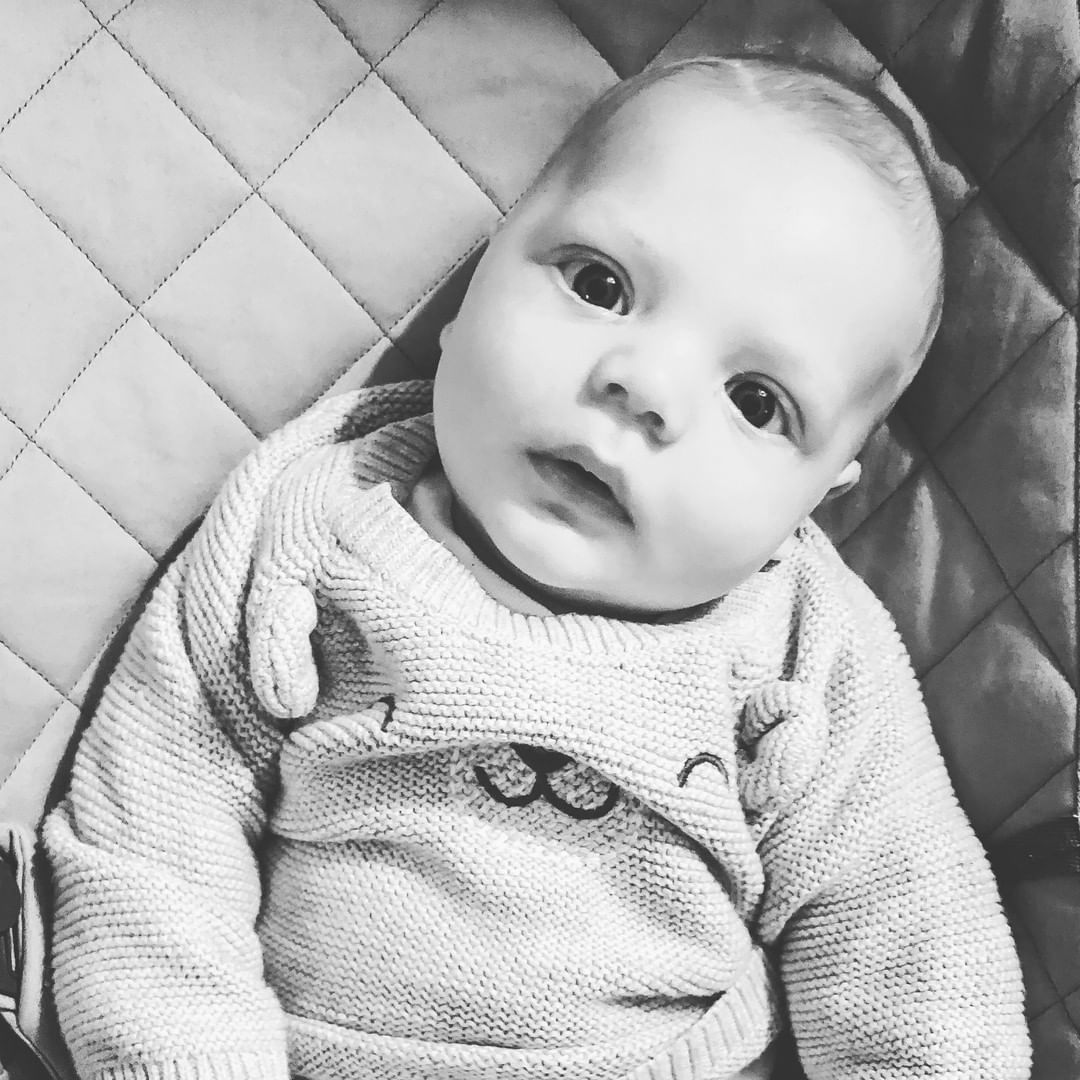 Posting an adorable update on how seven week old Oliver is getting on Donal shared how life is going as a parent of two;
"Finding our feet as parents of two has been full on but we've got one of those little sweet spots at the moment where there's a little bit of flow to things so we're soaking it up while we can! AND BREATH… TGIF!"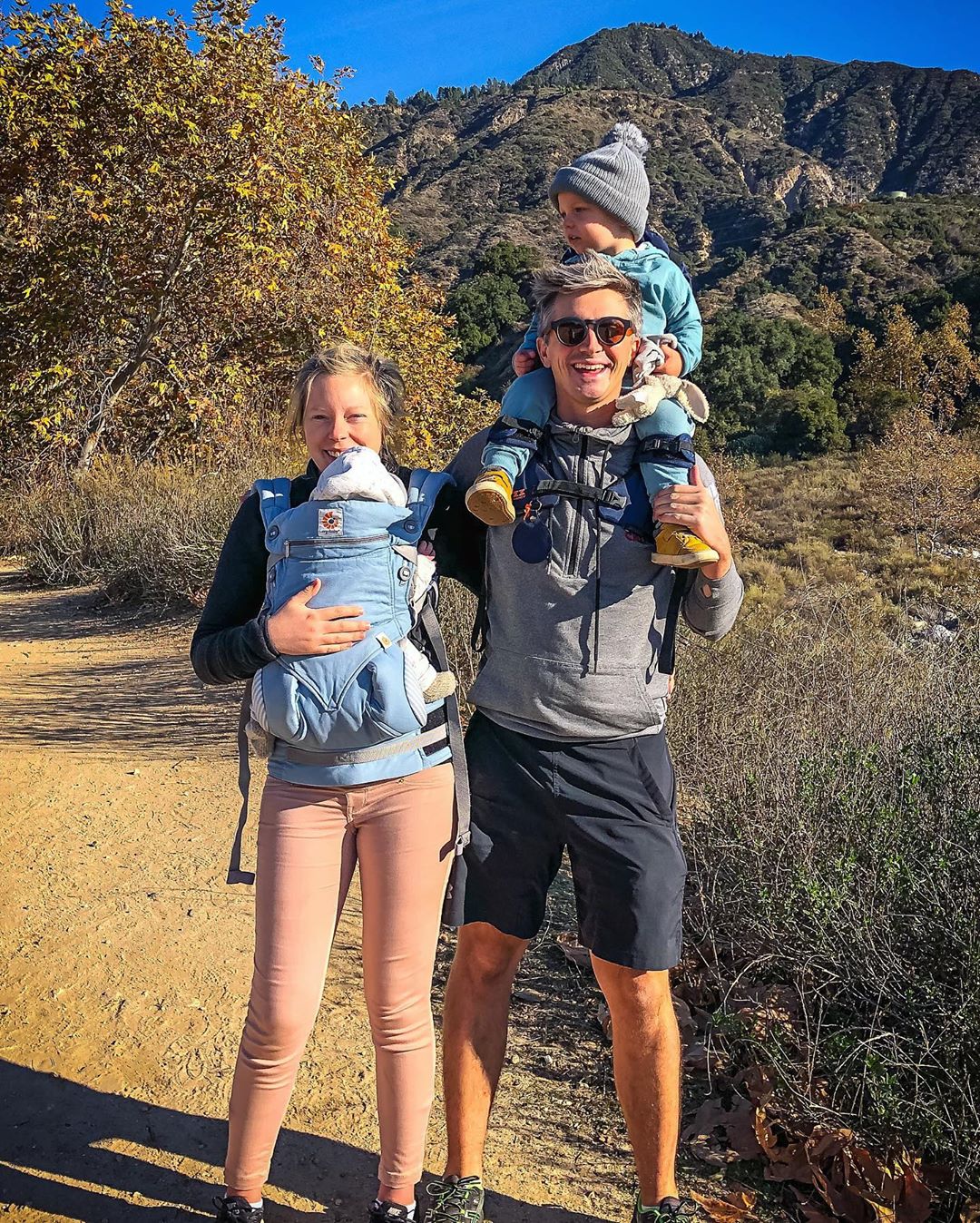 He had previously shared how they were coping when Oliver was first born;
"Taking time to soak it all in and enjoying every minute! Settling in to life as parents of two has had plenty of ups and downs but wrapping up week one with a smile!"
It's no easy task going from one to two, but we're sure they'll be well able for it after managing to go on a hike after just three weeks with a newborn.