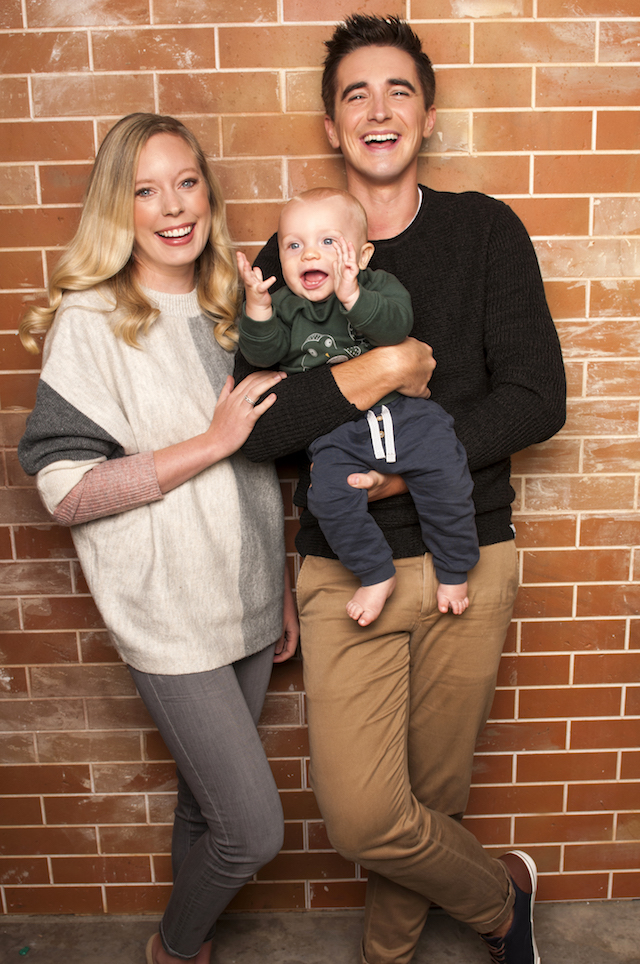 Donal Skehan has shared an emotional tribute to his wife Sofie on her birthday.
The happy couple, who have a one-year-old son, Noah, together, are expecting baby number two later this month.
Celebrating her big day, the pair took a night off parenting duties, as they enjoyed a meal with pals Brian Dowling and Arthur Gourounlian.
Gushing over his wife, Donal said, "Massive happy birthday to my number one.
"It's been a crazy ride since we met back in 2006. Love this photo from our first trip to Paris when you turned 20.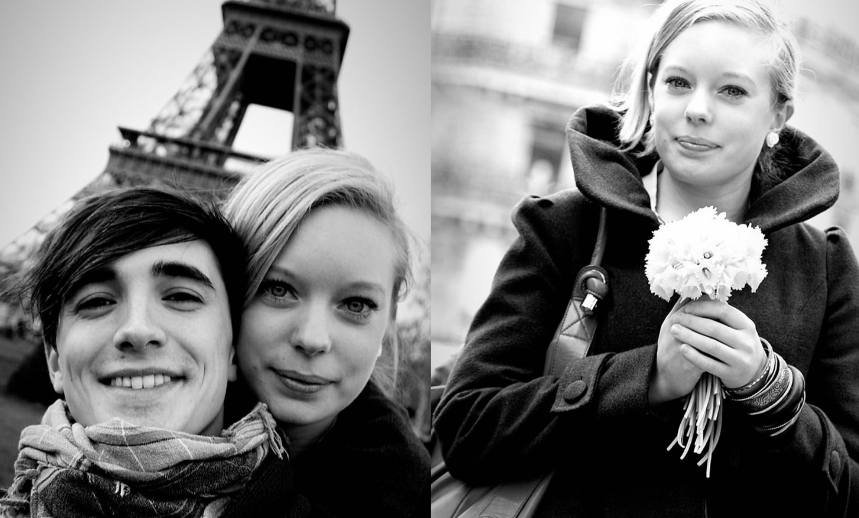 "Then we came back a few times and I always pretended I was going to propose but instead got down to tie my shoelace. Got ya every time 'till I did it for real."
He continued, "You're with me through every mad twist and turn this life has thrown. You do it all with such style and grace.
"You are the strongest person I know. The most kind. And patient through the madness – because there's plenty of that, but you take it all in your stride.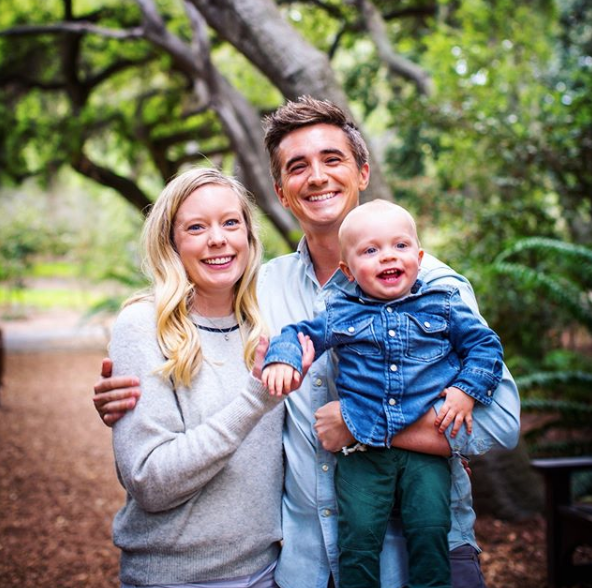 "I cannot wait to take on the next adventure with you. We love you. Happy birthday beautiful mama."
We hope she has a wonderful few days celebrating!