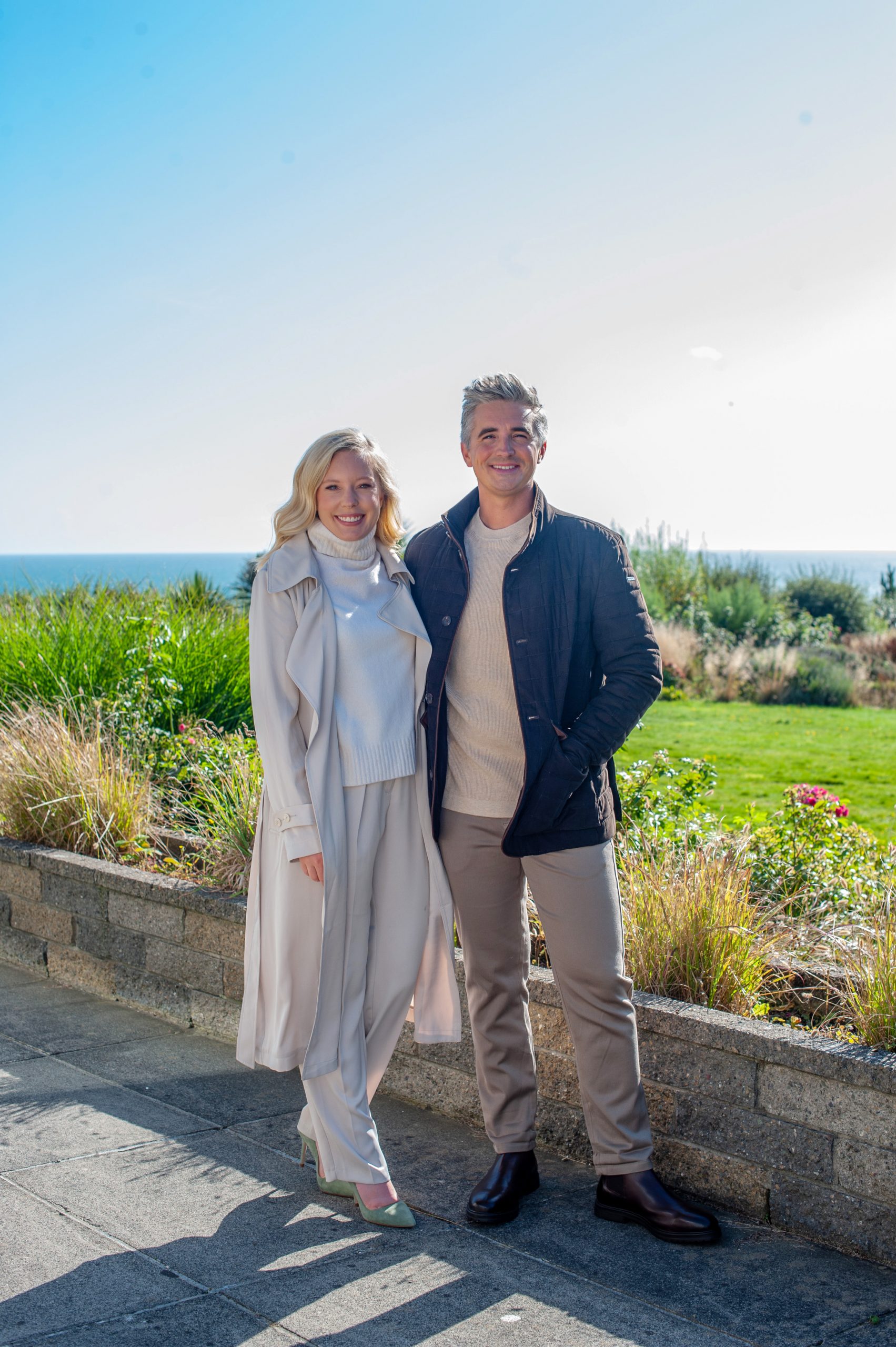 Donal Skehan paid tribute to his wife, Sofie on social media today as she celebrates her 35th birthday!
The celebrity chef shared a gorgeous snap to Instagram captioned; "Huge happy birthday to our number one mamma @sofieskehan!"
"Happy 35th, thanks for keeping the ship on course through the madness! We love you! Xx"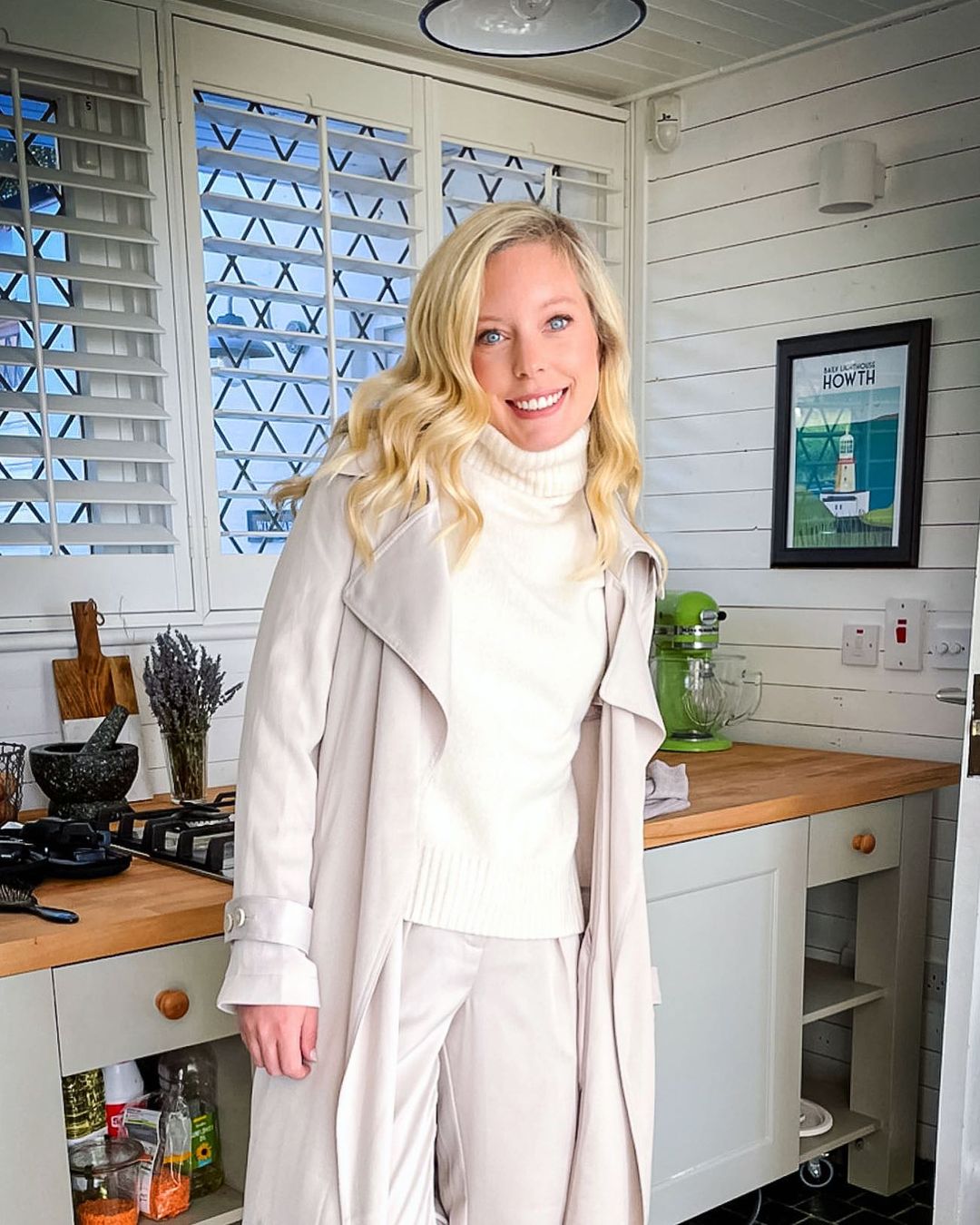 It's been a busy few years for the couple, who only moved back to Ireland last year from LA in the midst of the pandemic with their two sons. In the last eighteen months alone the Skehan family have moved four times!
The family had been based over in California for four years, but as the Covid-19 pandemic hit, they decided to come back home to Ireland.
Sharing a throwback snap of the day they flew home earlier this year, Donal said, "This day last year we had packed up our life in LA and in the midst of all the worry and anxiety moved our little crew back to Ireland with Sofie and Arthur Gourounlian."
"My heart is in my mouth looking at these pictures, in the space of a couple of weeks we had wrapped up our life there and it all ended with 30 bags across two ubers driven by fellas in hazmat suits, in a whirl of panic that I think we're still coming down from."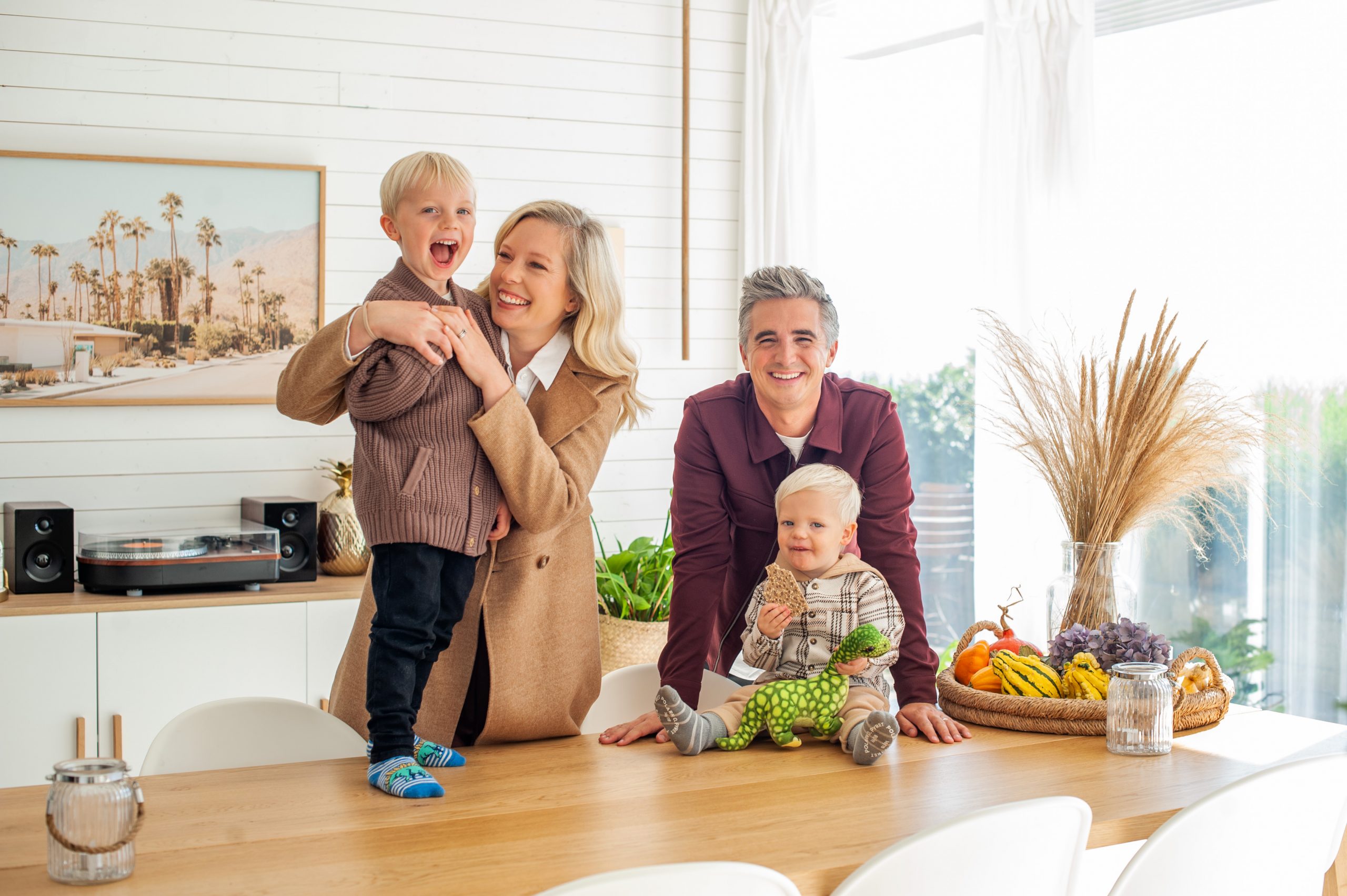 In the current issue of VIP Magazine we caught up with the family ahead of them moving for the fourth time after their whirlwind couple of years.
In particular, he spoke about how Sofie has keeps everything together for the family when life gets a bit mad; "She's so chill. She has her moments, of course, [laughs] but in most cases I'm the one running around like a headless chicken and she's the one keeping it together."
"Even in the face of me disappearing for three days while moving house she'll keep the show on the road. I think we compliment each other well. I'm the dynamo and the mad thing and she's the one who keeps it all running behind the scenes."
To read the full interview, pick up the current issue on shelves now.