Chef Donal Skehan is opening up about going grey at a young age, revealing he first noticed grey hairs at 19-years-old.
During a Q&A on Instagram, the Dubliner notice a lot of questions about his hair colour, and if it was natural.
Opening up to fans, he shared; "Get a lot of questions about this! Yes it's been going grey for years- noticed first greys in my fringe when I was 19 !
Also sharing how he used to cover it up; "Dyed it through most of my 20's!"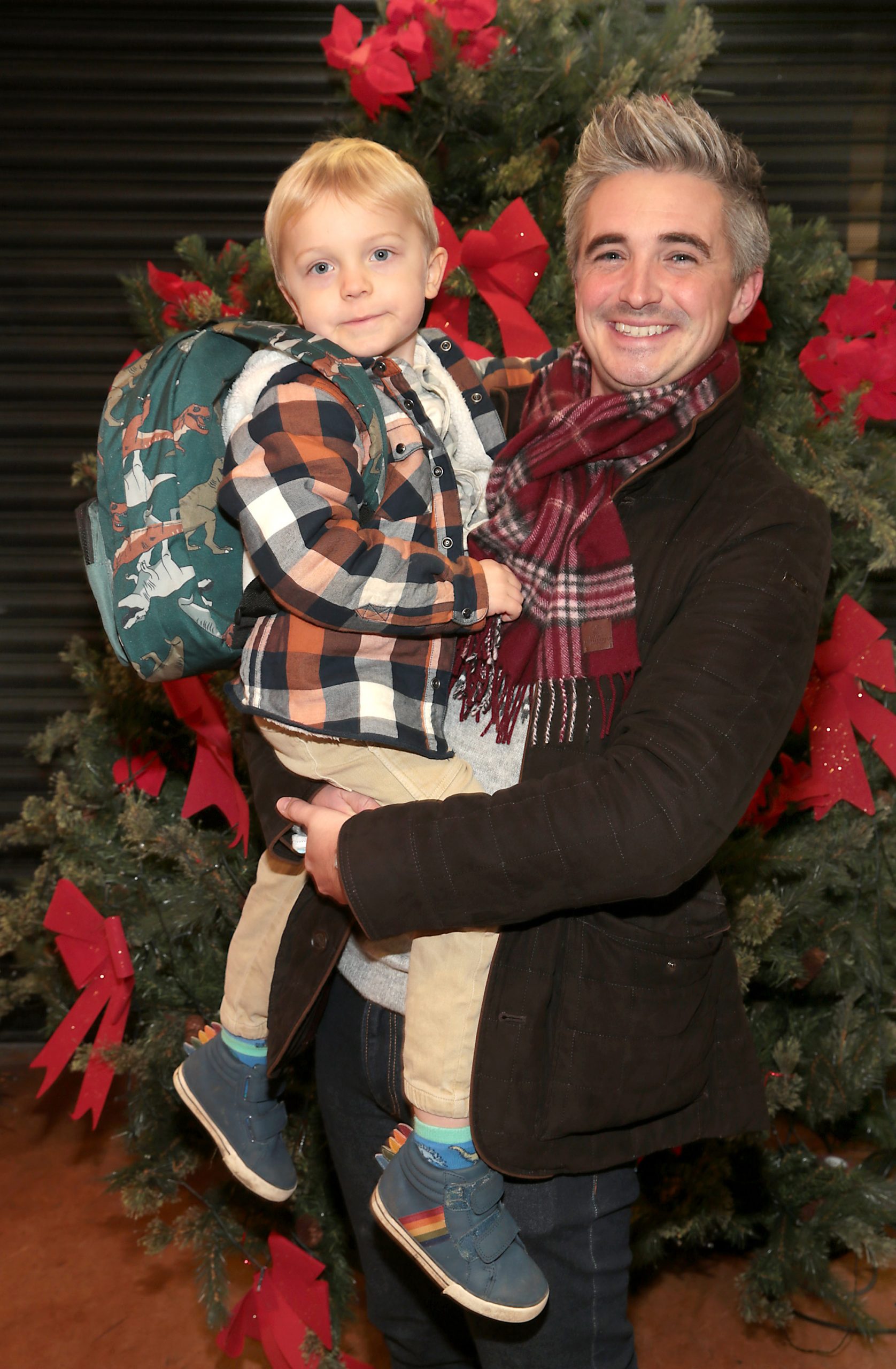 But that's not all fans were curious about, many also wondered about his parenting techniques. Mainly how the dad of two handles screen time.
Donal was quick to point out how parents should go with what works for them. Saying; "Firstly as any parent knows- you do you girl! Whatever it takes to get through the day!"
Explaining how he and his wife Sofie, manage screen time, the 36-year-old revealed; "We mainly use iPads screens for travel. TV is on sometimes after dinner for 30mins but on a slow day sometimes it's a babysitter."
"The boys are hooked so we try to limit it as much as possible as it's more painful to get them off it!"
The chef also shared some exciting news with fans as he revealed we can expect not one, but two new cooking shows from him.
Confessing, he is currently working on the two projects at the moment, with one being a Christmas special.