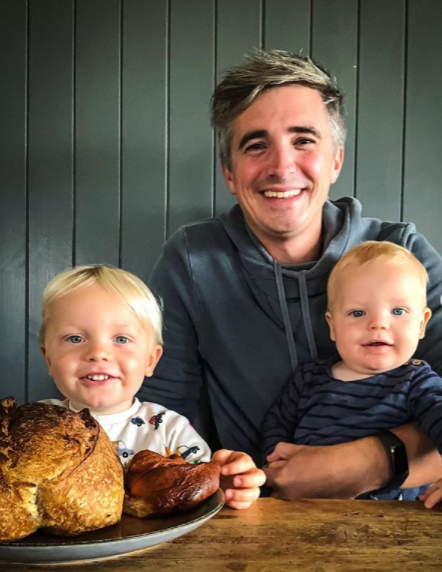 Celebrity chef Donal Skehan has opened up about the Covid scare he and his eldest son Noah faced earlier this week.
Revealed that they both began to develop some Coronavirus symptoms on Sunday night, he immediately began to self isolate and arranged testing for them both.
Sharing his experience with testing on Instagram, Donal said on his Instagram stories:
"Today myself and Noah had to go and get a Covid test because we both had, not really bad symptoms, but I had a cough and a bit of a head cold and Noah had a cough and really snotty and he was just a little bit worse so we decided it was better safe than sorry."
View this post on Instagram
Thankfully, after staying put until they received their results, both of their tests came back as negative. Sharing his delight about his results Donal said:
"Thankfully myself and Noah got tested on Monday and heard on Tuesday evening that it came back all clear. It was a nerve-racking 24 hours, where I was isolated at home with Sofie & the kids."
The news comes as a relief for multiple reasons, as Donal is set to launch a brand-new meal planning website today, the 1st of October, DonalsKitchen.com.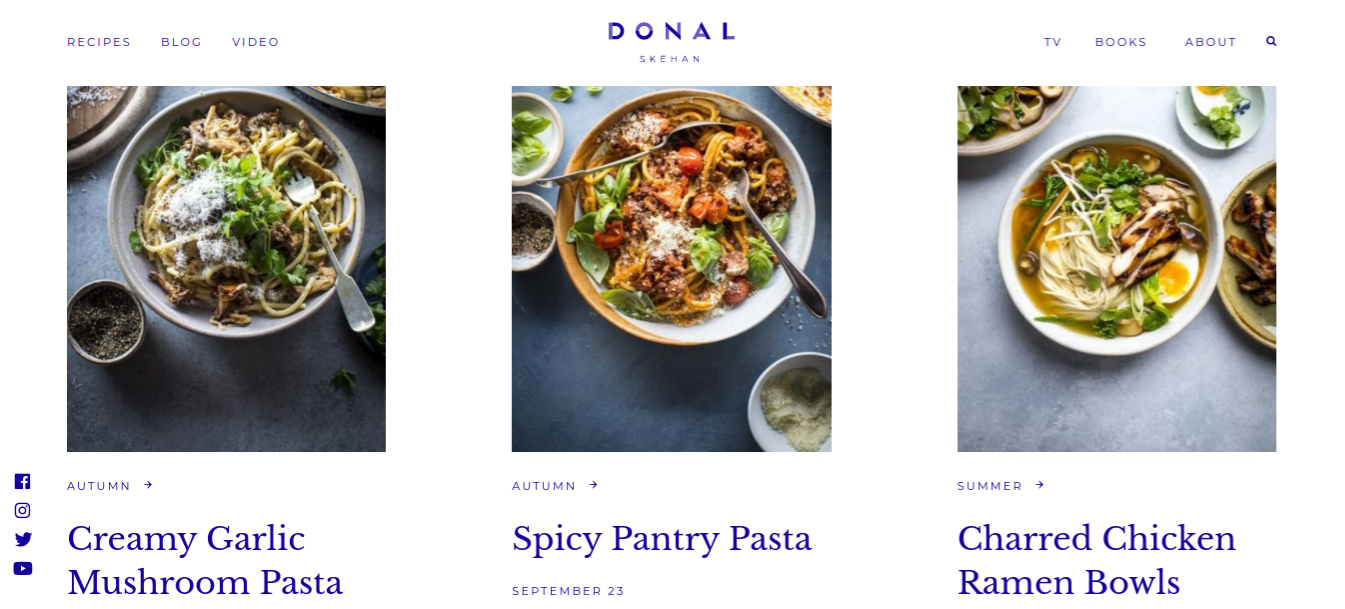 The aim of the site is to help modernise mealtimes. The subscription-based site has over 75 recipes for families to recreate for themselves at home with step by step videos, and access to automated shopping lists.
In celebration of the site launching, Donal is holding a live cook-a-long on Instagram, which wouldn't have been possible had he tested positive for Coronavirus.