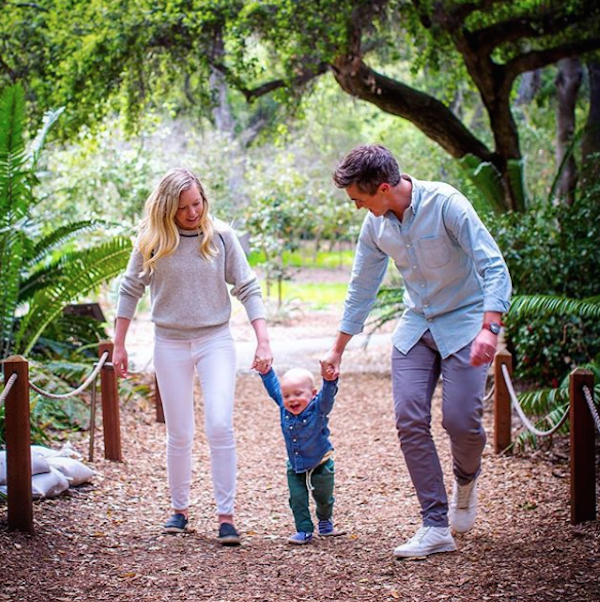 Donal Skehan has been reunited with wife Sofia and baby Noah after spending three weeks travelling for work.
The chef and author flew to Ireland last month to work on a new Youtube series, before flying across to London and then on to Asia.
Donal took to Instagram to express how much he missed his family while he was away from LA.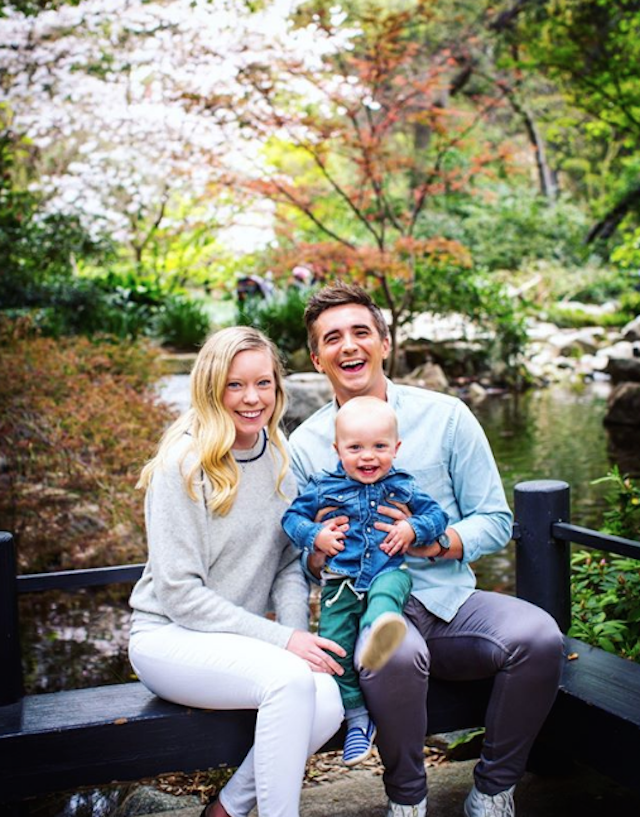 Sharing a gorgeous snap, he said, "Back with our little crew and just about back in the land of the living!
"Three weeks away was probably the toughest going in a while, it was meant to be a short trip but then we had to throw in a visa renewal with everything else so it was certainly longer than it should have been!"
He revealed how hard it was leaving the two behind, and praised Sofie for keeping everything afloat.
"Sofie is a trooper, solo parenting and thankfully her dad came over to help out halfway through.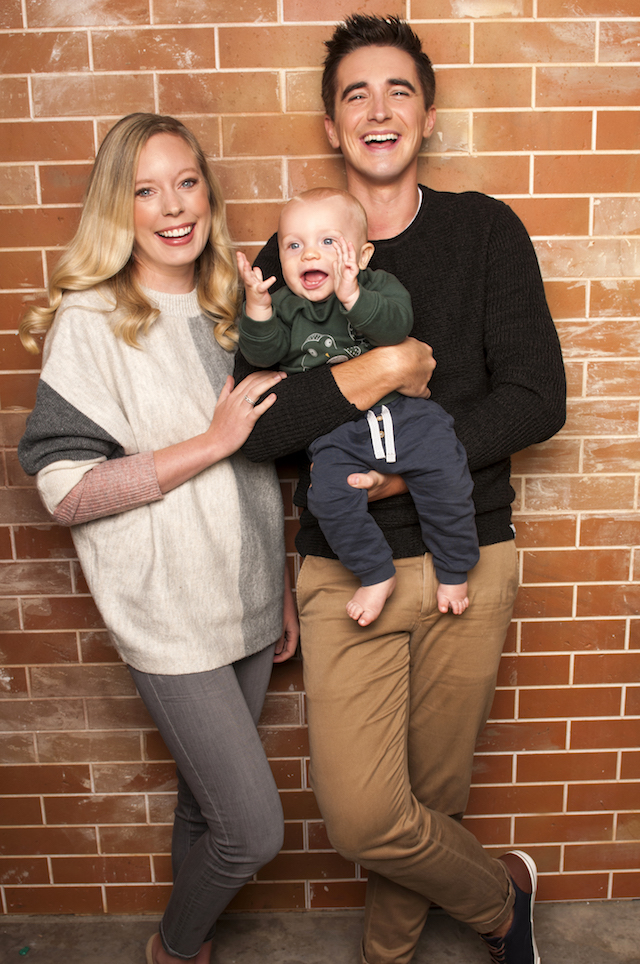 "At one point right at the end, I was in Singapore, Noah wasn't sleeping back in LA. Sof was tearing her hair out and I found myself huddled in a corner singing row row row your boat into my phone on his bedroom monitor which thankfully did the trick.
"Got me thinking though just how lucky I was to be able to do that from so far away and how incredible technology is at bringing us closer despite the distance.
"Anyway it's so good to be home, hugging these two and Max a little tighter today."
Earlier this year, Donal shared an adorable video of little Noah taking his first solo steps.
He's growing up so fast!
Words: Lorna Lawless.